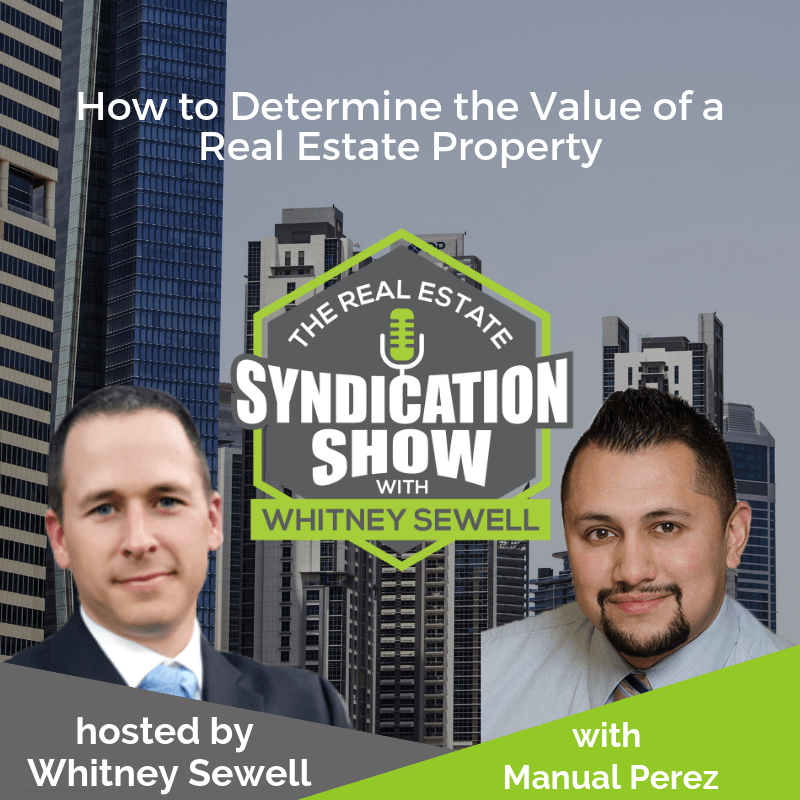 Summary:
Manny Perez, Multifamily Syndicator, BlueSpruce Holdings, LLC suggests some excellent tools and resources which will allow real estate investors to efficiently and profitably manage their syndication deals.
This show starts off with Manny sharing his background information. How did Manny transition from being a probation officer to the Direction of Market Research, Acquisitions? Manny reveals how he analyzes critical economic indicators to find a lucrative investment opportunity. Which are some safe markets and asset classes for real estate investors? Manny also shares some red flags which any real estate investor MUST know. You will also learn how to conduct a thorough home inspection to accurately determine your rehab budget and subsequently, the property value.
Tune in for some excellent insights!
Our Gracious Sponsor:
See The Real Estate CPA's Special Virtual Workshop for the listeners of The Real Estate Syndication Show on How to Answer Tax Related Questions from Your Investors! http://bit.ly/TheRealEstateCPA-Syndication
Time Stamped Show Notes:
In this episode, you will learn
Promising real estate markets and assets classes for investors
How to analyze crucial economic indicators for deal analysis in real estate investing
Safe asset classes for real estate investors
How to conduct a home inspection to accurately determine the rehab budget for a real estate property
Resources
Call Manual at 303-526-8399
Manual's email
Love the show? Subscribe, rate, review, and share!
Join the Real Estate
Syndication Show Community: