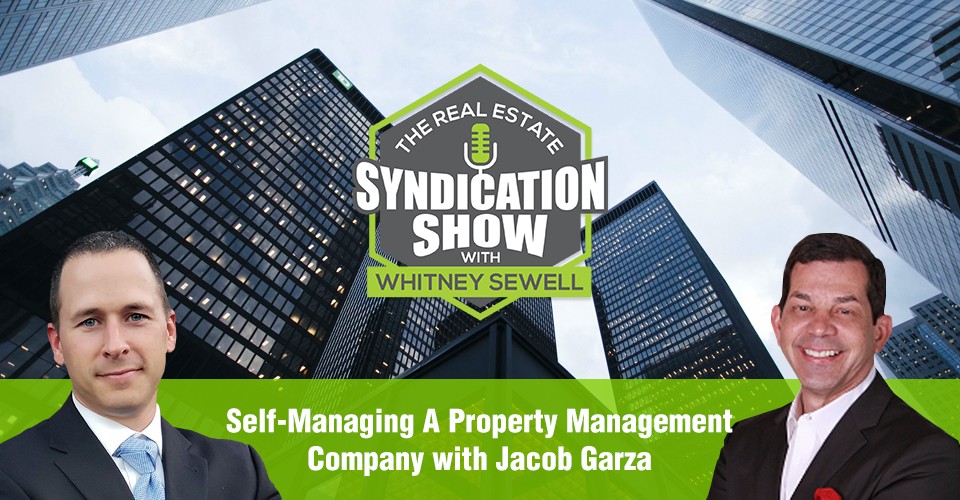 Some real estate investors are better when they have a team with them, while others find benefits when they work by themselves. Jacob Garza, the Co-Founder of REEP Equity, is thriving by doing it all himself. Along with his wife, they self-manage their properties and oversee their company's growth. He reveals why they went down this unconventional route and moved apart from those who believe that having a team allows you to grow better. Jacob shares the improvements in his business since taking it on himself and the key performance indicators that help him. In this episode, learn more about self-managing, third-parties, and Jacob's impressive capital raise.
Our Gracious Sponsor:
Are you wanting to learn how to gain financial freedom through having your own syndication business? Text LEARN to 474747 to begin to learn from one of the best in the industry, Vinney Chopra. Vinney came to the US with only $7 in his pocket, and now controls hundreds of millions of dollars of real estate he has acquired through multifamily syndication. He is now personally coaching others to do the same. Text LEARN to 474747 to begin your journey to starting your own syndication business! Vinneychopra.com

Watch the episode here:
Listen to the podcast here:
Have you ever considered managing your own properties instead of outsourcing to big companies? Well, then listening to this episode is a must! Today we have a conversation with the co-founder of REEP Equity, Jacob Garza, who shares with listeners the benefits of self-managing properties, the most important of which is the significantly reduced expenses. He talks about how he and his wife decided to opt for self-management, getting the appropriate certification, and what is was like transitioning from a third-party to doing it themselves. Jacob shares which performance indicators they pay attention to when evaluating their success and why he reckons they have had such surprising capital raises in only a short period of time. Be sure to tune in today!
Key Points from This Episode:
The benefits of self-managing your investment properties.

When they decided to self-manage and get the required certification.

Transitioning from third party management to doing it in-house.

Discipline and treating their property management company like a third party. 

How their business has improved since taking on the management themselves.

The key performance indicators to be thinking about in evaluating growth.

The locations of their properties and the number of employees in their management team.

The hardest part of starting the management side of the business.

What the investors and lenders' responses have been to their self-managing.

How they managed to raise such a large capital in a short period of time.

And much more!
[bctt tweet="I think what has driven us to self-manage our properties is that we can control the expenses better. – Jacob Garza" username="Whitney_Sewell"]
Links Mentioned in Today's Episode:
Jacob Garza on LinkedIn
About Jacob Garza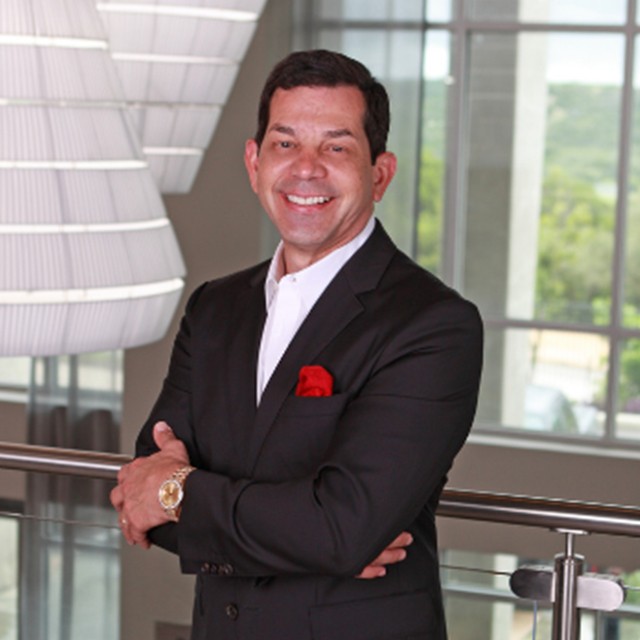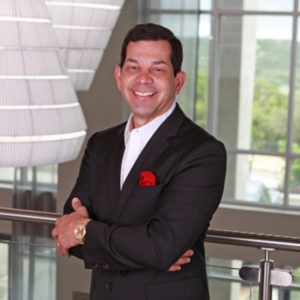 As a co-founder of REEP Equity, Jacob focuses on developing and overseeing REEP's growth strategy and takes a hands-on approach to manage the firm's capital expenditures projects. His goal is to execute our value-add business plans and ultimately realize our investments to generate attractive risk-adjusted returns for our investors. Jacob directly oversees asset management in addition to fostering and maintaining relationships with key industry leaders. Prior to REEP Equity, Jacob was the founder of Property Automation Software, the #1 selling property management software program for small to mid-sized property management companies. The company had 21,000 customers in 9 countries and managed more than 3.9 million units. Jacob sold it as the sole shareholder in 2007. Jacob is an avid runner, downhill skier, and open water diver. He's an instrument-rated pilot and regularly flies his Cirrus SR22.
Love the show? Subscribe, rate, review, and share!
Join the Real Estate Syndication Show Community: