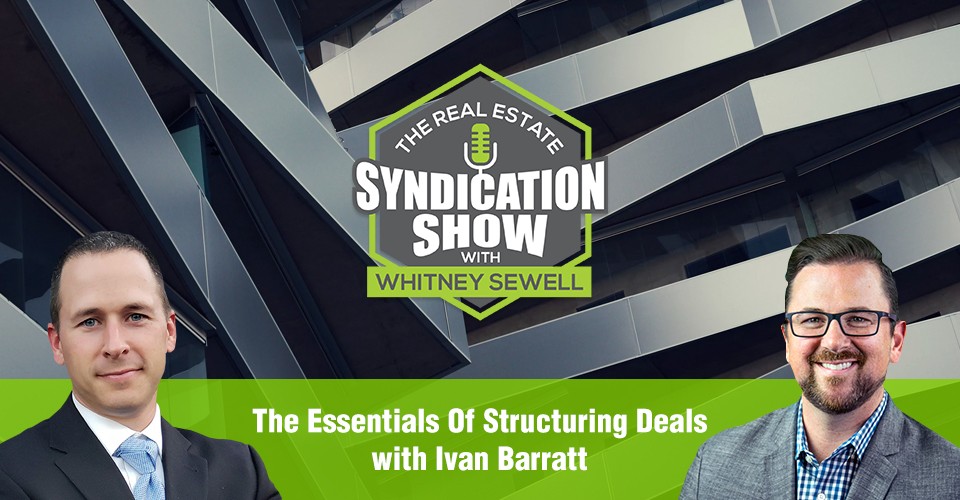 Structuring deals is all about getting the right investor and making them happy. In this episode, Ivan Barratt, the man behind Barratt Asset Management, breaks down the essentials when it comes to structuring deals and dealing with investors. Ivan teaches us which path to take to structure a deal and how we can determine if we want a 70-30 or an 80-20 split. On the investor side, he gives us the answer to what investors are thinking when looking at your deal structure. As Ivan names some of the common mistakes that people make in the process, he offers his best advice for taking care of investors.

Watch the episode here:
Listen to the podcast here:
On today's episode we have a conversation with Ivan Barratt about structuring deals. As a successful multifamily unit owner and syndicator, Ivan shares what he gets up to on a day to day basis, including constantly dreaming up a bigger vision for his company – a pastime he loves. In addressing our topic, he talks about how he and his team go about structuring deals with investors, the pitfalls to avoid and the different aspects to consider in the process, always aiming to achieve very specific goals at the five to ten-year investment period mark. In terms of his personal experience, he shares that his investors are not speculators and that they tend to prefer a more conservative approach, and then he talks about keeping fees transparent and keeping deals as simple as possible. For him, success has always been founded upon honesty and open communication, which sometimes involves sharing bad news quickly, but it has proven to be a rock solid strategy every time. For all of this and more on deal structuring, don't miss out on this episode!
Key Points from This Episode:
Ivan's focus on the equity side of the capital stack and the high-level vision of the company.

A breakdown of how they structure deals with their investors.

What he aims to be able to make for investors on their properties over five to ten years.

Considerations when underwriting deals and deciding on the split.

Why the preferred returns have come down and what Ivan predicts for the future.

The majority of their investors being value rather than speculative investors.

Keeping the structure of their deals simple to accommodate those not in the field.

How starting a fund changed their approach to structuring deals.

Mistakes to avoid in the process of structuring deals.

The importance of being transparent about fees and being open about what you're making.

What they do to take care of investors and stand out among other operators.

And much more!
Most of the investors I run across are, whether they know it or not, value investors. They're really not speculators and they hate to lose money. Rule number one for us is don't lose the money. — @Ivanbarratt
Click To Tweet
Links Mentioned in Today's Episode:
About Ivan Barratt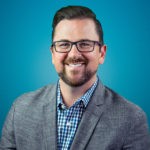 Ivan Barratt is a multifamily unit owner and syndicator who specializes in FHA and Agency-financed projects. Since 2015, Ivan Barratt has raised nearly $60 million in equity, acquired over 2,500 units and grown Barratt Asset Management (BAM) to a best-in-class; vertically integrated, asset and property management firm. Today, Ivan focuses his time on equity finance, acquisitions and company strategy. Currently, his companies manage well over $200 million in assets, comprising nearly 3,500 units.
Love the show? Subscribe, rate, review, and share!
Join the Real Estate Syndication Show Community: