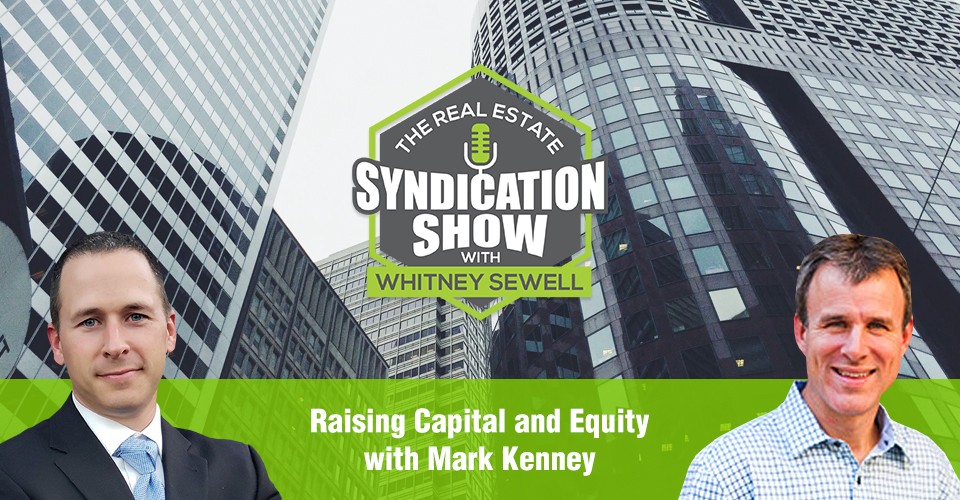 On today's show, we welcome back Mark Kenney from Think Multifamily as our expert guest to speak on the topic of raising capital and especially how to do it when starting out in the real estate game. Mark makes the argument that one of the best things to do early in your career is to partner up with someone with more experience and credibility than yourself. This can help lubricate your early deals and smooth over any rough edges and learning curves.
Our Gracious Sponsor:
Are you wanting to learn how to gain financial freedom through having your own syndication business? Text LEARN to 474747 to begin to learn from one of the best in the industry, Vinney Chopra. Vinney came to the US with only $7 in his pocket, and now controls hundreds of millions of dollars of real estate he has acquired through multifamily syndication. He is now personally coaching others to do the same. Text LEARN to 474747 to begin your journey to starting your own syndication business! Vinneychopra.com

Watch the episode here:
Listen to the podcast here:
We delve into the ins and outs of promotion and communicating with a community about your options and opportunities! Mark shares how he approaches getting through his to do list and why he thinks he should spend a little energy time blocking. We get into events and which ones are right for you, as the events you attend can have a huge impact on the contacts and deals you subsequently make. The conversation then turns to following up with the people you meet and how to make the most of these possible relationships. Mark walks us through the steps necessary to take these early chances and turn them into deals and lasting connections. For all this and more, join us today for a great show!
Key Points From This Episode:
Starting out and the immediate benefits of partnering up.

Getting your news out there and letting people know about opportunities to invest.

The amount that Mark focusses on time blocking, scheduling and his mindset toward tasks.

Which type of events to attend to meet the right people.

Following up with the people you have now met and securing the relationship.

Referring people to experts rather than reaching beyond your own knowledge.

How to take a relationship to the next level and get them investing in an opportunity.

The part of the process following the closing of a deal.

The right amounts of information to include to keep investors aware and up to date.

The two ways that Mark aims to give back to the community.

Grit as the number one thing that has contributed to Mark's success.

And much more!
It may result in nothing, it may result in a partnership that changes your life forever or a friend that changes your life. The follow-up is key. — Mark Kenney Click To Tweet
Links Mentioned in Today's Episode:
About Mark Kenney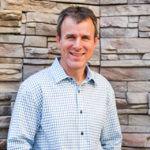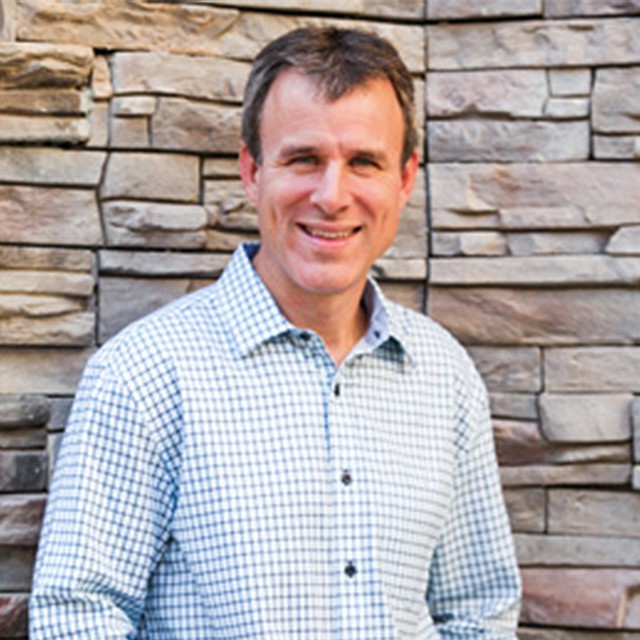 Mark Kenney is a seasoned real estate investor, entrepreneur and founder of Think Multifamily. Mark started his real estate career over 20 years ago and has extensive experience in property valuation, acquisition, and operations. He has a passion for helping other succeed in the multifamily arena. Mark is invested in over 3,500 units and has a top-notch reputation among the multifamily investment community for providing exceptional value to investors and the community while being easy to work with. Mark is a 1993 graduate at Michigan State University, Accounting and is a CPA. Mark has also provided IT technical and business consulting for 20 years and is leveraging his vast IT experience to bring new creative technologies that will help others in the multifamily space. He has worked for large organizations such as KPMG Consulting, EDS, SAP, and HP; he founded Simplifying-IT in 2008 which provides IT services to Fortune 500 companies.
Love the show? Subscribe, rate, review, and share!
Join the Real Estate Syndication Show Community: