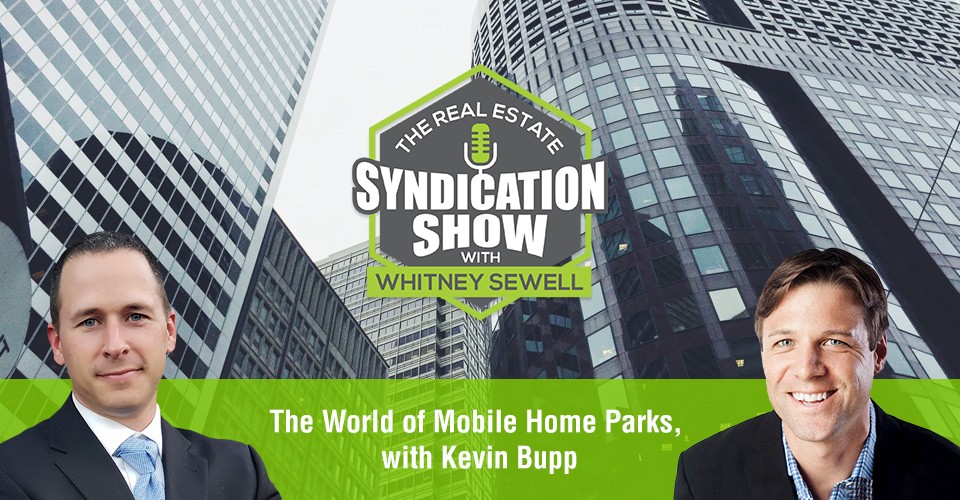 On today's episode, we are joined by Kevin Bupp, a well-known real estate investor who shares his real estate journey and the many ups and downs he has faced along the way. He talks about the initial pull of real estate and how he managed to successfully start his first business.

Watch the episode here:
Listen to the podcast here:
For him, having a mentor was a fundamental part of his success and he put a great deal of effort into making himself as valuable as possible. Despite great initial success, when the 2008 crash came, he lost everything. He then took some time away from real estate, but the fire never died and he has bounced back even stronger. This tough time taught him many lessons that he uses today in his successful real estate business. He does extensive research to ensure the properties he buys do not come with too much risk along with maintaining a conservative investment philosophy. For him, choosing to invest in mobile homes is one of the ways he has chosen to protect himself in the event of a future downturn because it is always the most affordable segment of the rental market in an area. Not only this, but it has proven to be both hugely fun and profitable. For these valuable insights, join us today!
Key Points From This Episode:
The circumstances that led to Kevin working in mobile home parks.

The type of work that Kevin did to add value to his mentor's business.

What he turned to for support during dark times. 

Some of the lessons Kevin learned from the crash and how he has implemented them.

What Kevin's company's stress tests look like.

How Kevin has prepared for some economic downturn.

Understanding the difference between public and private facilities when investing.

The most difficult part of real estate syndication for Kevin.

An explanation of the fund model and its shortcomings.

Why attracting the right challenge will change your business.

Some techniques to use to find suitable talent.

The unique way Kevin's company maintains contact with investors.

Focussing and mastering the path you have chosen to take.

What Kevin does to give back to the community.

And much more! 
Find or attract the right butts for the right seats. Really find the right team members that not only just have the experience, but are the right cultural fit. — Kevin Bupp
Click To Tweet
Links Mentioned in Today's Episode:
About Kevin Bupp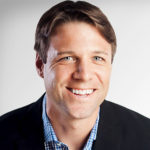 Kevin Bupp is a serial entrepreneur and a Florida based real estate investor. He's the top iTunes podcast host with his Real Estate Investing for Cash Flow show. Along with this, he has also completed over 150 million dollars of real estate transactions. His industry knowledge spans across many markets, such as apartment buildings, single-family homes, office buildings, condos with his favorite and most profitable being mobile home parks. Currently, his company, Sunrise Captial Investors, owns over 2000 lots in 13 different states. While it may seem as though he always wanted to be in real estate, the truth is that he accidentally happened on it and after attending a conference, he knew it was for him and has been hooked ever since.
Love the show? Subscribe, rate, review, and share!
Join the Real Estate Syndication Show Community: