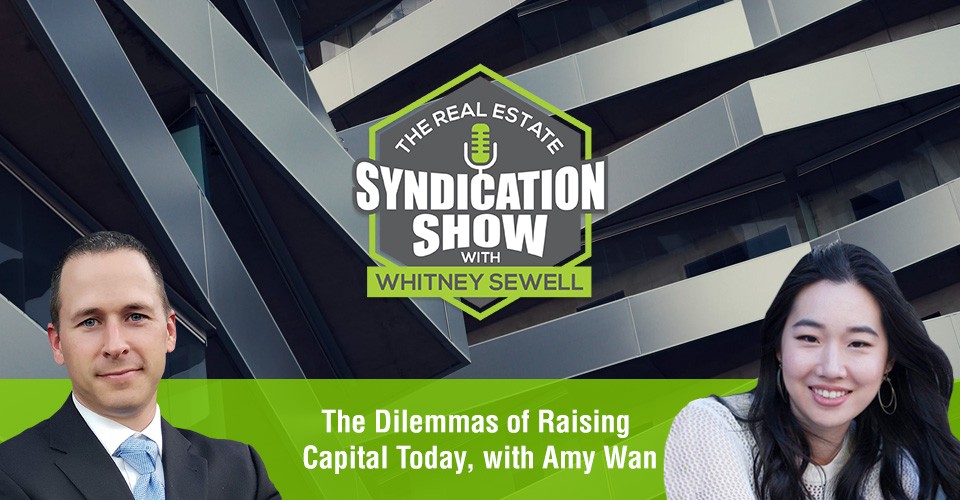 On today's episode, we are joined by returning guest, Amy Wan, to talk about one of the industry's hottest topics — raising capital and what that looks like when partnering with others. She also provides some insights into how raising capital should be structured and what it should and should not look like.
Our Gracious Sponsor:
Are you wanting to learn how to gain financial freedom through having your own syndication business? Text LEARN to 474747 to begin to learn from one of the best in the industry, Vinney Chopra. Vinney came to the US with only $7 in his pocket, and now controls hundreds of millions of dollars of real estate he has acquired through multifamily syndication. He is now personally coaching others to do the same. Text LEARN to 474747 to begin your journey to starting your own syndication business! Vinneychopra.com

Watch the episode here:
Listen to the podcast here:
Since she has worked in real estate syndication, capital raising has exploded and has seen a surge in many questionable practices. This is why she believes that it is necessary to have a public conversation so that everyone has a firm understanding of the correct practices. While the term capital raiser is commonly used, it should actually be a broker-dealer. This is because it is required that they be a part of the deal and sponsor and have other duties, rather than simply raising capital. In hiding behind a different name, many have tried to find loopholes, particularly through an issuer exemption. This then means that they get paid, while not being registered as broker-dealers. This is a questionable, yet common practice not only confined to real estate syndication and Amy shares how the legal profession handles this issue. It is important to be aware of all of these issues and then be mindful of who you choose to enter business with, as these practices have serious legal and credibility ramifications. For all this and more, join us today.
Key Points From This Episode:
Recognizing that way capital is being raised has changed.

Some of the suspicious capital raising practices happening today.

Why the term should be changed from capital raiser to broker-dealer.

What a commissioner of the SEC said about broker-dealers.

How the industry is using the 3A4-1 issuer exemption.

What the industry does to get around this definition.

What the deferred equity structure looks like.

Why, if you sign an issuer exemption, you are not owed anything.

How the courts handle these kinds of deals.

Every state has its own broker-dealer exemptions.

How the capital-raising process has changed over time.

What deal structures used to look like.
Generally, if you want to raise capital for others and be paid transaction-based compensation you have to be a broker dealer. — @amyywan
Click To Tweet
Links Mentioned in Today's Episode:
About Amy Wan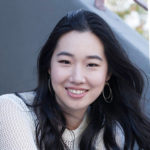 Amy Wan is Founder & CEO of Bootstrap Legal, which uses artificial intelligence to help draft real estate syndication legal documents faster and cheaper. She has authored Lexis Nexus' Private Equity practice guide. Previously, she was a Partner at a boutique securities law firm and General Counsel at a real estate crowdfunding platform. Amy is also the founder and co-organizer of Legal Hackers LA, which programs around the intersection of law and technology; was named one of ten women to watch in legal technology by the American Bar Association Journal in 2014 and one of 18 millennials changing legaltech by law.com in 2018; and was nominated as a Finalist for the Corporate Counsel of the Year Award 2015 by LA Business Journal. Amy has also worked in international regulatory and trade policy at the U.S. Department of Commerce, and was a Presidential Management Fellow at the U.S. Department of State and U.S. Department of Transportation. She holds an LL.M. in Public International Law from the London School of Economics and Political Science, a JD from the University of Southern California Gould School of Law, and a BA in Biological Sciences from the University of Southern California.
Love the show? Subscribe, rate, review, and share!
Join the Real Estate Syndication Show Community: