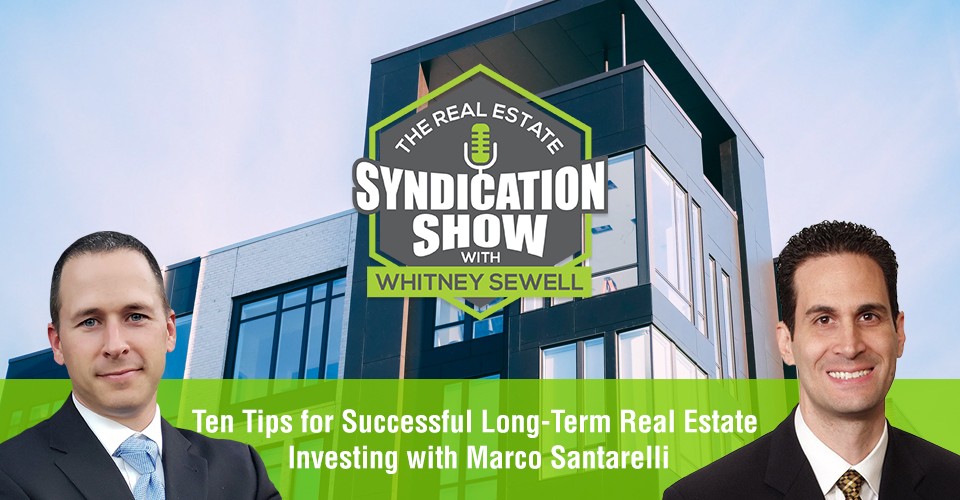 On today's episode, we are joined by Marco Santarelli to talk about the ten rules that he has developed for real estate investing. Over the years, he has refined them slightly, but they are largely perennial and stand the test of time.
Our Gracious Sponsor:
Are you wanting to learn how to gain financial freedom through having your own syndication business? Text LEARN to 474747 to begin to learn from one of the best in the industry, Vinney Chopra. Vinney came to the US with only $7 in his pocket, and now controls hundreds of millions of dollars of real estate he has acquired through multifamily syndication. He is now personally coaching others to do the same. Text LEARN to 474747 to begin your journey to starting your own syndication business! Vinneychopra.com

Watch the episode here:
Listen to the podcast here:
In sharing these rules, he hopes that others can learn from the mistakes that he has made and get a head start on the path of true financial freedom. He believes that this freedom is possible through the passive income opportunities that investing in real estate provides. Some of the rules he talks about include, investing in yourself through education because knowledge is the new currency and the more you know, the better your decision-making abilities will be. He also talks about setting achievable investment goals for yourself which you write down and give a timeframe to. In writing them down, you set things in motion and create the roadmap guiding you to where you want to be. These are just two of his invaluable and insightful rules. To hear rest on how to achieve real estate investing success, join us today!
Key Points From This Episode:
Marco's goal is to help one million people to create passive income through real estate.

Why the best investment people can make is investing in themselves.

The best ways that Marco educates himself.

Understanding the benefits of setting investment goals.

How you should structure the goals in order to ensure they are achievable.

Why you should never speculate and what you should do instead.

Cash flow is the glue that holds the deal together.

Invest in a market that makes sense, even if it is not where you live.

What it means to take a top-down approach and how to use it. 

Some indicators to look for to see whether a market is right for investment.

How you can use Marco's three to five strategy when building your real estate portfolio. 

Reasons to geographically diversify your real estate portfolio.

Use full-service, professional property managers, not a realtor.

It is better to maintain control of your investment, rather than having paper assets.

Take your investment capital and leverage it.

The three things that Marco has done recently to improve his business.

Some of the ways that Marco likes to give back.

And much more!
Ignorance is expensive. What you don't know is costing you money. — @MarcoSantarelli
Click To Tweet
Links Mentioned in Today's Episode:
About Marco Santarelli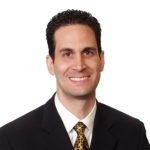 Marco Santarelli is an investor, author and the founder of Norada Real Estate Investments – a nationwide provider of turnkey investment property. Since 2004, they've helped thousands of people create wealth and passive income with real estate. He's also the host of the Top-rated Passive Real Estate Investing podcast.
Love the show? Subscribe, rate, review, and share!
Join the Real Estate Syndication Show Community: