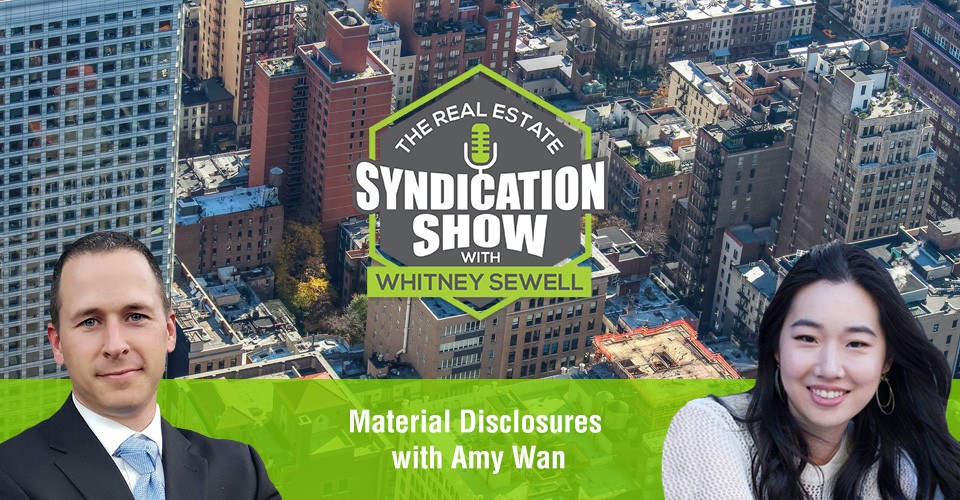 Welcome back to the Real Estate Syndication Show everybody! Today we are once again joined Amy Wan, the founder and CEO of Bootstrap Legal. Our topic for this conversation is material disclosures and Amy will be sharing her expertise and how to avoid some pretty serious legal troubles through oversights and non-disclosures.
Our Gracious Sponsor:
Are you wanting to learn how to gain financial freedom through having your own syndication business? Text LEARN to 474747 to begin to learn from one of the best in the industry, Vinney Chopra. Vinney came to the US with only $7 in his pocket, and now controls hundreds of millions of dollars of real estate he has acquired through multifamily syndication. He is now personally coaching others to do the same. Text LEARN to 474747 to begin your journey to starting your own syndication business! Vinneychopra.com

Watch the episode here:
Listen to the podcast here:
Amy lays out the landscape and the most important things to be aware of before giving a few examples of the main things that can put you on the wrong side of the law. She offers that we should be asking ourselves what a potential client or investor would want to know and tells a story that exemplifies this point. We also discuss how past-partners can have a disastrous effect on your future if not handled correctly and Amy warns against looking for an attorney that will overlook issues. For all this and more, join us for this great conversation!
Key Points From This Episode:
An introduction to today's topic and the consequences of non-disclosure of materials.

Bankruptcy, criminal proceedings, litigations, investigations and more.

The questions to ask yourself when considering disclosure.

Where to find the appropriate information about a sponsor.

An anecdote that illustrates the need for including necessary details.

The care that is so vital in this regard; the price can be high for non-disclosure!

Liability and the overlap and risk from business partners.

Other high-danger considerations from SEC actions.

Do not attorney-hop! It will not serve you well!

Ways to investigate possible bad-actors and using verification services.

How Amy chooses to give back to the next generation!

And much more!
There are certain things that you have to disclose to your investors on every deal that you do. — @amyywan
Click To Tweet
Links Mentioned in Today's Episode:
About Amy Wan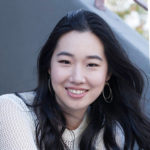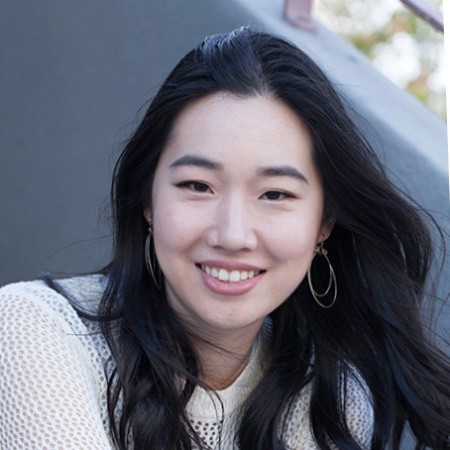 Amy Wan is Founder & CEO of Bootstrap Legal, which uses artificial intelligence to help draft real estate syndication legal documents faster and cheaper. She has authored Lexis Nexis' Private Equity practice guide. Previously, she was a Partner at a boutique securities law firm and General Counsel at a real estate crowdfunding platform. Amy is also the founder and co-organizer of Legal Hackers LA, which programs around the intersection of law and technology; was named one of ten women to watch in legal technology by the American Bar Association Journal in 2014 and one of 18 millennials changing legaltech by law.com in 2018; and was nominated as a Finalist for the Corporate Counsel of the Year Award 2015 by LA Business Journal. Amy has also worked in international regulatory and trade policy at the U.S. Department of Commerce, and was a Presidential Management Fellow at the U.S. Department of State and U.S. Department of Transportation. She holds an LL.M. in Public International Law from the London School of Economics and Political Science, a JD from the University of Southern California Gould School of Law, and a BA in Biological Sciences from the University of Southern California.
Love the show? Subscribe, rate, review, and share!
Join the Real Estate Syndication Show Community: