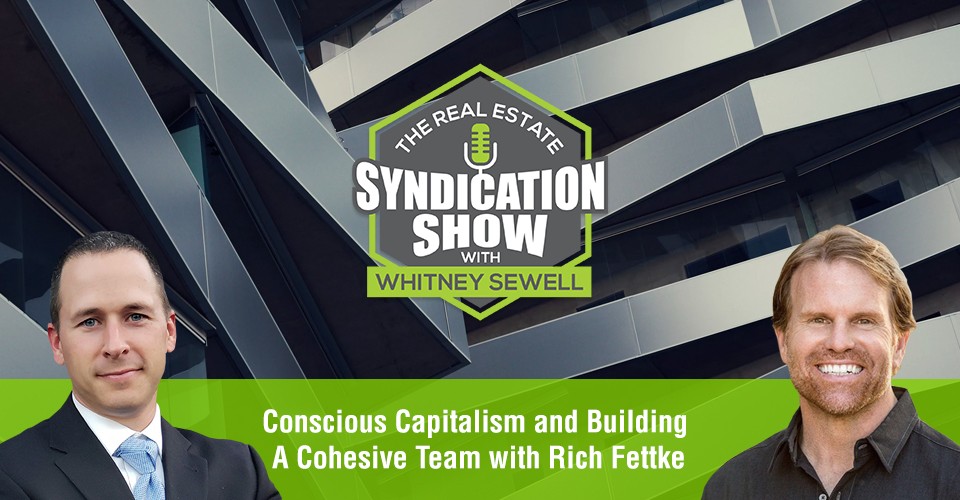 An advocate of passive income, our guest today, Rich Fettke, is a licensed real estate broker, business coach and author who still has time to enjoy his many other interests, including a wide range of adventure sports. He and his wife Kathy believe in growing the kind of business that allows you to live life on your own terms and that does far more than produce a large revenue.

Watch the episode here:
Listen to the podcast here:
For them, it is about building a conscious capitalism organization where the focus is not only on taking care of investors but also on raising money to uplift their community and donate to various charities. Another aspect that truly sets them apart from other firms is the level of trust they have in their employees and their commitment to creating a culture in which all employees can flourish. Managing a large team, Rich shares their strategies for keeping transparency a top priority, ensuring that the communication channels between directors and employees remain open and what they do the ensure that every member of the team is aligned with the vision. Join us for another powerful dose of inspiration from the world of real estate investing!
Key Points From This Episode:
How Rich's business started and the values that it is founded on.

The different and complementing roles in the husband-wife partnership.

What it means to be a conscious capitalism company and the charities they donate to.

Rich's strategizing, goal setting and vision casting function in the team.

How Rich built and developed a self-managing company with trustworthy employees.

The benefits of asking questions rather than simply instructing people.

Core values and how the company determine the fit of an employee in the interview process.

Transparency, effective team meetings and keeping everyone aligned with the vision.

The value of quarterly conversations where employees have one-on-ones with leaders.

The importance of not only working in the business but on it.

Improving their business by getting the directors team together in person.

Advice for caring for investors and all their own endeavors in this regard.

And much more!
Nothing is more powerful than a cohesive team. — @richfettke
Click To Tweet
Links Mentioned in Today's Episode:
About Rich Fettke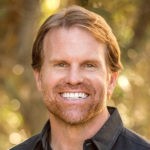 Rich Fettke is the Co-CEO of Real Wealth Network, a 3-time Inc. 5000 ranked real estate investment company with 22 employees and over 46,000 members.  Rich oversees the marketing and business development at RWN. He is passionate about developing the company's team and systems and is always looking for new ways to bring good people to the Network. A licensed real estate broker and investor, Rich is also the former CEO of a large health club franchise.  As a Master Certified Business Coach and the author of Extreme Success  (Simon & Schuster, 2002), Rich has been featured in such media as USA Today, Entrepreneur Magazine and the Wall Street Journal.  With a love for adventure sports, Rich has competed in the ESPN X-Games and is a record-holding bungee jumper, a skydiver, rock climber, skier and surfer.  He is happily married to his Co-CEO, Kathy Fettke, and they have also co-parented two wonderful daughters.
Love the show? Subscribe, rate, review, and share!
Join the Real Estate Syndication Show Community: