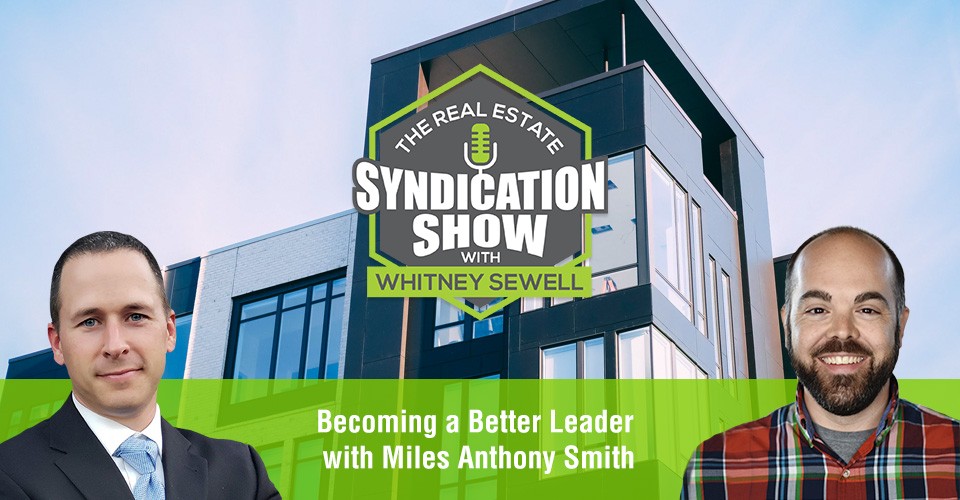 Today on the show we welcome Miles Anthony Smith to share his expertise on leadership! Miles is the author of the Why Leadership Sucks series and has worked hard throughout his career on developing his own and others' leadership faculties.

Watch the episode here:
Listen to the podcast here:
In this episode, we talk about all of this! Miles runs through his own career arc before getting into the foundational aspects of his philosophy on leadership and his thoughts on the most important aspects of good leadership. He talks about authenticity, communication, self-awareness, and humility before unpacking some of the challenges and oversights that he has seen time and time again in his work. From there, Miles gives us his own input on how he likes to give back and the recent method that has made a big difference in his business! For all this and more, join us on the Real Estate Syndication Show!
Key Points From This Episode:
A little bit about Miles, his work history and the series of books he has worked on.

Starting by leading yourself before aiming to build a team around you.

Some of the main tenets of great leadership and its practices. 

Using your own strengths and weakness to lead a team authentically.

Leading with humility, dignity and keeping the ego in its proper place.

Big challenges that face leaders and their teams; culture, skills, and synergy.

Common leadership oversights that Miles has become aware of over time.

The vital importance of communication and slowing down for the sake of clarity.

One way that Miles has improved his business recently.

The number one thing that has contributed to Miles' success!

How Miles chooses to give back to his community through his actions and work.

And much more!
I think leadership certainly starts with leading yourself well, before you can lead a team or a family. — @Miles_Anthony
Click To Tweet
Links Mentioned in Today's Episode:
About Miles Anthony Smith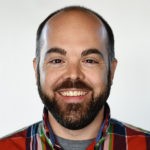 Miles Anthony Smith, an ambivert and serial specialist, has held senior, executive leadership positions for businesses and non-profits over the past fifteen years. He has broad management skills across many functional business disciplines in accounting, finance, human resources, marketing, and leadership, earning a Bachelor of Music Composition degree from Oral Roberts University and a master's in Business Administration from Oklahoma State University. Born a Hoosier, raised an Okie, and currently residing in the frozen tundra of Green Bay, Wisconsin, Miles is happily married to Carolyn and is a proud father of three. Now in his mid-thirties, he was fortunate to have been given a significant leadership opportunity by his father at the age of twenty-five. He is a classically trained violist, violinist, and composer, with passions in the fields of small-business management, marketing, macroeconomics, servant leadership, and classical education. Miles, a Generation X leader and author, cares enough about organizational health to make the tough decisions, hire and coach the right people, set clear expectations, develop a strong team culture, and strengthen organizational cash flow, exhibiting both humility and fierce resolve. His mission in life is: "To chart the course, pave the pathway, and light the lane for others to eclipse my own success in leadership."
Love the show? Subscribe, rate, review, and share!
Join the Real Estate Syndication Show Community: