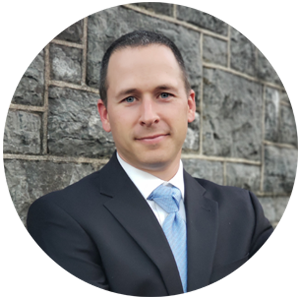 Life Bridge Capital LLC is owned and operated by Whitney Sewell, a real estate investor who began his real estate investing career back in 2009. We have now invested in over 900 doors valued over $120 million. The company works with investors, helping them improve their investment returns via the exceptional opportunities that multifamily syndication offers. Whitney has always had a passion for both real estate and helping others, and Life Bridge Capital LLC affords him the opportunity to do both, while also funding a very important cause that has become deeply personal.
Sam Rust | Managing Partner
A lifelong learner, Sam Rust is the founder of VGI Capital. Currently Sam is the sole owner or managing partner of over $30 million worth of real estate, mostly in the Front Range of Colorado. Started investing in real estate in 2017, quickly moved to syndication and am a managing partner for 245 units.
Joe Fairless | Advisory Board Member
Managing Principal at Ashcroft Capital, Real Estate Investor, Best-selling Author, & Popular Podcaster
Joe Fairless is a full-time real estate investor that started buying multifamily properties in 2013 and now controls over $572,000,000 worth of real estate assets. He has personally raised over $100,000,000 from private investors for real estate investments. Prior to that, he was the youngest vice president at an award-winning advertising agency in New York City. He is the host of the extremely popular leading iTunes podcast, Best Real Estate Investing Advice Ever, where he has interviewed guests such as Barbara Corcoran, Robert Kiyosaki, Emmitt Smith, and Tony Hawk.
Joe's is a regular Forbes Contributor and Author of the Best Real Estate Investing Advice Ever, Volume 1 & 2, which has been personally endorsed by Barbara Corcoran. All profits from the sale of the book are being donated to Junior Achievement.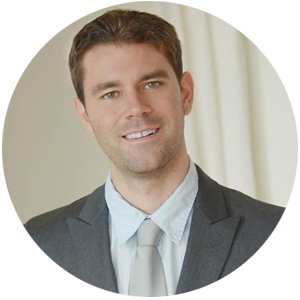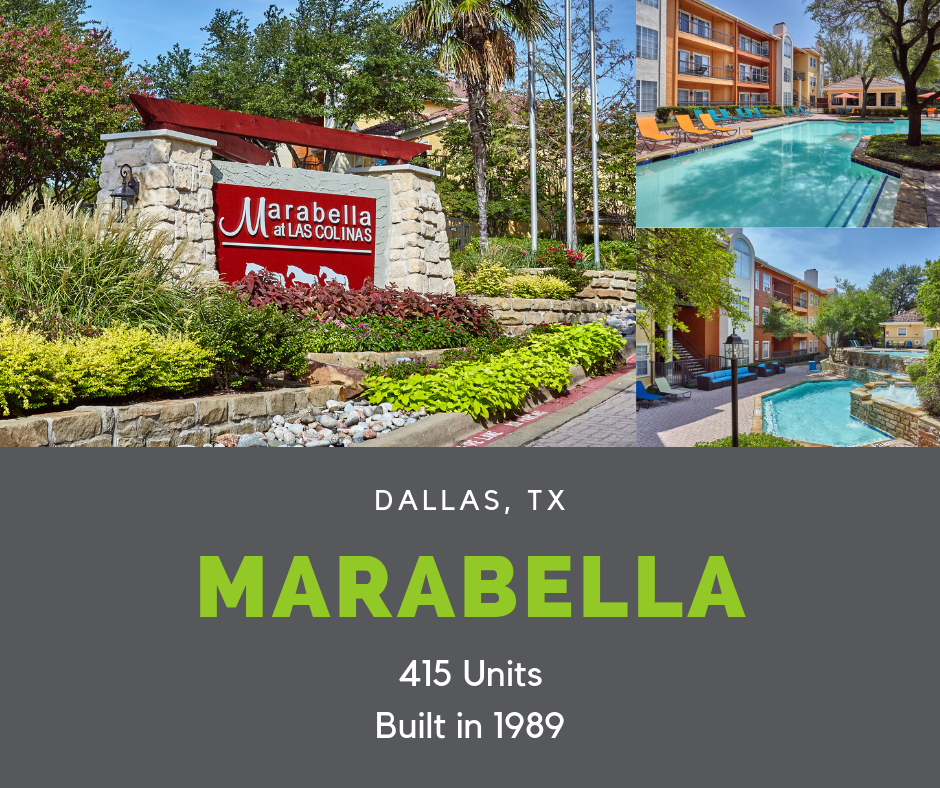 Whitney and his wife Chelsea have adopted their two sons over the last four years. At the time of this writing, they are in the process of adopting their third child. They know the costs associated with adoption (up to $60,000 on average), but they also know the life-changing blessings it offers. There are millions of orphans worldwide, yet the financial burden of adopting is more than many families can consider. This is where Life Bridge Capital comes in, as it donates 50% of its own profits to help families give orphans a loving home.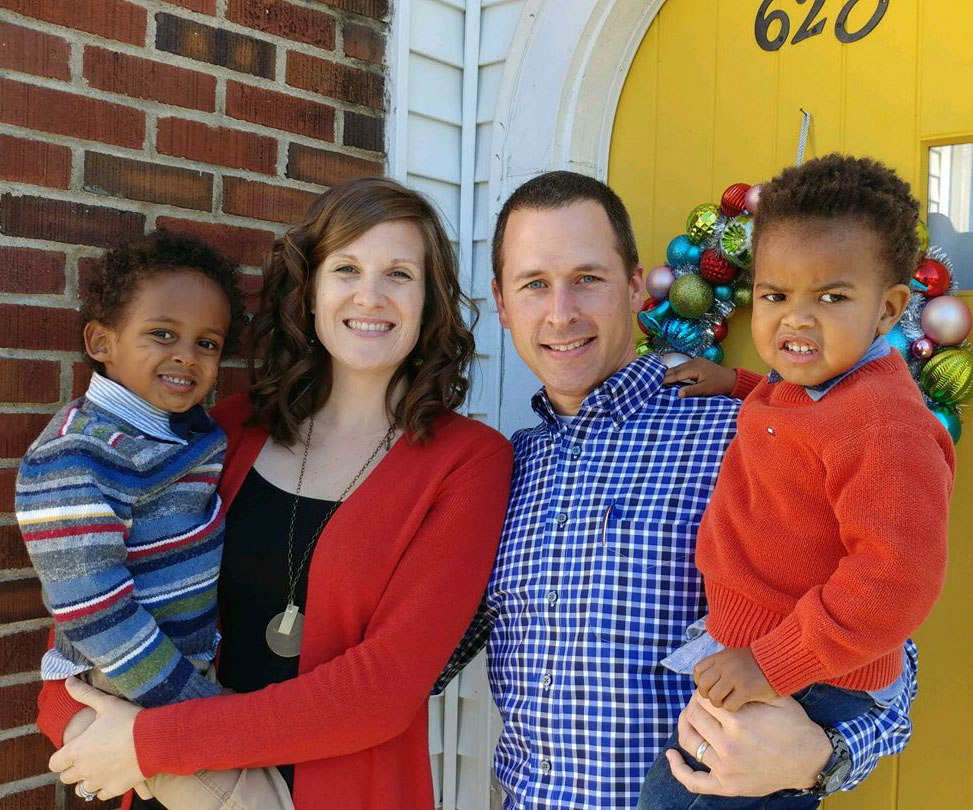 Life Bridge Capital Commits to Those Who Commit to Adoption
This becomes the best of both worlds for investors. They can receive exceptional returns financially, while also helping change the lives of orphans around the world, as well as the lives of the families who adopt them. Whitney is quick to point out that while this is his own passion, he doesn't make this the main focus to investors, but does hope a certain percentage feel good about what Life Bridge Capital does. "We provide a fantastic return for our investors, and that's why someone should invest with us first and foremost. However, it is my hope that this component of our business – us giving 50% of our own profit to adoption – perhaps helps sway someone to work with us, assuming all else is equal, of course. This is our calling, but our investors can smile knowing that just by working with us, they helped a little bit too."
Want to know more about our investment opportunities?