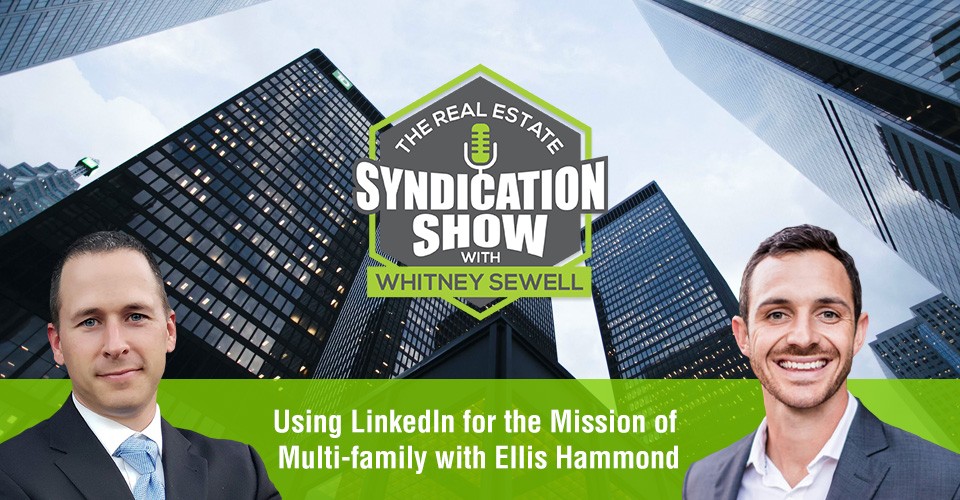 In this episode of The Real Estate Syndication Show, we welcome Ellis Hammond, a young real estate entrepreneur focused on multi-family investments to talk about how he has been using LinkedIn to grow his business.
Our Gracious Sponsor:
Are you wanting to learn how to gain financial freedom through having your own syndication business? Text LEARN to 474747 to begin to learn from one of the best in the industry, Vinney Chopra. Vinney came to the US with only $7 in his pocket, and now controls hundreds of millions of dollars of real estate he has acquired through multifamily syndication. He is now personally coaching others to do the same. Text LEARN to 474747 to begin your journey to starting your own syndication business! Vinneychopra.com

Watch the episode here:
Listen to the podcast here:
Ellis has managed to quickly become a top influencer on the social business platform and he shares some great tips for making use of its resources to get connected and start conversations and relationships. We hear from Ellis about his company, his focus, and main motivations, before we get into the particulars of setting up a good profile, creating content and making the most of this amazing service. Ellis also talks about workflow and ideas for a constant stream of content, using hashtags and some of the tools that make life on LinkedIn a breeze. For all this from an up and coming star of real estate, be sure to listen in!
Key Points From This Episode:
Some of Ellis' background, his business and the commitment to multi-family.

How Ellis uses LinkedIn for real estate business; joining the party!

The basics of setting up a successful LinkedIn profile.

Organic content creation and interaction and why it is so simple to do this on LinkedIn.

Becoming a top influencer and how this can lead to lots more business.

Managing your time on social media platforms and making time for the necessities.

Using questions and hashtags to initiate interaction.

Connecting with other users on the platform and scheduling a meeting.

Optimization and automation tools for LinkedIn.

How Ellis likes to use his success to give back.

And much more!
[bctt tweet="Who cares if people really know you? What you really want is for people to know you and want to do business with you. — Ellis Hammond" username="Whitney_Sewell"]
Links Mentioned in Today's Episode:
About Ellis Hammond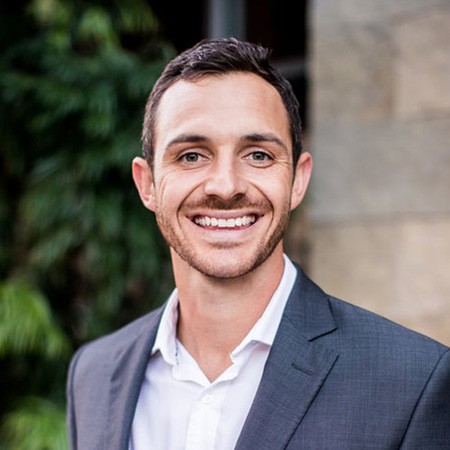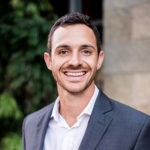 Ellis is the founder of EllisHammond.com and an experienced real estate investor. He manages a private network of investors that focus on acquiring multifamily commercial real estate assets in Phoenix, AZ. He began syndicating real estate projects in 2018 with the goal of helping his friends and colleagues build wealth outside of Wall Street. He is also a LinkedIn influencer and enjoys helping other real estate investors utilize this platform to find more deals and capital for their projects.Ellis is also the director of a local Christian non-profit focused on spiritual formation and leadership development for college students in San Diego, CA.
Love the show? Subscribe, rate, review, and share!
Join the Real Estate Syndication Show Community: