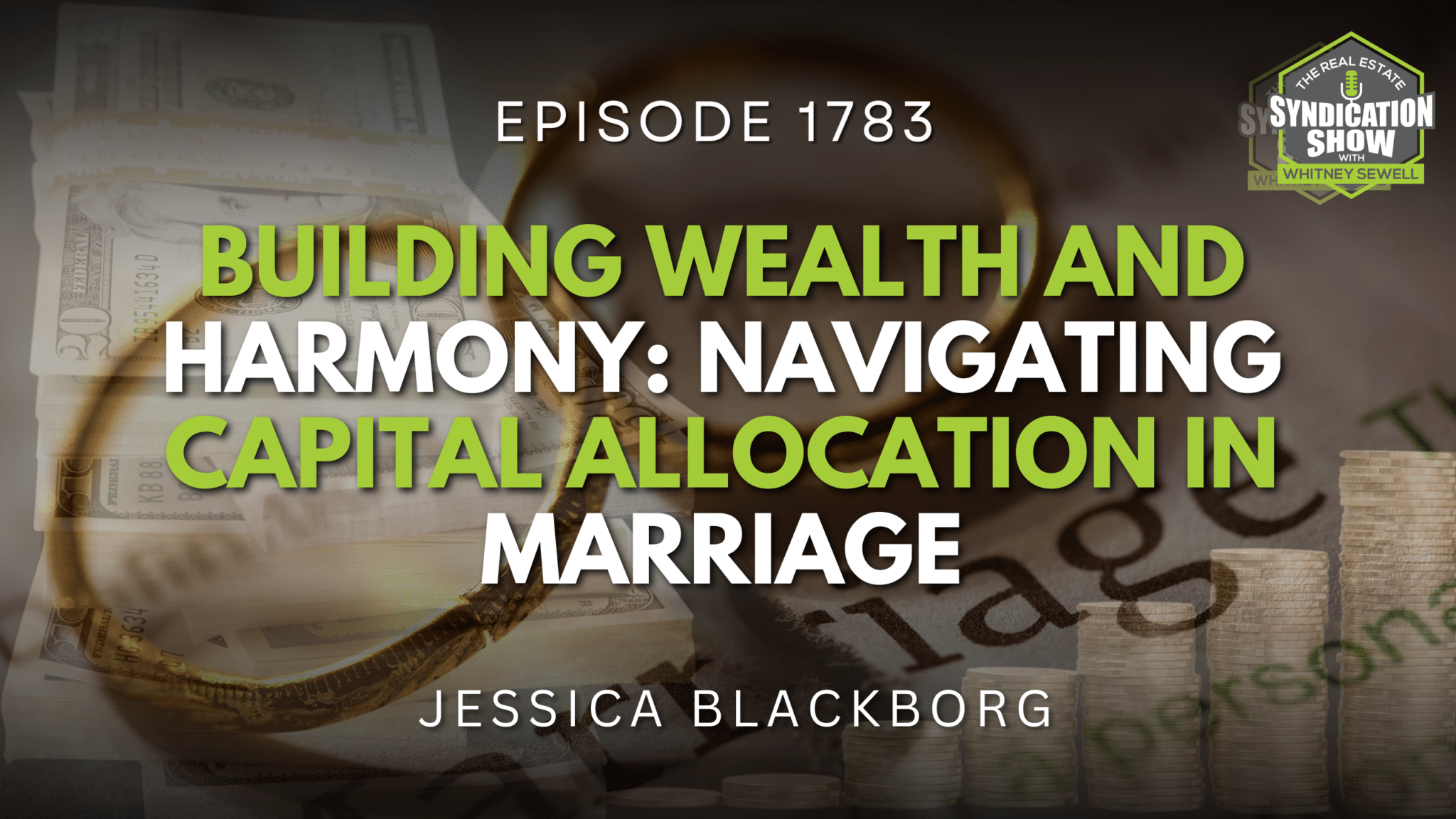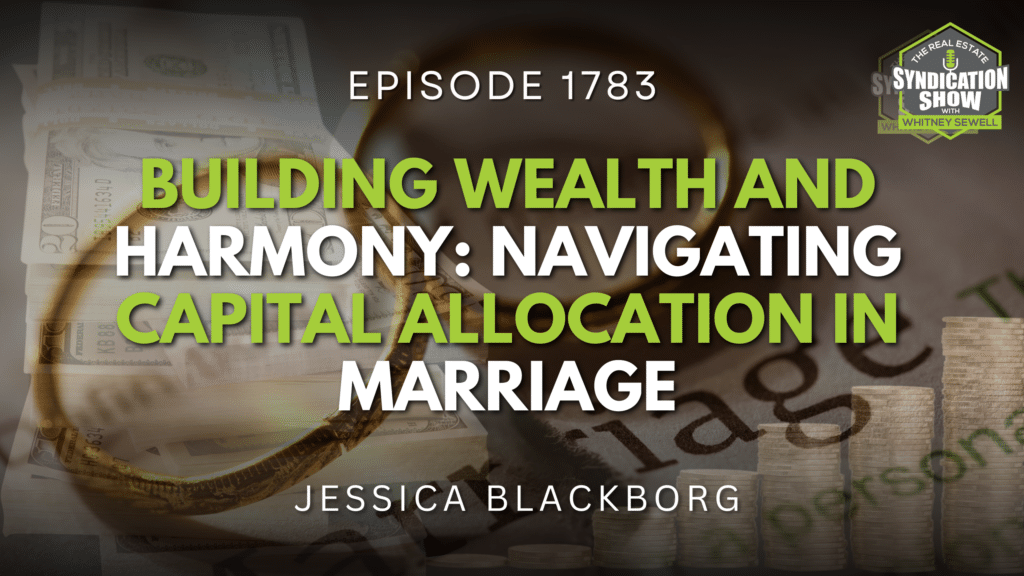 Prepare to embark on a transformative journey with Jessica Blackborg , a maestro of career evolution. Transitioning from a corporate sales and marketing landscape, Jessica seized control of her destiny, metamorphosing into an esteemed real estate mogul and hotel syndicator. We delve into her inspiring narrative that led to the origin of Financial Journey, a brainchild she co-founded with her husband, Keith. Their prime objective? Guiding entrepreneurs towards achieving a 'work optional' lifestyle in a short span of three to five years. Jessica's financial acumen and invaluable insights, garnered through her journey from sales and marketing to managing hotels, are shared candidly.
Striking the perfect balance between wealth management and family requires finesse and precision. Jessica and Keith have masterfully crafted an executive team strategy that is foolproof. They've unlocked the secret to scrutinizing deals and asset classes, fabricating deal memos, and conducting critical portfolio reviews. We explore their unique approach towards portfolio balancing to maximize returns. The linchpin to their success? A family helper, a priceless asset that has enabled them to manage wealth efficiently while maintaining an active presence in their family lives. Jessica takes us through their journey and the advantages of having additional support.
However, identifying the ideal family helper comes with its own set of challenges. Jessica and Keith offer an insider's perspective into their method of interviewing and testing candidates, emphasizing the significance of aligning with someone who shares their values. They also divulge their experiences with mother's helpers and nannies, dispensing invaluable advice for those contemplating hiring one. Furthermore, as we unravel the Blackboard's investment tactics, we understand how they're not just amassing wealth but also laying a solid foundation for their children's financial education. This episode is a goldmine of wisdom on real estate, wealth management, and family coordination. Join us for an enlightening dialogue you won't want to miss.
Watch the podcast here:
Listen to the podcast here:
About Jessica Blackborg:
After receiving her marketing degree from Southern Methodist University in 2007, she embarked on a career at News Corporation. There, she managed a $5.5M sales territory. However, in 2011, she made a strategic career move to Lifestyles Unlimited. Despite earning less, she sought to gain knowledge about real estate investing. Consequently, from 2010 to 2018, she actively engaged in real estate investments. After liquidating her assets, she then shifted her focus towards managing her wealth business. Remarkably, by age 30, she had achieved her financial goals and became a millionaire. Subsequently, she took a year-long sabbatical that included a world trip. During this time, she welcomed her first son and launched the Financial Journey venture.
Love the show? Subscribe, rate, review, and share!
Join the Real Estate Syndication Show Community: