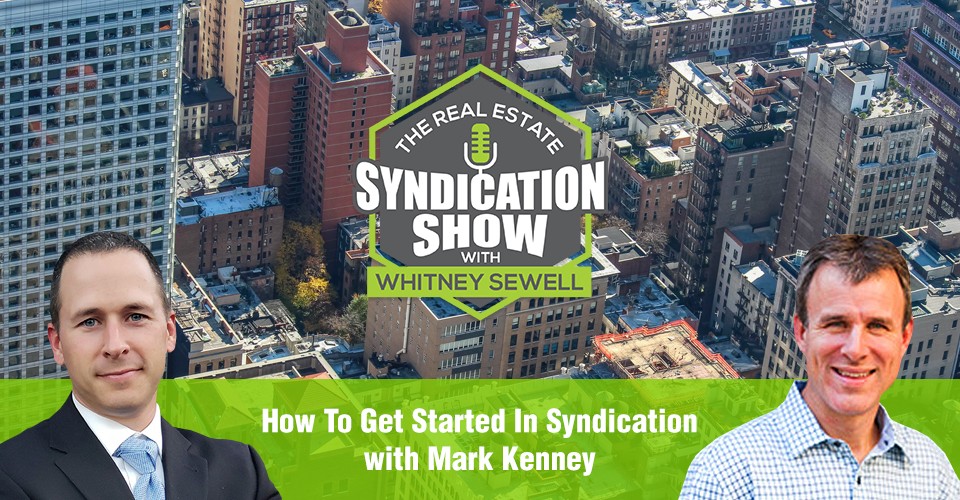 Real estate syndication is an effective way for investors to pool their money and other resources to invest in deals that are much bigger than they're able to afford on their own. But how do you exactly get started in the syndication business? Seasoned real estate investor and entrepreneur Mark Kenney says you don't have to necessarily start small. You can if you want to, but most people who start small would say, "I wish I would have started a bigger." In this episode, Mark shares the different steps you can take to getting started in syndication as well as how to make yourself stand out to get your foot in the door.

Watch the episode here:
Listen to the podcast here:
On today's episode, we are joined by returning guest, Mark Kenney, who gives us some advice on how to get started when you have no established track record. This credibility is so important if you want to land deals in real estate because sellers are most likely to go with someone they can trust in order to save them the hassle. If you do not have a large lump sum to get started, that should not be reason enough for you to give up. You need to unearth what you are good at and use that skill to add value to a deal you would like to work on. Partnering with someone who has a track record is a great way to build your own credibility, so you have to ensure that you are offering this person something that they could not do on their own. Building connections with people is important when establishing yourself so you have to be willing to take the time, engage with people face to face, and really try to establish a rapport with them. Without this personal connection, finding an 'in' can be much more challenging. All of the hurdles faced by newbies prompted Mark to start the education branch of his business where he is able to take people under his wing and give them the credibility kickstart that they need. For some insightful insider information, join us today!
Key Points From This Episode:
Understanding why most people wish that they had started bigger.

Why it is difficult to acquire 100-unit apartment without a track record.

The importance of adding value to a deal in order to partner with someone.

How to get involved in deal if you don't have the capital.

What you can do to establish a track record and build your own credibility.

How to find someone who can take you under their wing as a mentor and coach.

Some of the ways that people have stood out to Mark and gotten their foot in the door.

The best way to educate yourself about the business and how to keep learning.

What the biggest hurdle for Mark was and still is.

Steps you can take to show your investors that you care.
[bctt tweet="You only need one thing of value to be involved in a deal. You don't have to be all things to the deal. — Mark Kenney" username="Whitney_Sewell"]
Links Mentioned in Today's Episode:
About Mark Kenney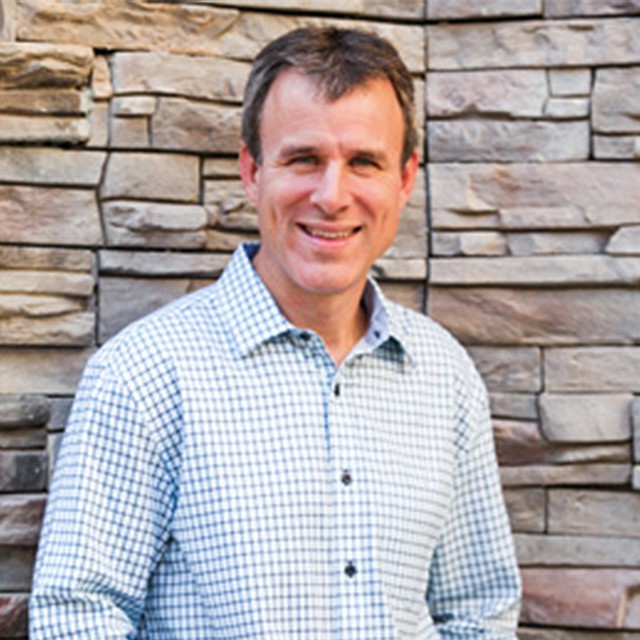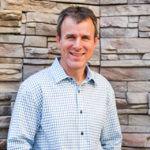 Mark Kenney is a seasoned real estate investor, entrepreneur and founder of Think Multifamily. Mark started his real estate career over 20 years ago and has extensive experience in property valuation, acquisition, and operations. He has a passion for helping other succeed in the multifamily arena. Mark is invested in over 3,500 units and has a top-notch reputation among the multifamily investment community for providing exceptional value to investors and the community while being easy to work with. Mark is a 1993 graduate at Michigan State University, Accounting and is a CPA. Mark has also provided IT technical and business consulting for 20 years and is leveraging his vast IT experience to bring new creative technologies that will help others in the multifamily space. He has worked for large organizations such as KPMG Consulting, EDS, SAP, and HP; he founded Simplifying-IT in 2008 which provides IT services to Fortune 500 companies.
Love the show? Subscribe, rate, review, and share!
Join the Real Estate Syndication Show Community: