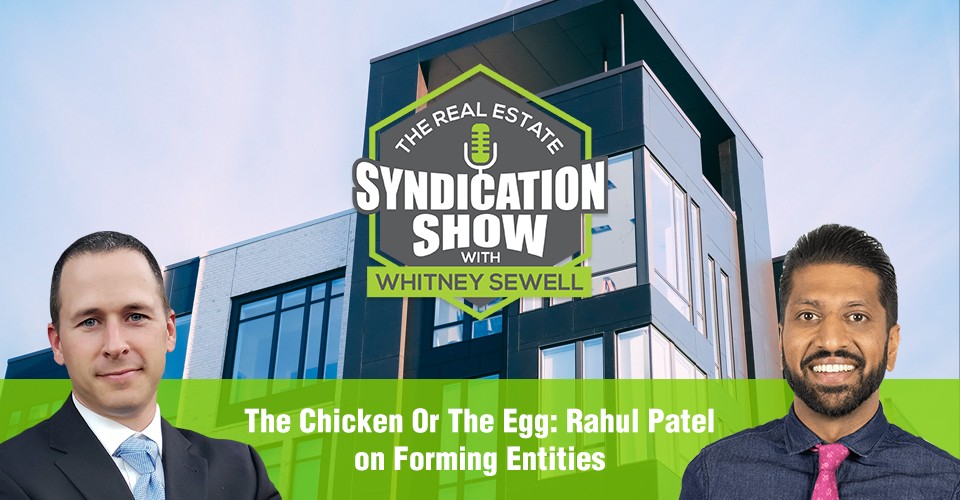 Many investors are faced with the chicken or egg dilemma when it comes to entities. Do you create an entity first and go figure the rest out, or vice versa? Shedding light into this big topic is attorney, real estate developer, and serial entrepreneur Rahul Patel. Rahul takes us into the world of forming entities, discussing in detail what we need to know as a deal sponsor or syndicator. He breaks down the types of entities and how we can get started on these. Tackling the two common corporate structures, Rahul also talks about the pros and cons of an LLC structure and a limited partnership structure and goes into the common mistakes people make when setting these up.

Watch the episode here:
Listen to the podcast here:
In this episode of The Real Estate Syndication Show, we welcome Rahul Patel. Rahul is a licensed MBA agent, real estate developer, professor, speaker, serial entrepreneur, and the Managing Partner of the fifth fastest growing law firm in the nation, Patel Gaines. In this episode, we get right down into the finer details of the formation of entities. Here you will learn all you need to know about the formation of entities as a deal sponsor or syndicator. Rahul also explains the most common LLC structures we see today, the pros and cons of each, and how to know which structure will best serve you and your partners. By the end of this episode, you'll have a broader understanding of the formation of entities, know what mistakes to avoid, and how to make informed decisions to better secure you and your company's future players.
Key Points From This Episode:
The importance of corporate structure in the formation of entities.

The two most common corporate structures in real estate syndication.

When to use a limited liability company or a limited partnership.

Learn the two ways that limited liability companies are set up.

The difference between being member managed and manager managed.

Why the primary driving factor of your deal is going to be your lender.

Discover the pros and cons of a limited partnership structure.

General partner, limited partner, and limited partners explained.

Learn more about the purpose of single-purpose entities (SPE's).

Common mistakes people make when setting up partnership structures.

Advice for switching from a limited partner to a general partner.

The role of your lawyer and advice for finding a good one.
[bctt tweet="If you have lender friends and lender contacts, start to ask them what they need and what they like. — Rahul Patel" username="Whitney_Sewell"]
Links Mentioned in Today's Episode:
About Rahul Patel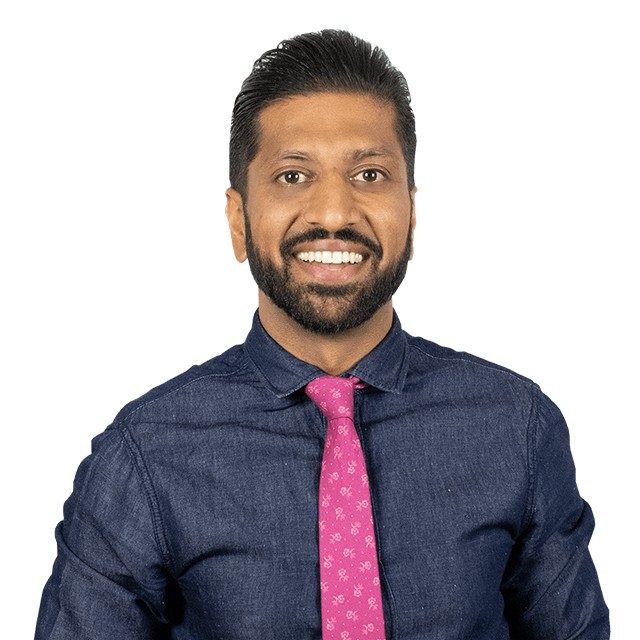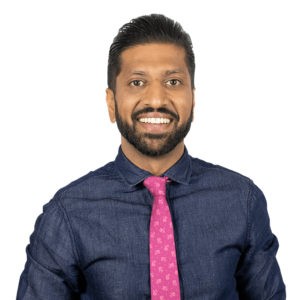 As Managing Partner of the Fifth Fastest Growing Law Firm in the nation, Rahul B. Patel has a flair for delivering simplicity and superior client service. Over the last decade, he has developed a reputation for his innovative approach to commercial real estate and property tax litigation where he currently represents over $8.5 billion in commercial property. Not only does Rahul lead the Patel Gaines team, but he is also a certified NBPA Agent, a guest speaker for multiple organizations, and Professor of Hospitality Law at the University of Houston. Rahul was named on the San Antonio Business Journal's 40 Under 40 and Outstanding Lawyers list, and was their Man of the Year. He has also been featured in USA Today, Forbes, Fortune, BusinessWeek, Texas Lawyer, and more.
Love the show? Subscribe, rate, review, and share!
Join the Real Estate Syndication Show Community: