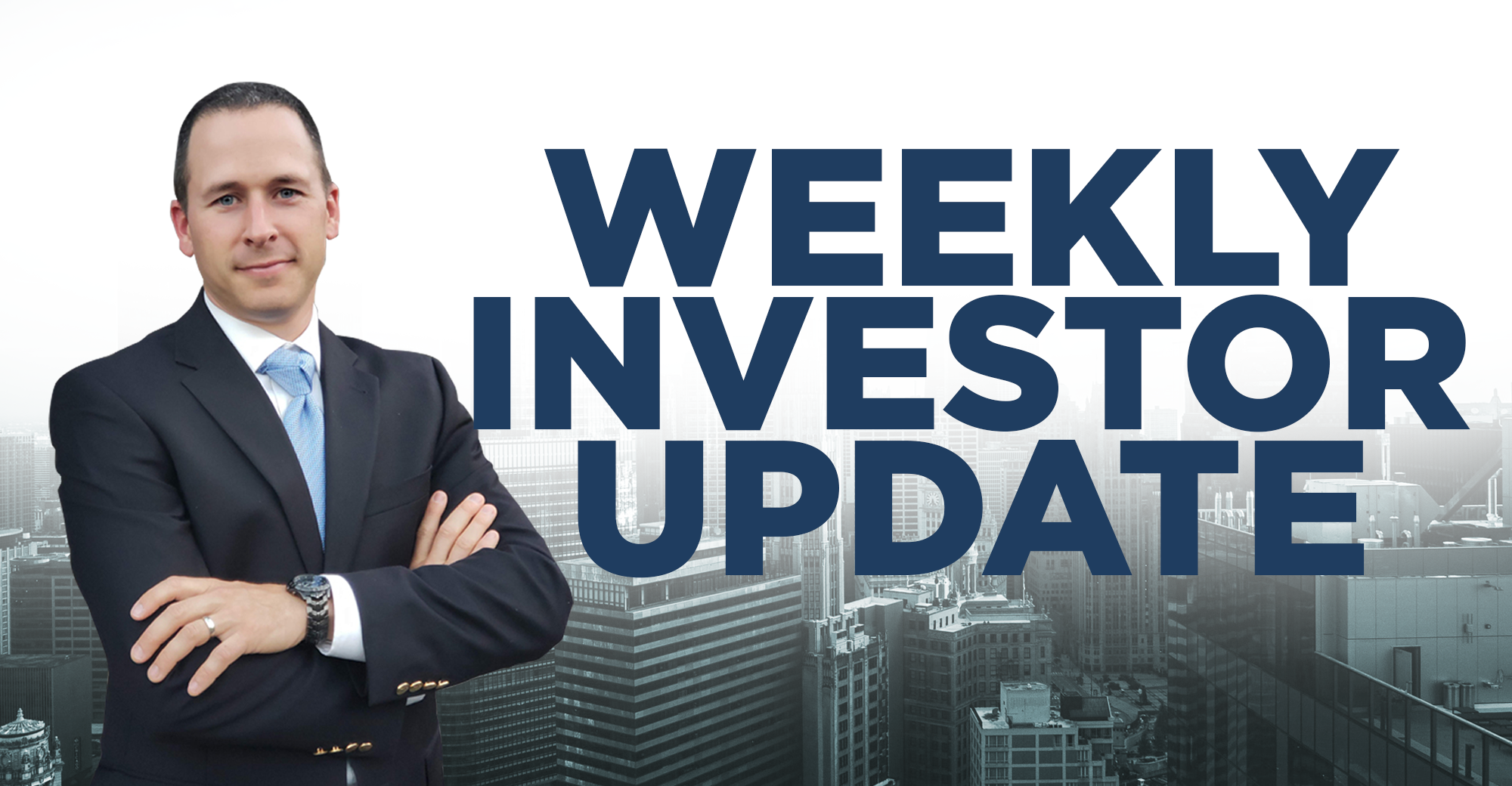 Real Estate, Economy & Market News
Apartment Rent and Occupancy Hit Record Highs
Apartment rent occupancy soared to a new record-high value as it reached 97.5%. Asking rents for new move-in leases reached 13.9%. Even during the later part of the year, renewal lease rent growth has been rising at 8%. Analysts attribute the rise in demand to appreciating prices in the for-sale market, new buyers being pushed out by all-cash investors, and more people choosing to live with roommates.
MARKET INDICATORS SNAPSHOT
WEEKLY
Mortgage Rate (30-Year Fixed):

3.11 (as of 12/02)
MONTHLY
Existing Home Sales:

+0.8% (October 2021)

New Residential Sales:

+0.4% (October 2021)

Median Sales Price for New Houses Sold:

$407,700 (October 2021)

Construction Spending:

+0.2% (October 2021)

New Residential Construction:

-0.7% (October 2021)
QUARTERLY
Homeownership Rate:

+65.4% (3Q21)

Rental Vacancy Rate:

+5.8% (3Q21)
Sources: NAR, BLS, Federal Reserve Bank
PROPERTY MARKET
Property Down Payments Reach a New Record
The national median down payment hit its highest level since at least 2005. The median down payment on a single-family home purchased with financing in 3Q2021 was $27,500, up 41% from $19,502 YoY according to ATTOM Data Solutions.
White House Looks to Fight Real Estate Money Laundering
The Biden administration is now examining the use of all-cash sales for commercial and residential real estate purchases worth more than $300,000 in 12 metropolitan areas, which it claims are frequently utilized for money laundering activities.
Watch the episode here:
Listen to the podcast here:
MORTGAGE
Thousands to Lose Homes due to Bailouts about to Expire
As millions of homeowners were granted mortgage bailouts, allowing them to miss payments for up to 18 months, analysts predict that with the looming expiration, more than 264,000 homeowners who are behind their payments and 38,000 facing active foreclosure are likely to lose their homes.
HOUSING TRENDS
Remote Work, Larger Homes are Driving Moves
Between March 2020 and October 2021, 37% of Americans that participated in a survey by a storage facility firm moved into larger homes while 39% stated that their relocation was prompted by the ability to work remotely.  
Top Housing Markets of 2022
Second-tier cities that offer greater affordability and more space than the country's largest cities are predicted to experience the greatest price hikes and home sales, according to a new forecast by Realtor.com. 
HOUSING VALUES
Rise in U.S. House Prices to Slow Down Next Year
In a Reuters poll, results indicate that house prices in the country will continue to rise at a double-digit pace until 2022, when they will level off and outpace consumer price rises and wages. Property values have exploded following on from extremely low interest rates and demand for bigger houses to allow for home office usage.
EMPLOYMENT
US Job Growth Stalls
According to the Bureau of Labor Statistics, job growth in the United States has slowed as unemployment levels dropped in November. The economy created 210,000 new jobs, down from a revised 546,000 in October and below market expectations of 550,000 jobs.
Love the show? Subscribe, rate, review, and share!
Join the Real Estate Syndication Show Community: