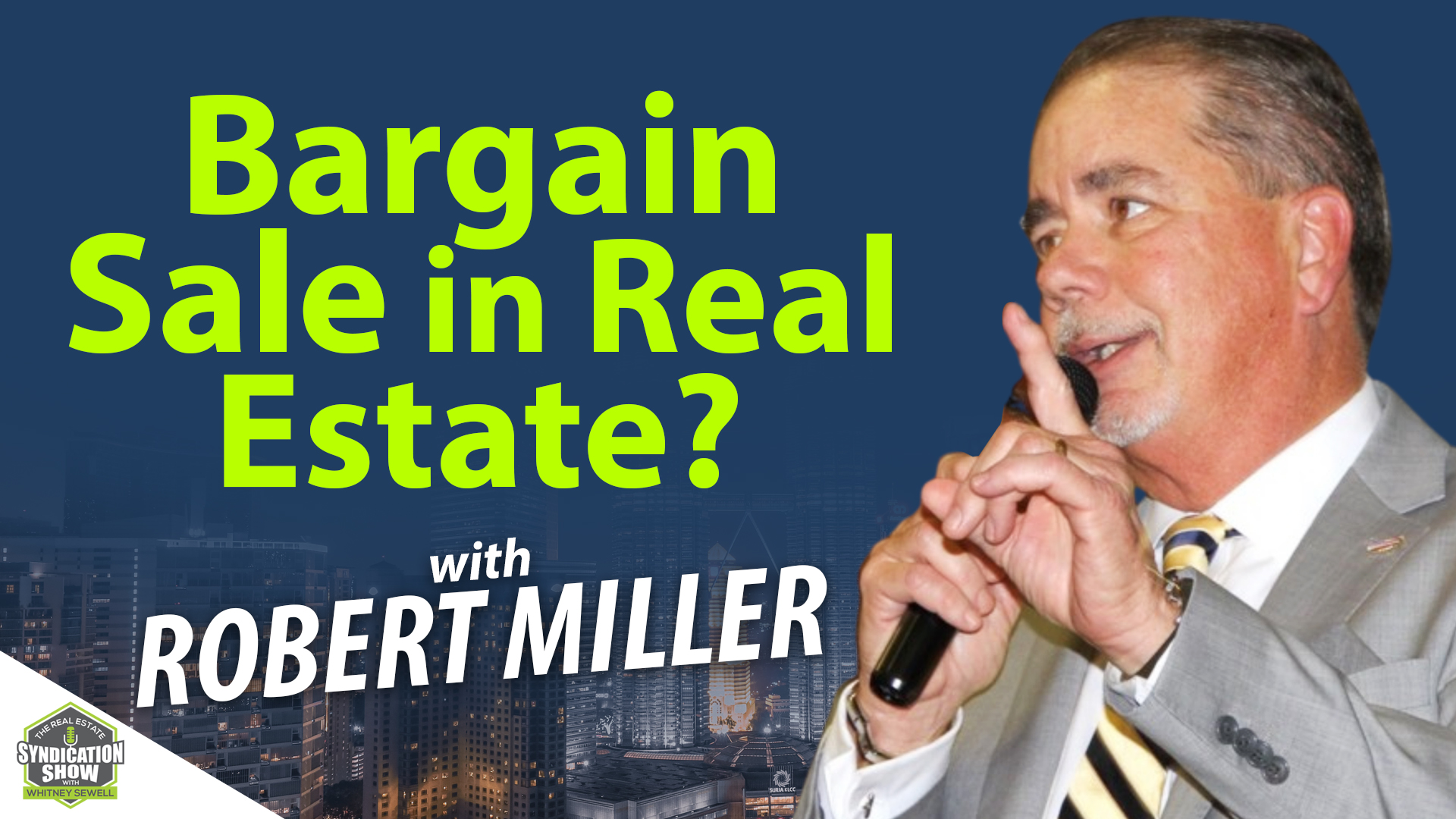 Did you know there's a way to donate property and get significant tax deductions? Listen to this episode with Robert Miller. He's the founder of Real Estate Donations USA. RED USA is a nonprofit organization that brings together brokers, investors, and sellers to real estate deals. They can accept property donations (primarily commercial but can be residential) for a fair market value tax deduction to the seller.

Watch the episode here:
Listen to the podcast here:
RED reinvigorates the traditionally distressed property. They take the resale proceeds and give them to the preferred charity of the seller or donor. In this episode, Robert dives into details on Section 170 Bargain Sale in real estate.
Key Points From This Episode:   
Robert wanted to make a living in real estate and help people along the way.

He left corporate America to start RED USA 15 years ago.

RED USA is a 501(c)(3) organization.

The donor wants to donate property, RED USA buys the property, sells it to equity partners, and proceeds go to the donor's preferred charity.

It started with people donating houses, but now they're doing commercial and industrial properties.

Robert provides housing to different charities. One of them is Neighbors United, a charity that helps firefighters with cancer.

Robert explains how Section 170, or bargain sale works.

The seller gets cash and tax deduction, the investor gets a good deal on the property, and money goes to charity.

Who does bargain sale?

What kind of property do people typically donate through this process?

A business owner who owns a building can get 100% of the fair market value of that building between cash and tax deductions. 

How do commercial brokers get paid through bargain sales?
Tweet This!
"Buy low, sell high." [00:04:23]
"Everybody wins. You, as the seller, get cash and a tax deduction, the investor gets a really good deal on a property, and money goes to help charity. Everybody's happy on that kind of a deal." [00:05:27]
"I feel really good that we're taking an eyesore, making it really nice, or helping a charity and we're helping the donor/seller along the way. It's a great thing that helps everybody." [00:09:53]
Links Mentioned in Today's Episode:
About Robert Miller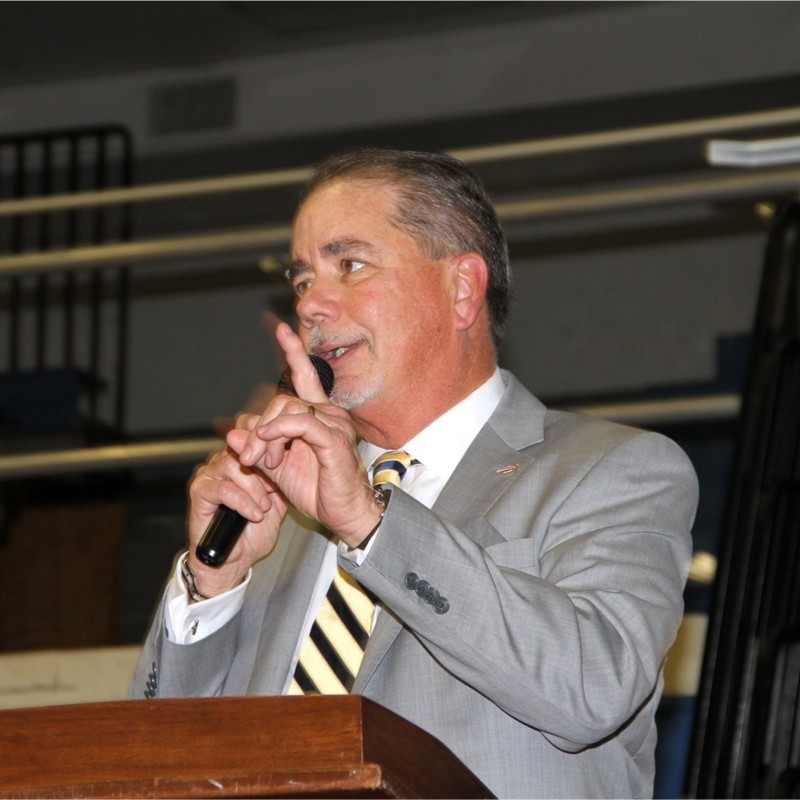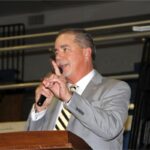 Robert Miller, or "Coach," created RED USA 15 years ago with the goal of creating a life where he can use his profession to contribute to humanity, help people, and make a living. Since then he has donated $4.5 million, housed 2 veterans in a mortgage-free home, and housed over 50 homeless veterans with many more to come.
He started his professional career at Bradstreet where he climbed the ladder and landed in upper management. He also worked as an Environmental Sales Manager for 12 years AND Deputy Supervisor of Redford Township, MI for 4 years. These paths helped him build the foundations of RED USA.
Along with the expertise he has built in the nonprofit and commercial real estate arena," Coach" also has a decorated sports background. He played and excelled at the University of Detroit Mercy as a player. His trophy case is decorated with back-to-back championships at Redford Union High School as well as multiple "Coach of the year honors." However, what will not show up in the record books is what he takes the most pride in; boosting a Redford Union team GPA of 1.9 and turning it into 3.5 as a coach.
Robert thrives on helping others. Whether the millions of dollars RED USA has donated or a simple compliment, Robert seeks to make today better than it was yesterday for everyone.
Full Transcript
Love the show? Subscribe, rate, review, and share!
Join the Real Estate Syndication Show Community: