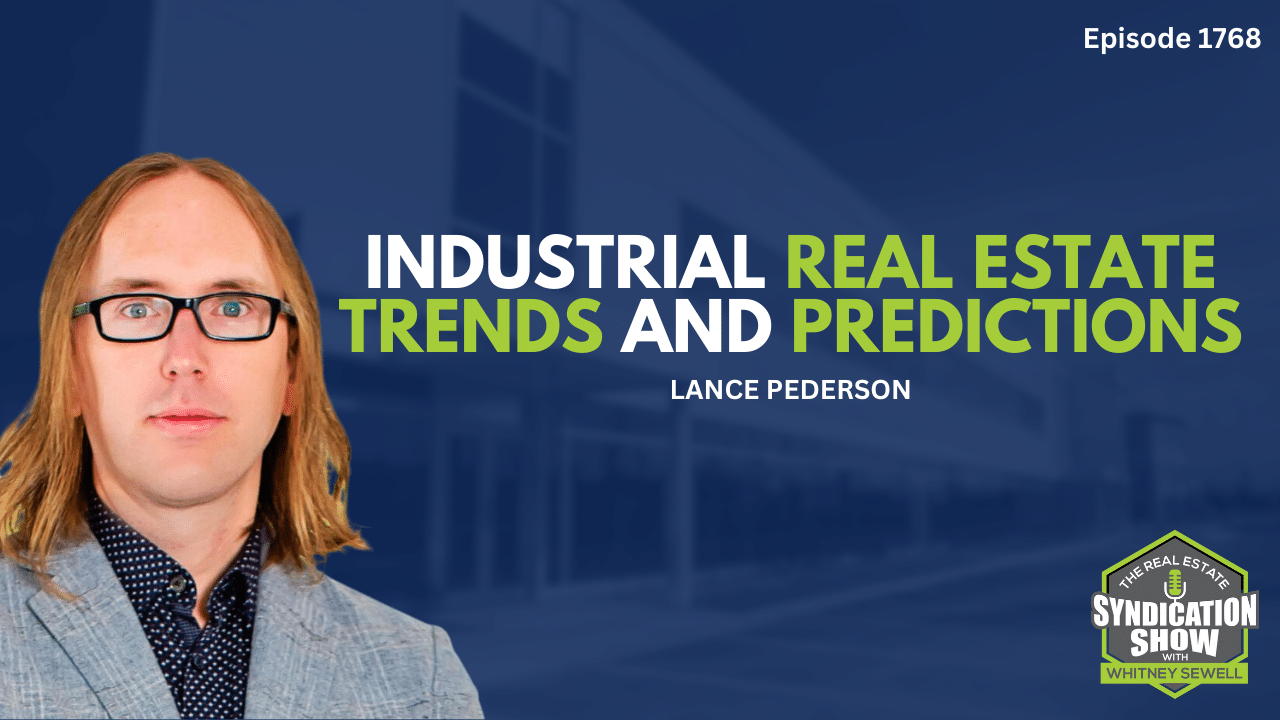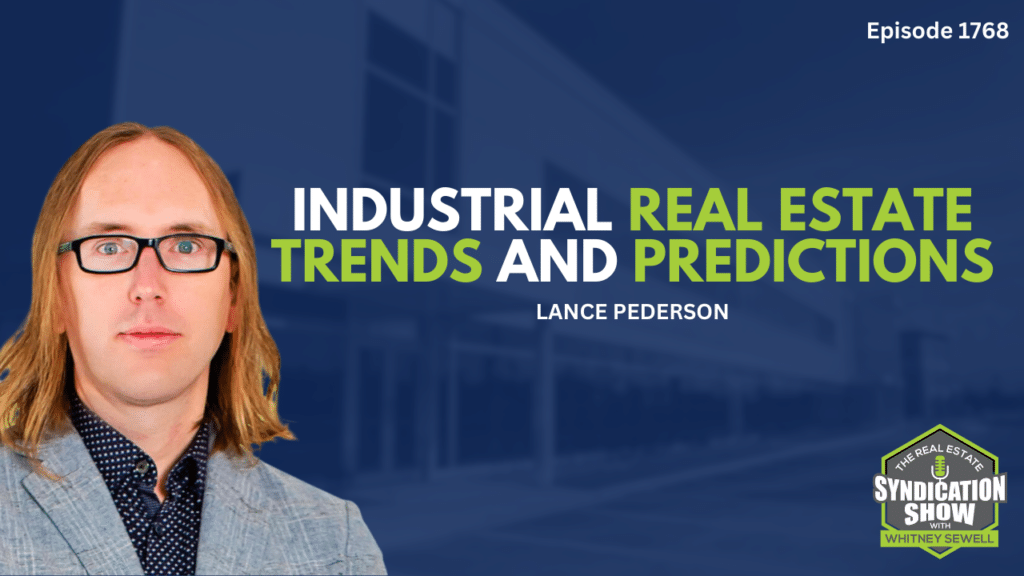 Join us as we reconnect with Lance Pederson, a seasoned General Partner at Resonance Capital Group and the co-founder of Passive Advantage. In this discussion, we delve into the evolution of his real estate investment management enterprise since our previous conversation, and uncover the reasons behind his strategic focus on Class B industrial properties. Additionally, Lance gives an exclusive peek into the innovative tools his firm is crafting to empower passive investors in their journey through real estate syndications.
We zoom in on the intriguing realm of Class B industrial real estate, with Lance contributing his extensive knowledge and experience. He sheds light on the supply-demand discrepancies in the industrial sector, the transformation brought about by e-commerce, and the competitive landscape in property acquisition. As part of our commitment to fostering informed investment decisions, we navigate the risks associated with investing in industrial real estate, emphasizing the crucial need for risk comprehension prior to investment.
In the concluding segment, Lance imparts wisdom on bracing for a potential downturn in industrial assets. He highlights the significance of thorough understanding of the tenants, financials, and overarching business before capitalizing on a real estate asset. Our conversation also grazes the increasing prominence of sale-leasebacks, exploring its potential to provide businesses with enhanced flexibility. To conclude, we examine the impact of logistics on market valuations and discuss how a softer market could render certain assets more appealing to investors.

Don't miss the opportunity to connect with Lance Peterson on LinkedIn! Enhance your professional network and stay updated with his insightful posts about the industry. Just click here to visit his profile and hit 'Connect'. Join the conversation today!
Watch the podcast here:
Listen to the podcast here: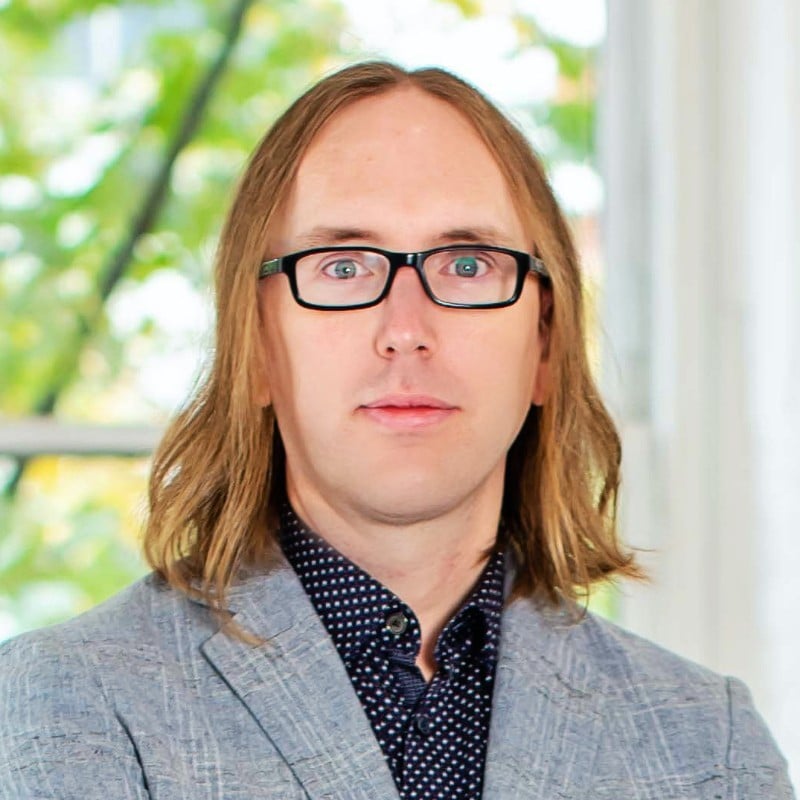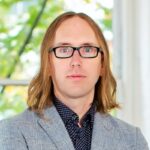 About Lance Pederson:
Lance Peterson is a General Partner (GP) with Resonance Capital Group, specializes in acquiring Class B industrial properties in the US Heartland. In addition to his role at Resonance, he is also the co-founder of Passive Advantage, a company that develops software tools for passive investors to analyze real estate syndications. Since 2008, Lance has been working in the real estate investment management business. He was previously a GP in a private equity real estate firm that transitioned from hard money lending into capital allocation, growing from $0 in Assets Under Management (AUM) to over $300M during his tenure. Furthermore, Lance founded and managed a real estate fund administration firm that expanded to manage over $3B in Assets Under Administration (AUA). Throughout his career, he has assisted over 200 real estate sponsors with the structure of their pool investment funds.
Love the show? Subscribe, rate, review, and share!
Join the Real Estate Syndication Show Community: