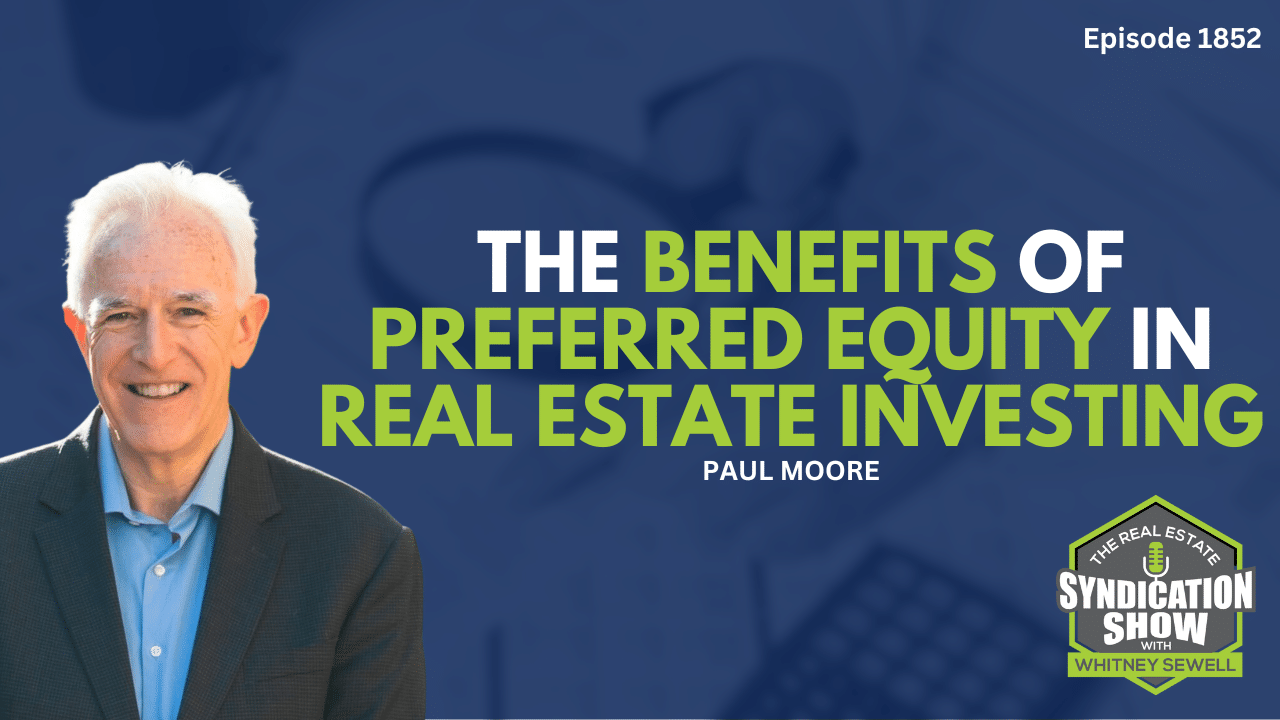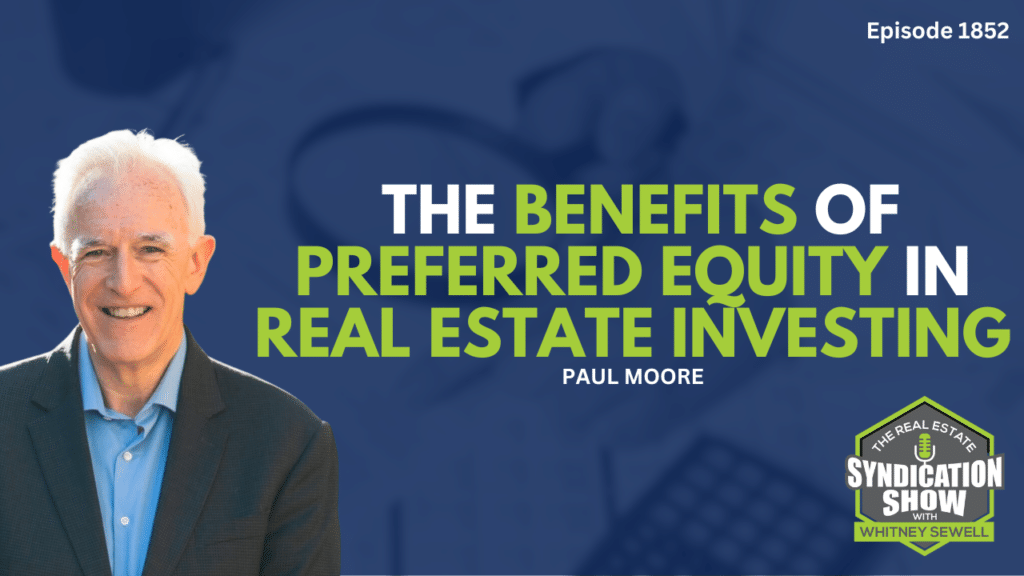 Discover the secrets of successful real estate investing with Paul Moore, the mastermind behind Wellings Capital. With a diverse portfolio encompassing self-storage units, manufactured housing, and multifamily properties, Paul has become a leading authority in the industry. In our exclusive conversation, he shares his journey from Ford Motor Company to real estate mogul, unveiling the strategies that have propelled him to success.
Learn about Paul's ten-year hold approach and how meticulous diversification across geographies, asset classes, and the capital stack can secure your investments. Delve into the fascinating world of acquisition equity and discover its growing importance in the market. Paul provides invaluable insights into the types of deals that benefit from rescue capital and the considerations that are essential when investing in a fund focused on acquisition equity.
If you're considering a career transition into real estate, Paul's experience with pre-equity will inspire you. Explore how this strategy maximizes returns on value-add deals and facilitates a seamless shift from the corporate world. Don't miss out on this opportunity to learn from a true expert in the field. Tune in to our latest episode and unlock the secrets of successful real estate investing with Paul Moore.

Connect with Paul on LinkedIn to stay updated with his latest insights and visit his website for more information on how you can take your real estate investments to the next level. Get ready to elevate your investment game!
http://www.wellingscapital.com/
Watch the podcast here:
Listen to the podcast here: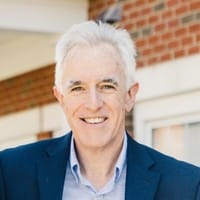 About Paul Moore:
Paul Moore is the Founder and Managing Partner of Wellings Capital. He oversees a diverse portfolio of 17k+ self-storage, manufactured housing, and multifamily units. With an engineering degree and MBA from Ohio State, Paul has 85+ REIs and exits. He has also appeared on HGTV and developed a Hyatt hotel. His focus has been on commercial real estate since 2011.
————————————-
Love the show? Subscribe, rate, review, and share!
Join the Real Estate Syndication Show Community: