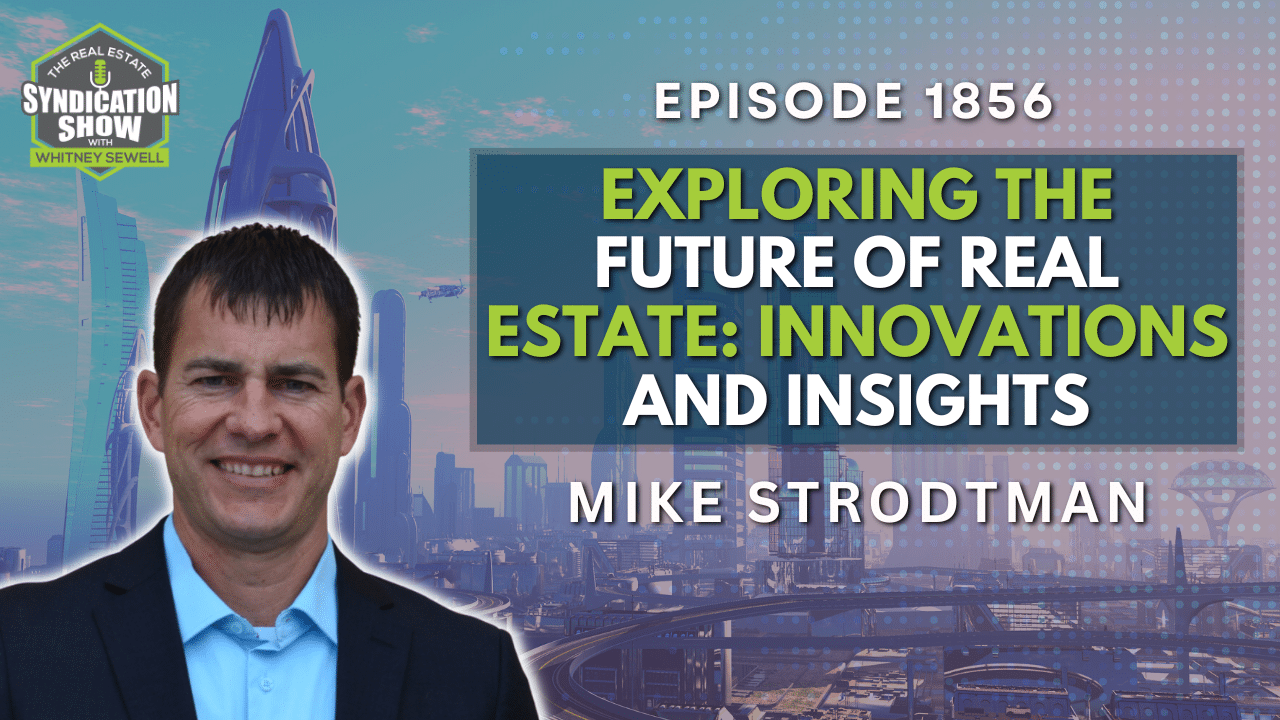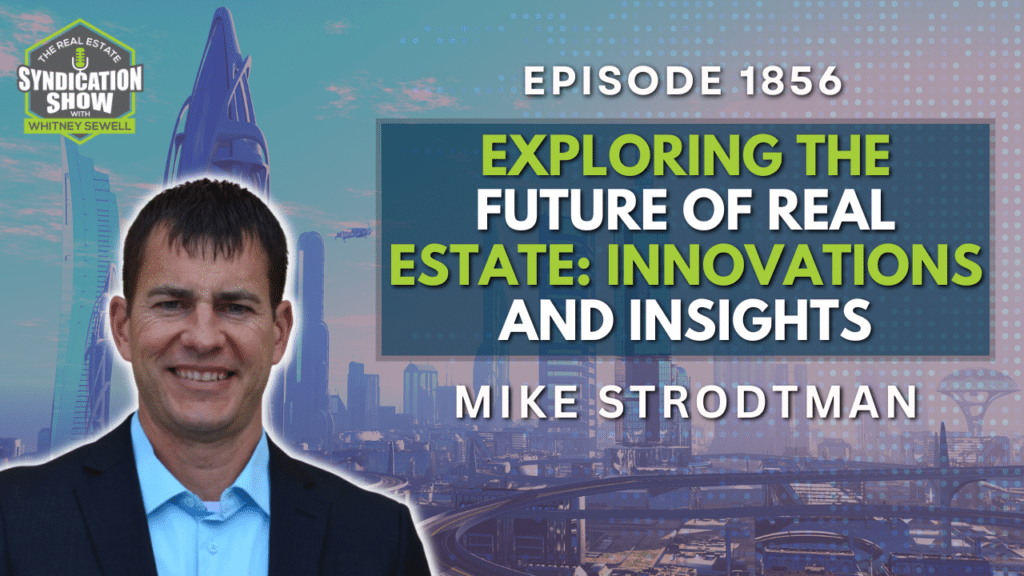 Discover the captivating world of real estate investing with Mike Strodtman, the visionary behind Blue Sky's Equity. From his early days in city planning to his current triumphs in the real estate industry, Strodtman shares his inspiring journey and reveals the transformative potential of financial literacy and property investment.
Join us as we delve into the intricacies of raising capital in today's market, equipping you with the tools to overcome these challenges. Strodtman imparts invaluable wisdom and strategies for investor education, leaving you motivated and enlightened. Our discussions also explore market selection, tax advantages, and risk management in real estate, with convenient webinars condensing these complex topics into concise 45-minute sessions to keep you ahead of the game.
Strodtman's dedication to community and education is contagious. Whether he's optimizing his health and performance through personal and professional metrics or prioritizing financial literacy, his enthusiasm is palpable. We also uncover his recent venture into a different asset class and gain priceless insights on how you can follow suit. Remember, real estate is a thrilling journey, and we're here to be your trusted guide every step of the way. Embrace the adventure!

Don't miss out on the opportunity to connect with Mike Strodtman! Give him a call at 218-255-5651 to start your real estate journey today. For more information and resources, visit his website at https://blueskiesequity.com/
Watch the podcast here:
Listen to the podcast here: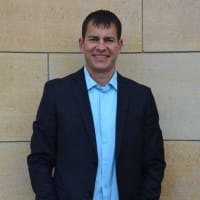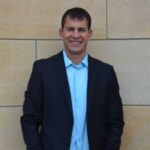 About Mike Strodtman:
Mike Strodtman, founder and president of Blue Skies Equity, has been investing in real estate since 2009. With a background in city planning and a passion for the industry, he brings a unique perspective to working with municipalities and local government on permitting and approvals for real estate projects. His expertise spans acquisitions, construction, renovations, disposition, and asset management of properties. Connect with Mike for all your real estate investment needs.
Love the show? Subscribe, rate, review, and share!
Join the Real Estate Syndication Show Community: