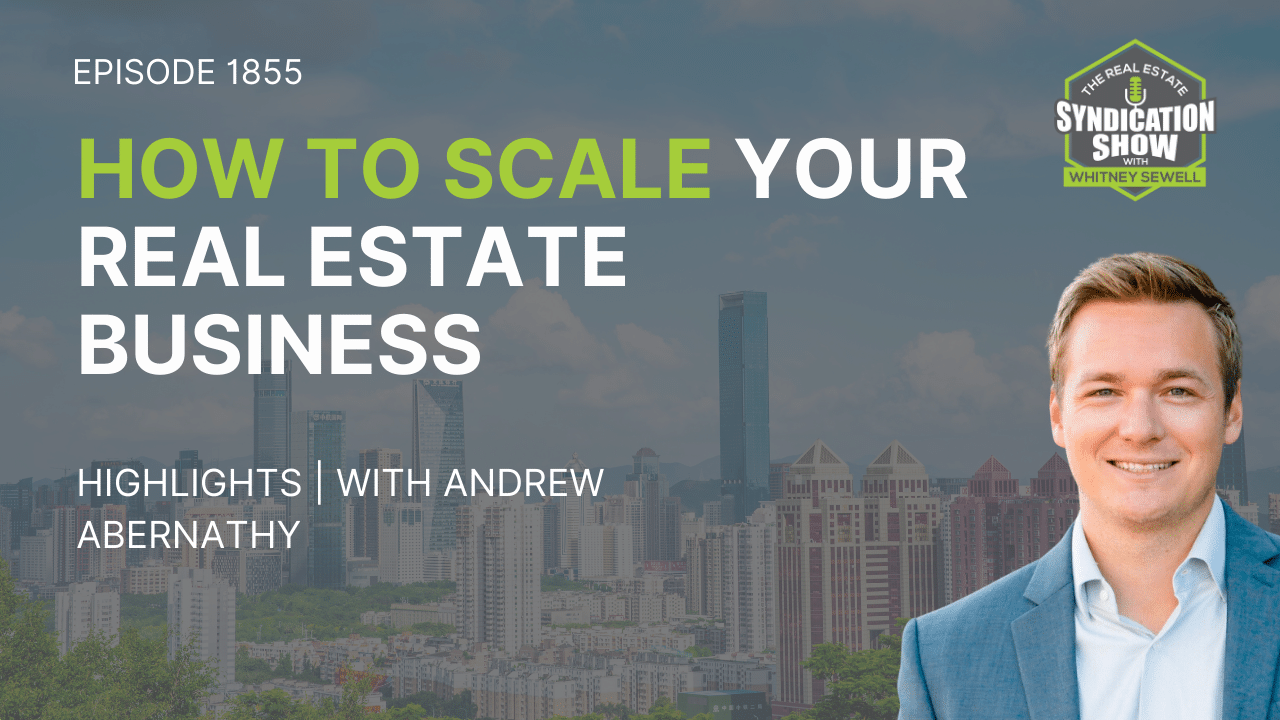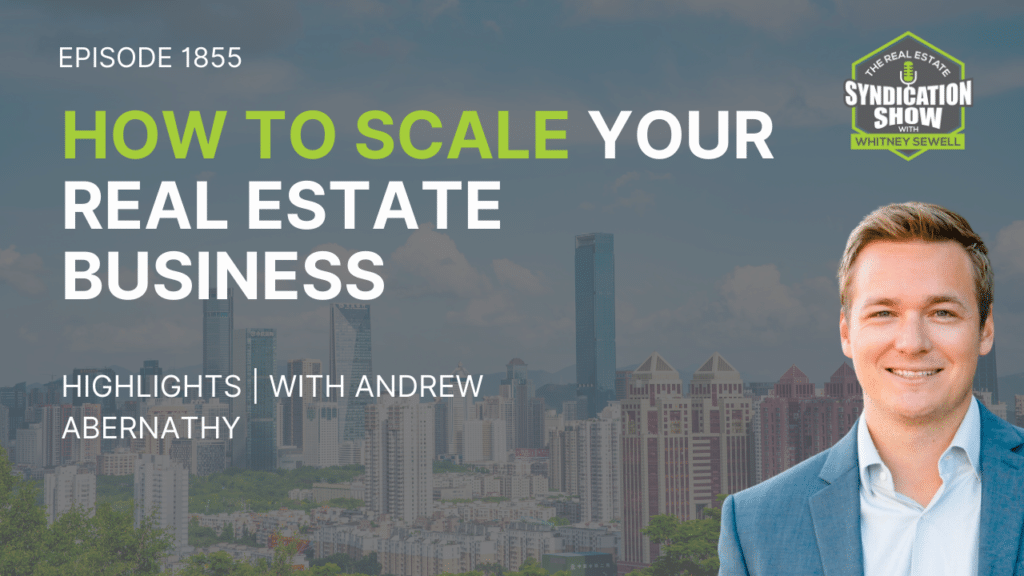 How does a fifth-generation farmer transition into a real estate magnate? Join us in our enlightening dialogue with Andrew Abernathy, the trailblazer who embarked on an inspiring journey from tending fields of wheat to nurturing a flourishing real estate empire. Andrew's gripping narrative offers a fascinating chronicle of passion, grit, and unwavering determination that pushed him to find his true calling in 2017
Discover the profound wisdom Andrew learned from one of North Dakota's wealthiest individuals, Gary Tharalds, who emphasized becoming a master of one thing to achieve success. This impactful advice was instrumental to the exponential growth of Abernathy Holdings and the seismic shift in their share price. Delve into the transformative power of having a passionate team, the art of effective delegation, and the critical role of a shared vision in business management.
In the concluding part of our dialogue, we underscore the importance of fostering a positive work environment and cultivating ambitious goals. Andrew unfolds his investment strategies, highlights the importance of delegation, and underscores the significance of building a robust team.

For Andrew's expert advice on real estate investments, click the links below to access the full episodes:

https://lifebridgecapital.com/2023/08/16/strategies-for-succeeding-in-real-estate-andrew-abernathey/

https://lifebridgecapital.com/2023/08/15/from-farming-to-investing-in-real-estate-and-self-storage-andrew-abernathey/
Watch the podcast here:
Listen to the podcast here: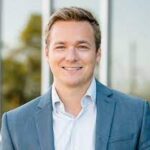 About Andrew Abernathey:
Alex, the founder and CEO of Abernathey Holdings, established the real estate holding company in 2012 with $250 AUM. In a strategic move, the company shifted its focus in 2019 to class-A self-storage facilities across the sunbelt region. Andrew's investment journey began at the young age of 13. Alongside his ventures, he co-founded Abernathey Brothers Farm, specializing in planting, growing, and harvesting acres of small grains. Furthermore, Andrew made a significant impact by founding the Abernathey Foundation. Through a partnership with Unseen, a nonprofit organization based in Fargo, the foundation actively fights against global human trafficking. Their approach focuses on empowering individuals through skill-building rather than relying solely on monetary donations.
Love the show? Subscribe, rate, review, and share!
Join the Real Estate Syndication Show Community: