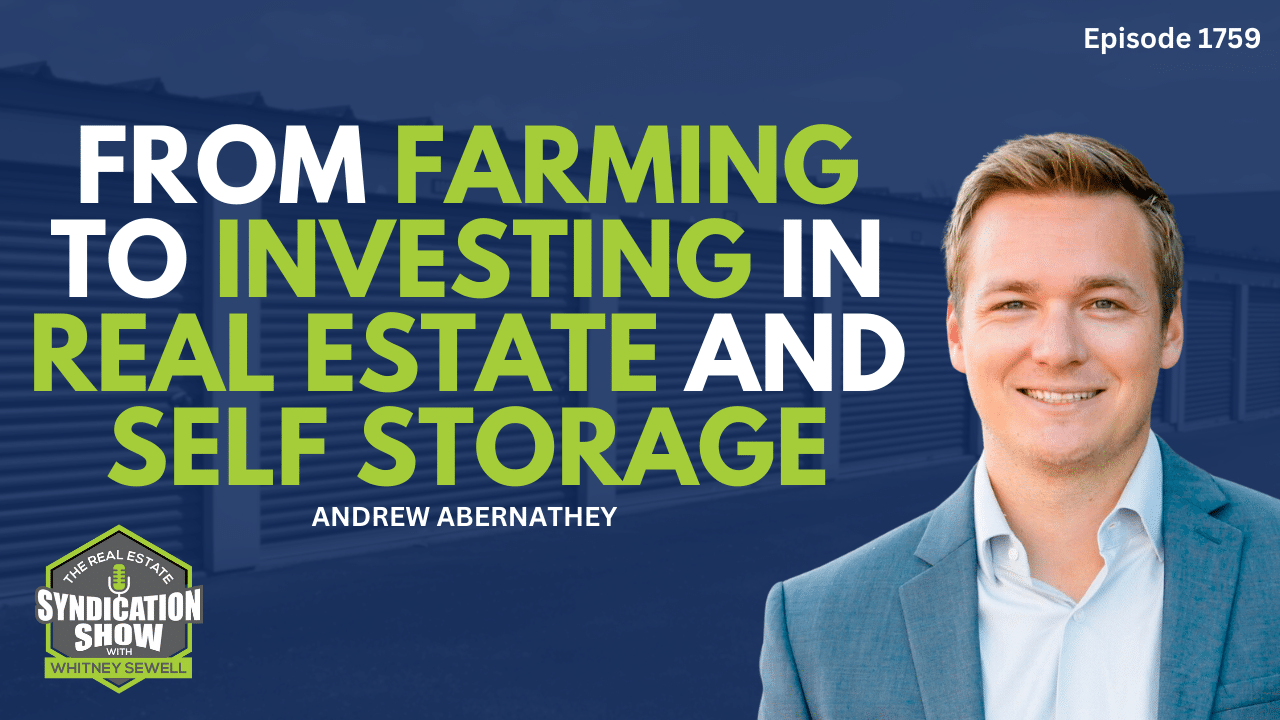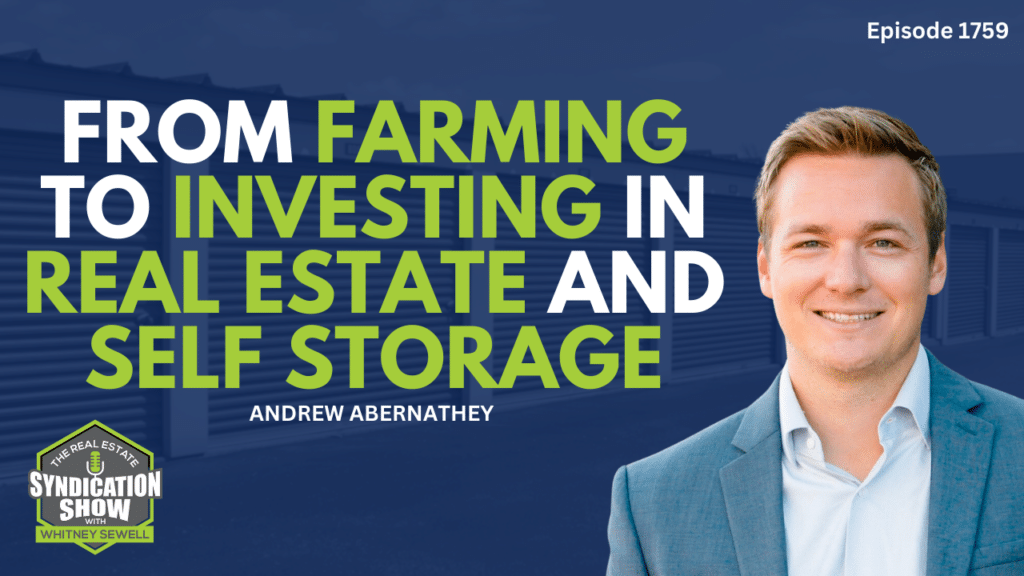 Discover the transformative life journey of Andrew Abernathey founder and CEO of Abernathey Holdings. His story begins with a pivotal moment—a reality check from his mentor, Gary Therrobson, following a poor investment decision. This led him to concentrate on his core strength: real estate. Learn how Andrew transitioned from a successful teenage investor to the mastermind behind a $250 million asset portfolio, specializing in Class A self-storage facilities across the Sunbelt.
Imagine being a teenager and managing to raise $10 million within a year. Sounds like a dream? Not for Andrew Abernathey. At just 18, he secured investments from local farmers, demonstrating his incredible persuasive skills. Dive into his unique strategies for attracting investors and the valuable lessons he learned throughout his journey—including a successful investment experience with a friend's father.
But Andrew's journey isn't just about real estate investment success. An unexpected career turn took him from being proficient in many areas to becoming an expert in one—real estate. This realization dawned upon him after a poor investment decision. Since then, he's been focusing on the potential of self-storage due to management changes that opened up opportunities for consolidation and price management. Join us as Andrew shares how the bitter experience of a failed investment became the catalyst for his success. Plus, find out how you can connect with him and learn more about his wealth-building strategies in real estate syndication. Don't miss out!

Want expert real estate tips? Connect with Andrew Abernathey on LinkedIn and visit his website. Start investing smarter today!
Watch the podcast here:
Listen to the podcast here: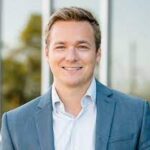 About Andrew Abernathey:
Alex is the founder and CEO of Abernathey Holdings, a real estate holding company established in 2012 with $250 AUM. The company, which initially pursued a diverse investment strategy, shifted its focus in 2019 to class-A self-storage facilities across the sunbelt region. Andrew's journey into investing began at the young age of 13. In addition, he co-founded Abernathey Brothers Farm, an agricultural enterprise based in North Dakota that specializes in planting, growing, and harvesting thousands of acres of small grains for sale. Beyond his business ventures, Andrew is the founder of the Abernathey Foundation which works closely with Unseen, a Fargo-based organization, to fight against global human trafficking. He strongly believes in empowering individuals by teaching them skills that provide long-term solutions instead of solely relying on monetary donations.
Love the show? Subscribe, rate, review, and share!
Join the Real Estate Syndication Show Community: