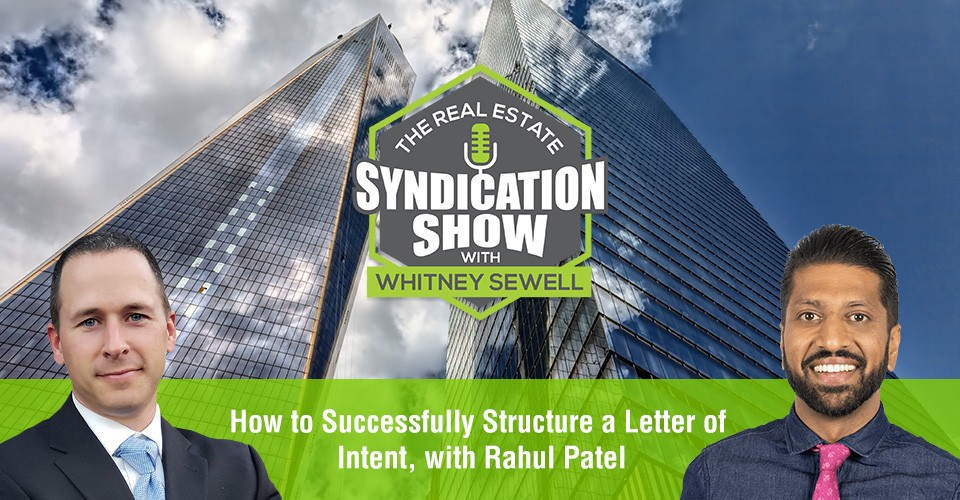 Today we welcome back our guest Rahul Patel, Managing Partner of Patel Gaines, the fifth fastest-growing law firm in the nation where he represents over $8.5 billion in commercial property. Rahul is an attorney, real estate developer, professor, speaker, and serial entrepreneur. 

Watch the episode here:
Listen to the podcast here:
He has been featured in US Today, Forbes, Fortune, Business Week, Texas Lawyer, and the Business Journal where he was named man of the year, an outstanding lawyer, and a top 40 Under 40. In this episode, we are going to cover letter of intent (LOI), which is the area that gets most commonly glazed over by people. It's an important document, but it is also not legally binding, which presents a challenge to balance fairness and a successful deal. Tune in to learn more about what to include in an LOI, the most important topics to cover, and the role of your attorney in structuring your LOI. For all this and more, don't miss out on today's episode!
Key Points From This Episode:
What to know about the letter of intent process and its purpose.

Different schools of thoughts for the LOI.

Important components to include or major topics to cover in an LOI.

Benefits of including expected extensions into your LOI.

When to have your attorney review your LOI.

Complications that an LOI can lead to, and when not to submit one.

Why you should never agree to something on an LOI that you can't agree to.

Assignment provisions to include in your LOI and the importance of transparency.

Parting advice to guide you through the LOI process.

How Rahul and Patel Gaines gives back to the community.
[bctt tweet="My philosophy is, if you can't agree to it, then don't agree to it. — @rpatelhool" username="Whitney_Sewell"]
Links Mentioned in Today's Episode:
Leukaemia and Lymphoma Society
About Ben Risser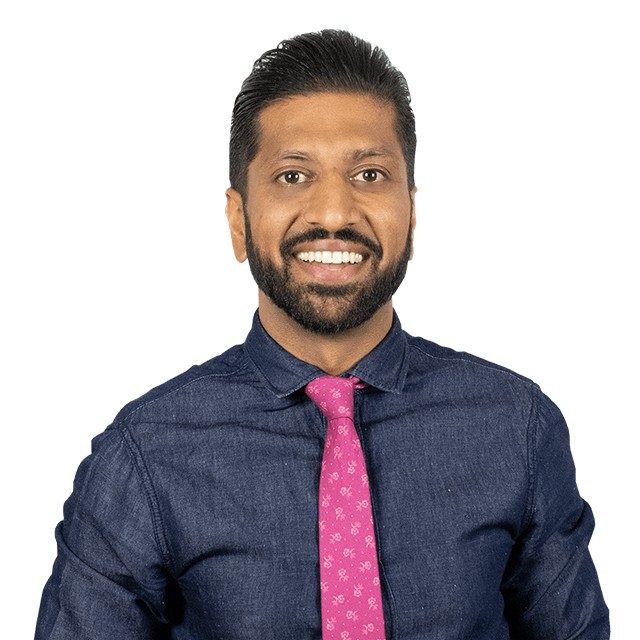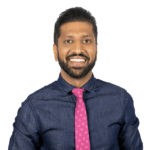 As Managing Partner of the Fifth Fastest Growing Law Firm in the nation, Rahul B. Patel has a flair for delivering simplicity and superior client service. Over the last decade, he has developed a reputation for his innovative approach to commercial real estate and property tax litigation where he currently represents over $8.5 billion in commercial property. Not only does Rahul lead the Patel Gaines team, but he is also a certified NBPA Agent, a guest speaker for multiple organizations, and Professor of Hospitality Law at the University of Houston. Rahul was named on the San Antonio Business Journal's 40 Under 40 and Outstanding Lawyers list, and was their Man of the Year. He has also been featured in USA Today, Forbes, Fortune, BusinessWeek, Texas Lawyer and more.
Love the show? Subscribe, rate, review, and share!
Join the Real Estate Syndication Show Community: