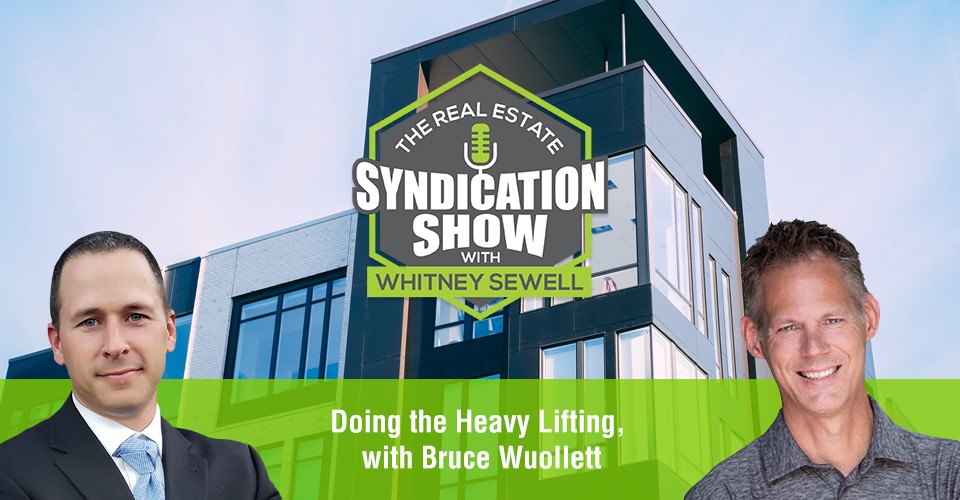 On today's episode, we are joined by Bruce Wuollett of Bakerson, a Phoenix-based capital management firm, to talk about a 74-unit C class property they acquired. Bakerson currently has some large units that were all purchased as C class assets.

Watch the episode here:
Listen to the podcast here:
These are properties that the majority of investors would avoid like the plague. However, for Bruce, doing this heavy lifting, as he calls it, is not only financially rewarding but also hugely impactful to the community. Many of these buildings are in disrepair and hotspots for crime, but through hard work and effort, the space changes significantly. At the core of Bruce's work is the desire to create safe, functional communities, where everyone is treated with dignity and respect. These foundational values, along with his great track record is what he attributes to continual investment, despite the high risk. When buying a property that requires a lot of work, it is important that you have a strong vision for what it can be and keep focused on that throughout the project. To learn more, join us today!
Key Points From This Episode:
The asset class that Bakerson is currently focused on and why they have chosen it.

How Bakerson added value to the 74-unit asset that they currently own.

Why Bruce chooses properties that require such a large amount of work.

The financial motivation behind buying a C class property.

Some things to keep in mind when buying a property that requires a great deal of work.

How Bruce plans and underwrites for this kind of property.

What the plans for this building moving forward are.

How to pitch a unit that is high risk, such as this one, to investors.

What the initial financing of the property looked like.

The most valuable thing that Bruce has recently done for his business.

Why continual communication with investors is so important.

The two things which have most greatly contributed to Bruce's success.
[bctt tweet="If you clean up the trash, the rats will leave. — Bruce Wuollett" username="Whitney_Sewell"]
Links Mentioned in Today's Episode:
About Bruce Wuollett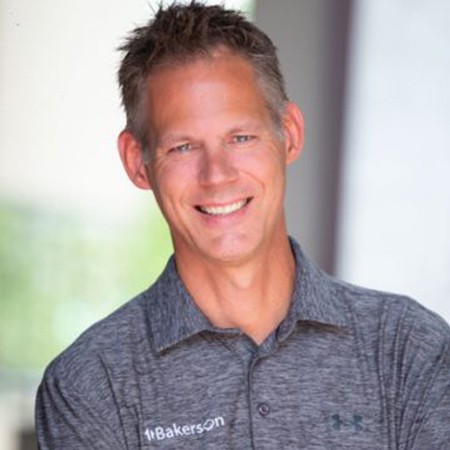 Bruce is the founder and the current owner of Bakerson. Growing up in the bakery business in the Twin Cities in Minnesota, Bruce wanted to pay homage to his now late father; hence the name "Bakerson". After trying his hands in a few different ventures in Minnesota, Chicago and Phoenix, he finally found his passion in real estate. He has a proven track record of success throughout Bakerson's 16 years in business with thousands of individual units bought, repositioned and sold. Bruce has overseen all aspects of the business including operations, acquisition, project leadership, equity fund management, property specific syndications, legal, finance and more. His focus is finding good deals while his passion is serving the residents by providing them with one of their basic human needs – shelter. Prior to launching Bakerson in 2002, he served on the acquisition team at a Phoenix-based real estate investment company.
Love the show? Subscribe, rate, review, and share!
Join the Real Estate Syndication Show Community: