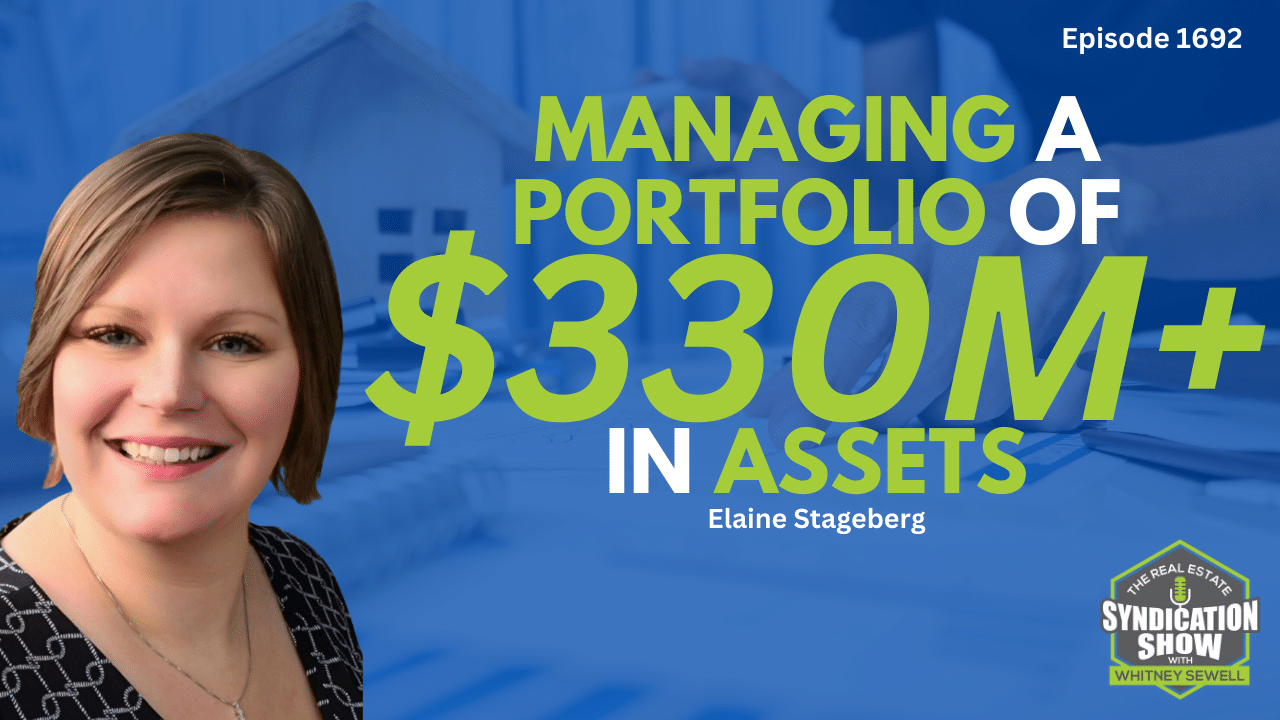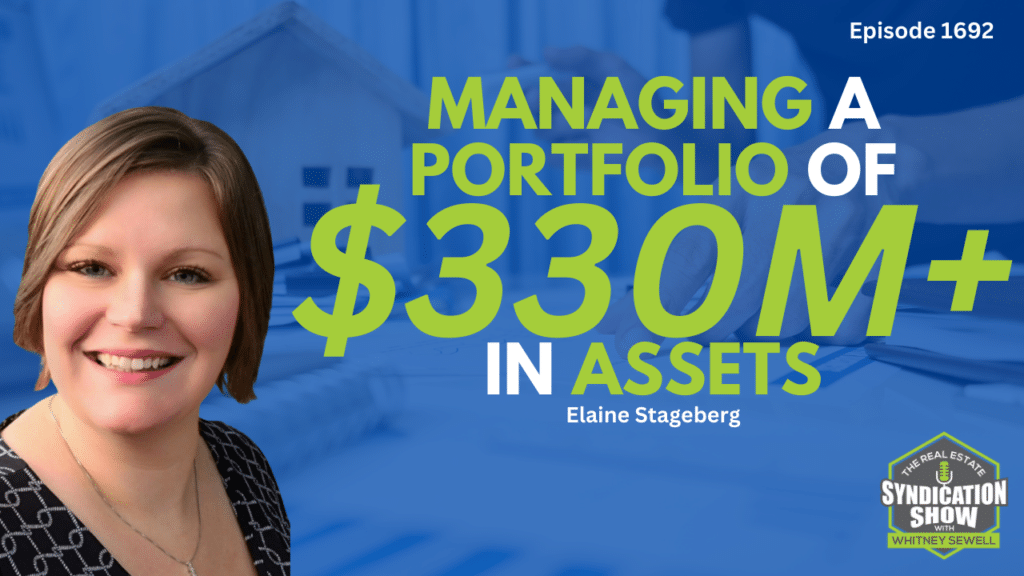 Discover the secrets to financial freedom through real estate investing as Elaine Stageberg, co-founder of Black Swan Real Estate, joins me to discuss her journey from being a psychiatrist to managing a private equity firm with $300 million in assets under management. Elaine and her husband, Nick, achieved financial independence in their 30s and are now dedicated to helping other families experience the same success. Get ready to learn how they transitioned from managing properties themselves to raising capital, providing top-notch customer service, and making values-driven investments.
Elaine reveals the metrics behind Black Swan's success in Rochester, Minnesota, and Tacoma, Washington, and shares their unique approach to raising capital, managing properties, and harvesting equity. She also dives into the tax advantages of their investment model and the importance of building genuine, long-lasting relationships with investors. Prepare for an in-depth discussion on navigating market trends, predicting economic cycles using data, and staying optimistic even in the face of uncertainty.
Don't miss this opportunity to learn from Elaine Stageberg's experiences and insights on real estate investing, daily habits, and resources available at meetblackswan.com. Hear how she and her husband have built a values-driven organization that goes beyond just real estate investments, and find out how you can book a call with Elaine herself. If you want to excel in the world of real estate investing, this episode is a must-listen!
Watch the podcast here:
Listen to the podcast here: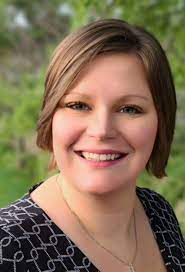 About Elaine Stageberg
Dr Elaine Stageberg is co-CEO with her husband Nick at Black Swan Living, actively managing more than $200M in long-term residential real estate, ranging from single family homes to large multifamily communities, and Black Swan Real Estate, which recently launched Fund I, raising over $14M in a single day. Her flagship course Single Family at Scale shows you how to build a portfolio, and shares best practices and lessons learned in personally growing $45mil+ in ten years. 100% of the pay-what-you-can model supports charitable causes through The Stageberg Foundatio
————————————-
Love the show? Subscribe, rate, review, and share!
Join the Real Estate Syndication Show Community: