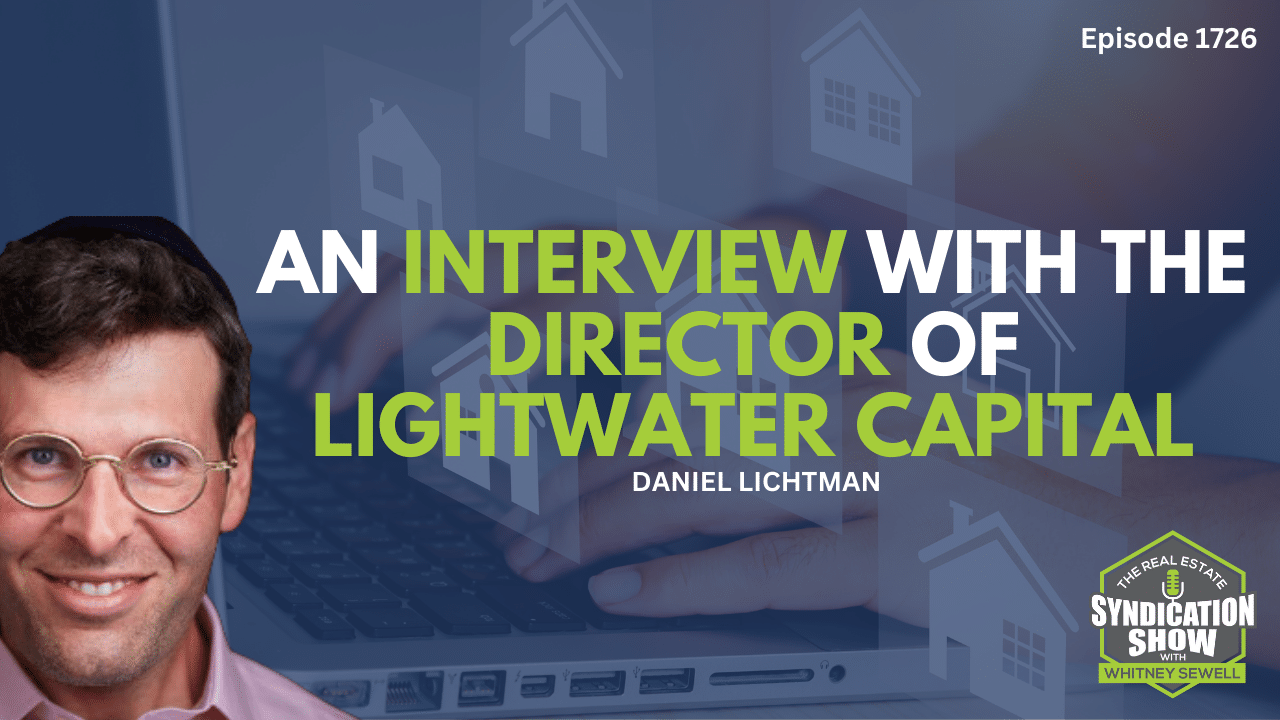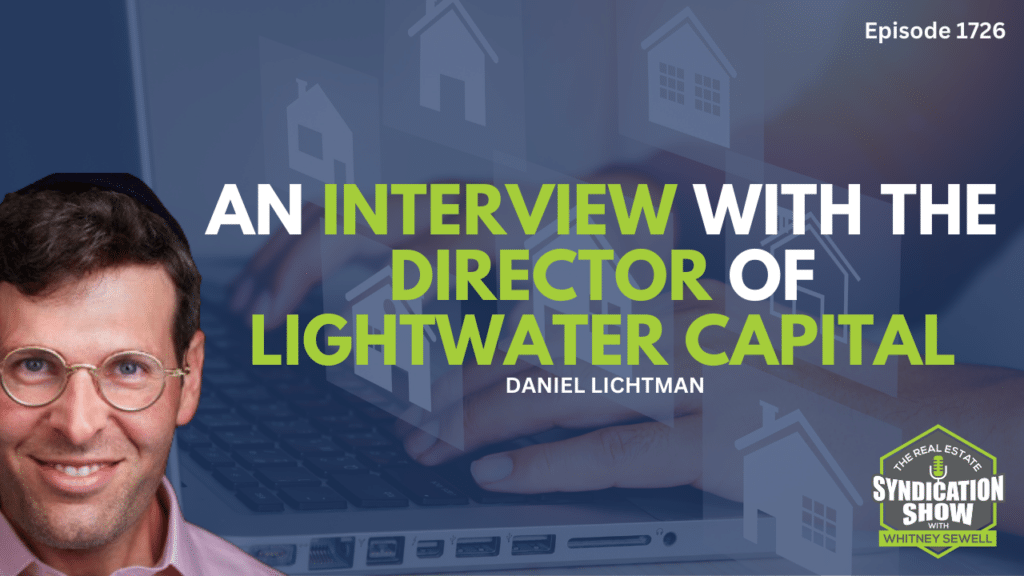 Get ready to rethink your approach to work-life balance as we engage in a stimulating conversation with Daniel Lichtman, Director of Acquisitions at Lightwater Capital. Daniel provides a window into his diverse background in multifamily real estate and generously shares his unique strategy for achieving harmony in his personal and professional spheres. His family's intriguing ritual of a 25-hour communication hiatus each week is sure to pique your interest. We also delve into the investment philosophy of Lightwater Capital, which primarily focuses on multifamily properties and the Midwest market.
Our discussion takes an enlightening twist as we explore the advantages of investing in Indianapolis, a region where Daniel and his Lightwater Capital team have reaped considerable success. We journey through a spectrum of deals dating from the 60s/70s era right up to 2021, a narrative brimming with captivating stories. Daniel's passion for asset management is evident as he describes how this role has allowed him to positively influence their portfolio, from improving occupancy rates to expediting unit turnovers.
As we near the conclusion, be sure not to miss Daniel's insightful advice on managing multifamily assets. He underscores the importance of comprehending local markets, assessing risks, and cultivating relationships. We also illuminate the perks of syndication and the potential for passive income – a conversation you'll certainly want to be part of. To wrap up, Daniel's invaluable guidance for those aspiring to venture into the multifamily real estate realm perfectly concludes our dialogue. Tune in, and let's explore the multifamily real estate landscape together!

To connect with Daniel, simply follow the link below to his LinkedIn profile
https://www.linkedin.com/in/daniel-lichtman/
Watch the podcast here:
Listen to the podcast here: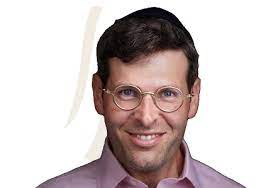 About Daniel Lichtman:
Daniel, currently the Director of Acquisitions at Lightwater Capital, previously held the same role at SZ Holdings LLC. Since its inception, Lightwater Capital has successfully closed deals nearing a total of $200 million.
————————————-
Love the show? Subscribe, rate, review, and share!
Join the Real Estate Syndication Show Community: