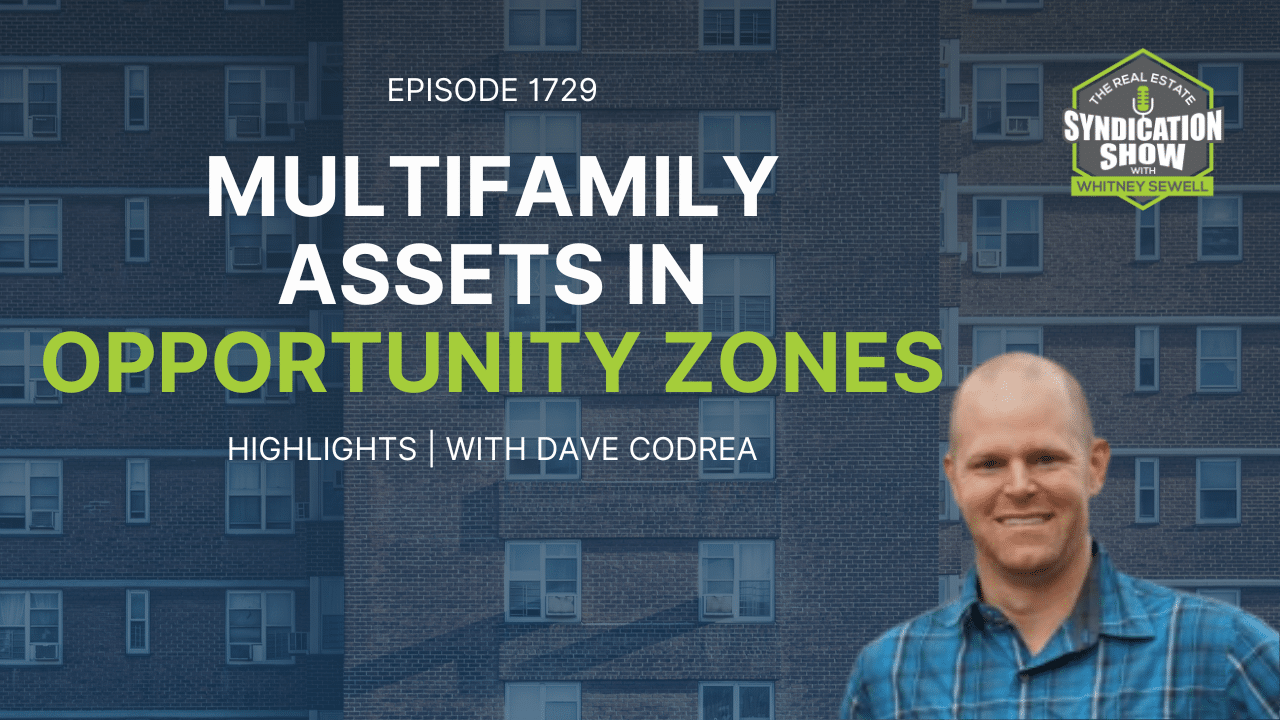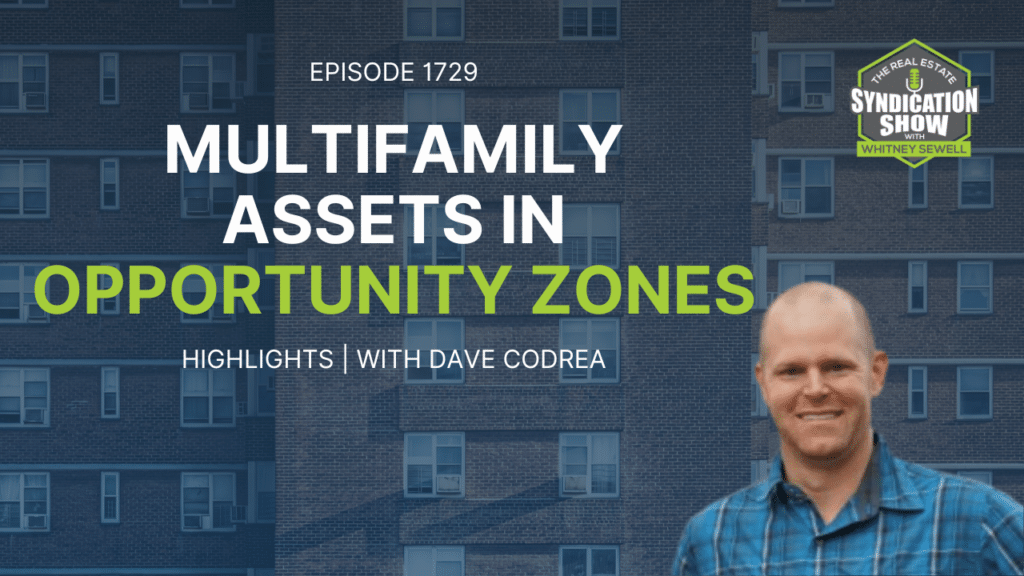 Get ready for an enlightening session as we host Dave, a distinguished titan in real estate investment, managing over 4,000 units and efficiently deploying over $750 million of capital. Dave's inspiring journey from his inaugural property purchase at 18 to becoming a powerhouse in the real estate realm is truly awe-inspiring. He generously shares how his entrepreneurial family backdrop and the book Rich Dad, Poor Dad ignited his passion for real estate, leading him to construct a significant portfolio while still pursuing his college education.
Dave's acumen extends beyond his substantial portfolio. He's a maestro in strategic growth, adeptly transitioning from single-family home investments to procuring larger assets such as townhomes. Embark on a deep dive into Dave's mindset as he imparts his unique perspectives on the significance of hands-on experience, mentorship, and forging strong relationships with property management companies, all pivotal to real estate success. Uncover the trials and victories associated with scaling from smaller to larger investments, underlining the essence of perseverance and diligence in this journey.
Lastly, Dave's insights on investment focus, deal parameters, and the merits of diversification are invaluable to any budding or experienced investor. He underscores the importance of maintaining focus and how his team's steadfast adherence to their areas of expertise has led to their continued success. Immerse yourself in his comprehensive breakdown of transparency in investments, the potential tax deferral benefits of Opportunity Zone legislation, and the critical role of tax planning. Gear up to delve into a wealth of profound advice and lessons earned from a seasoned investor's journey. Join us for this thrilling ride!

Links Mentioned:

Dave Codrea on LinkedIn

Greenleaf website
Watch the podcast here:
Listen to the podcast here: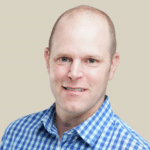 About Dave Codrea:
Dave co-founded Greenleaf, an Atlanta-based real estate firm providing compassionate, affordable housing. Starting as a duo, Greenleaf now operates across several Southeastern US states with a diverse property portfolio. Their integrated investment, management, and construction platforms ensure excellent customer experiences, solid returns, and an innovative culture.
An outdoor enthusiast, Dave also enjoys rafting, overland trips, and running. His family, including three children and his physician wife Sarah, often join him on these adventures.
Leading Greenleaf since 2008, Dave manages all operational facets, from investment management to financial reporting. With a background in financial consulting at Deloitte, he's shaped Greenleaf into a quality housing provider that values resident partnerships.
————————————-
Love the show? Subscribe, rate, review, and share!
Join the Real Estate Syndication Show Community: