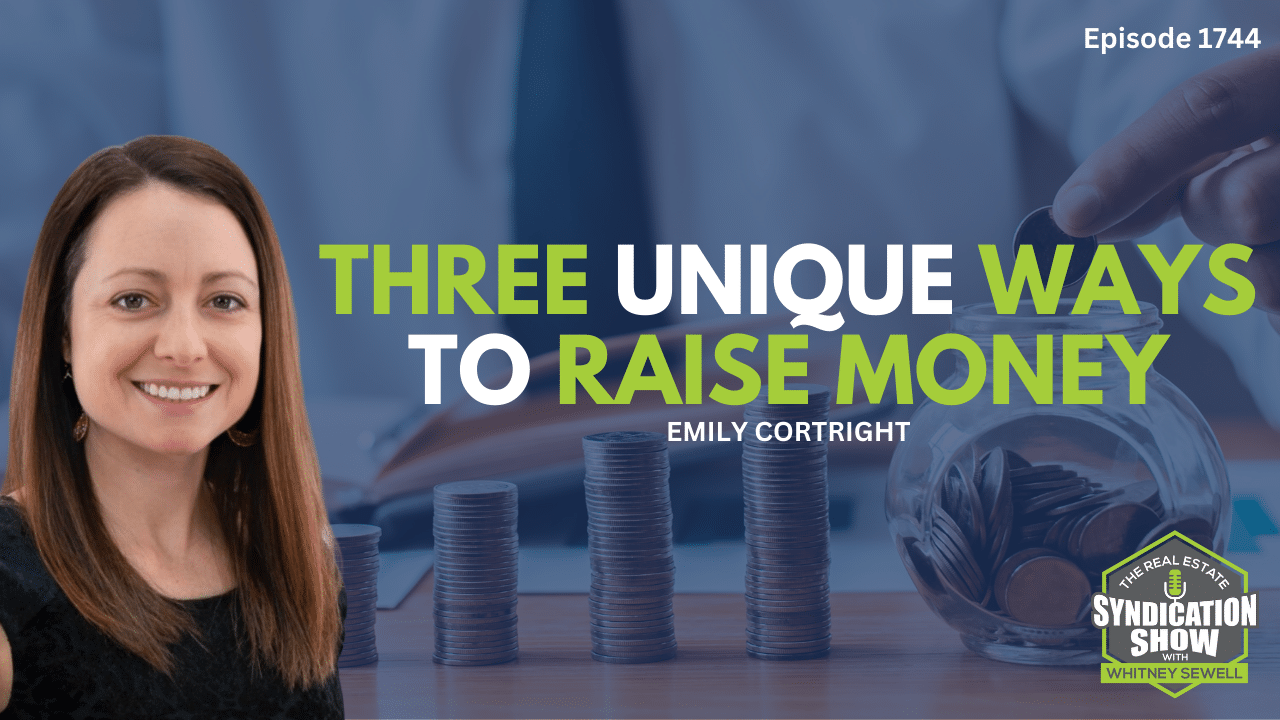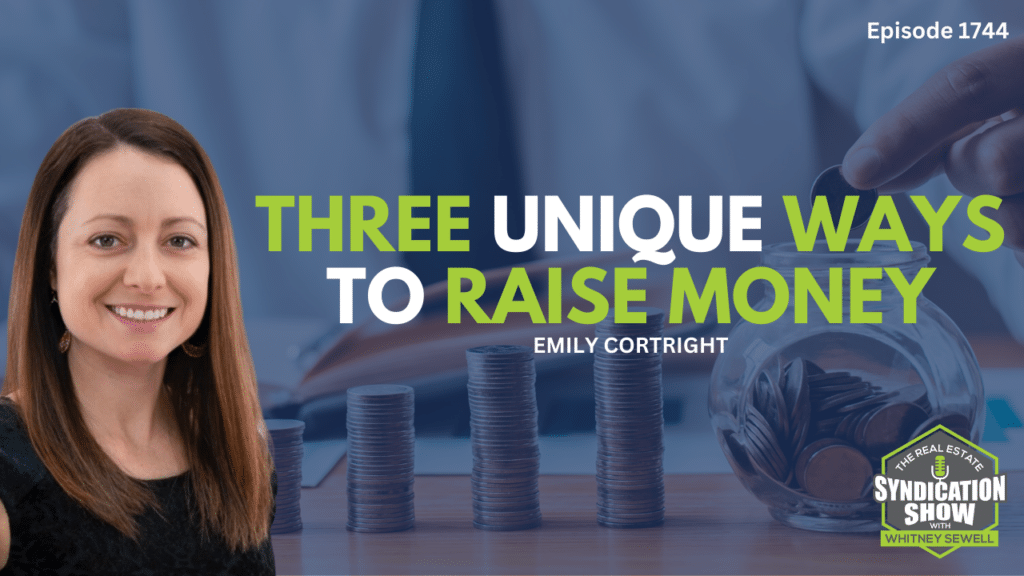 Learn how Emily Cortright swapped her corporate suit for the thrill of real estate investing in Dallas-Fort Worth. Emily and her husband built a profitable property portfolio before focusing on multi-family properties. This inspiring tale is sure to motivate you.
Emily didn't plan to enter real estate. It all started when her husband suggested a real estate class. That ignited a passion leading them to Texas. There, they began building their property portfolio.
Emily's keen market insights led her to prioritize flips over rentals. She enrolled in a multi-family training program. This crucial decision revolutionized their investment approach. It also allowed her husband to join her full-time in real estate.
Discover Emily's wealth-building strategies. She teaches passive investing classes at her Keller Williams office and crafts compelling pitches for potential investors. Emily also explores the untapped potential of self-directed retirement accounts for multi-family syndications. Plus, she offers tips for real estate agents on discussing this strategy with clients.
Join us as Emily shares insights into real estate investing, wealth creation, and running a successful syndication business. Whether you're an experienced investor or a beginner, Emily's story will inspire and guide you.
Ready to start your own real estate journey? Keen to learn strategies that could transform your life like Emily's did? Don't wait. Click the link below to learn more and begin your adventure in real estate investing. Your future self will thank you.
https://www.aemultifamily.com/about-us
Watch the podcast here:
Listen to the podcast here: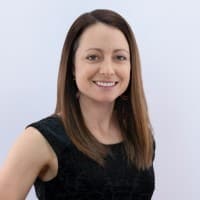 About Emily Cortright:
Emily Cortright, co-owner at AE Multifamily, has a diverse background that spans managing multiple departments at General Electric (GE) Aviation to becoming a successful real estate investor. In 2013, Emily and her husband pivoted from climbing the corporate ladder and began specializing in single-family flip and rental properties in the Dallas-Fort Worth area. Realizing the growing opportunities in multi-family real estate, they transitioned to large syndications in 2017. Emily continued to adapt by diving into Mortgage Notes and Private Lending. She strives to inspire others to explore new avenues in real estate investing and teaches wealth-building classes at Keller Williams offices nationwide. Living in Fort Worth with her husband and their 2-year-old daughter, Emily enjoys traveling, maintaining a healthy lifestyle, and appreciating live music.
————————————-
Love the show? Subscribe, rate, review, and share!
Join the Real Estate Syndication Show Community: