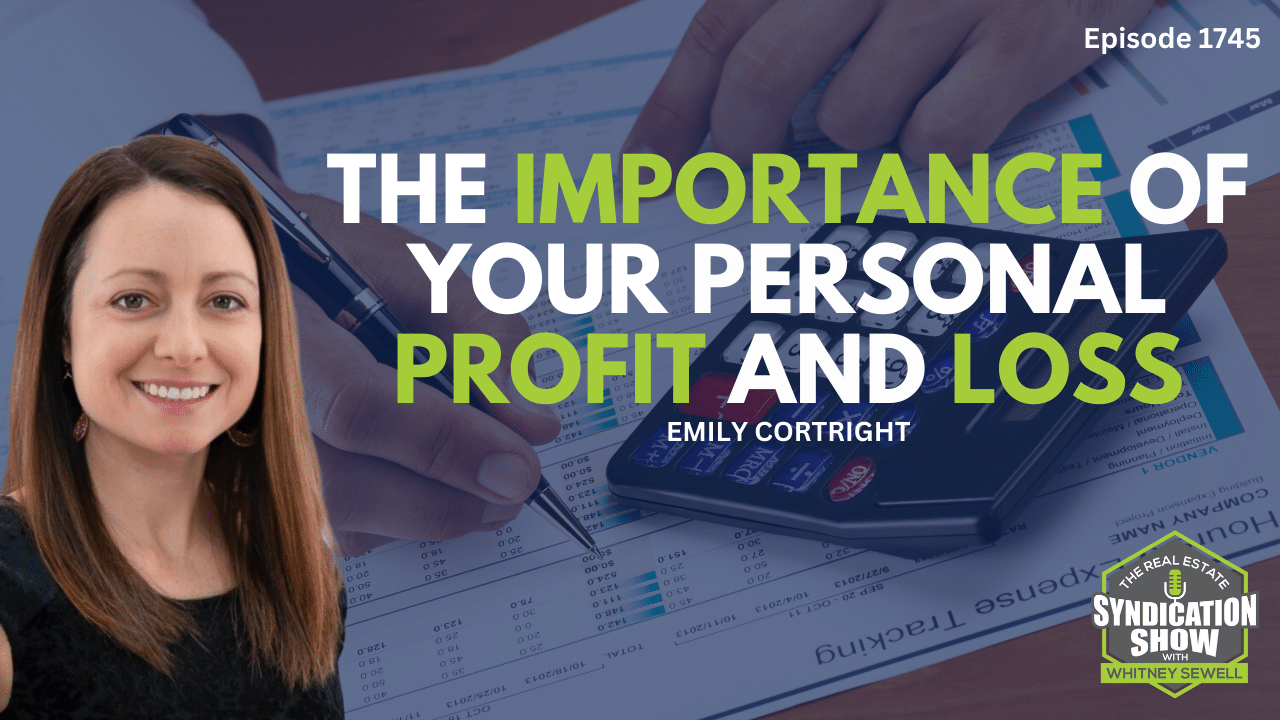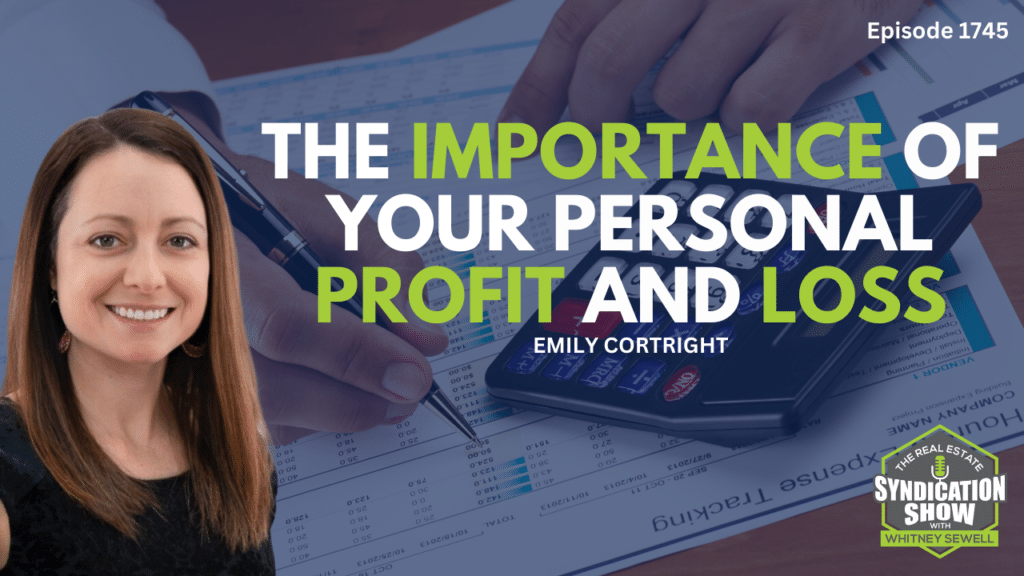 Are you keen to understand the significance of your personal profit and loss in real estate syndication? In this episode, we're joined by Emily Cortright, a seasoned investor who has successfully built a robust investor base. Emily, a licensed realtor, shares her insider secrets about how this status boosts trust and credibility among investors.

In her wealth-building seminars and meetups, Emily utilizes compelling case studies to pique investor interest, detailing everything from purchase price to selling price. She underscores the importance of transparency and comprehensive information in winning over passive investors.
However, building a thriving investor database isn't always smooth sailing. Emily candidly discusses the challenges this endeavor presents and reveals her strategies for surmounting them. From effective follow-up tactics and engaging newsletters to well-structured investor calls, she provides valuable insights for overcoming potential obstacles in real estate syndication.
Emily also highlights her current biggest business challenge, offering a realistic view of the industry's ups and downs. Moreover, she shares valuable tips for enhancing wealth through real estate syndication. She emphasizes the role of networking, regular checks on personal profit and loss, and the crucial importance of maintaining a solid investor database.
Join us as we delve into Emily's vast knowledge and experience in real estate syndication. Let's explore together the crucial role of personal profit and loss in this exciting arena.
Ready to expand your investor portfolio? Click the link below to dive deeper into Emily Cortright's real estate syndication strategies. Learn firsthand about her business and how her techniques can help you build a successful investor base.
https://www.aemultifamily.com/about-us
Watch the podcast here:
Listen to the podcast here: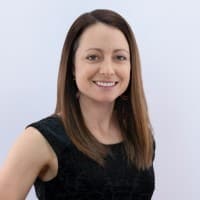 About Emily Cortright:
Emily Cortright, co-owner at AE Multifamily, has a diverse background that spans managing multiple departments at General Electric (GE) Aviation to becoming a successful real estate investor. In 2013, Emily and her husband pivoted from climbing the corporate ladder and began specializing in single-family flip and rental properties in the Dallas-Fort Worth area. Realizing the growing opportunities in multi-family real estate, they transitioned to large syndications in 2017. Emily continued to adapt by diving into Mortgage Notes and Private Lending. She strives to inspire others to explore new avenues in real estate investing and teaches wealth-building classes at Keller Williams offices nationwide. Living in Fort Worth with her husband and their 2-year-old daughter, Emily enjoys traveling, maintaining a healthy lifestyle, and appreciating live music.
————————————-
Love the show? Subscribe, rate, review, and share!
Join the Real Estate Syndication Show Community: