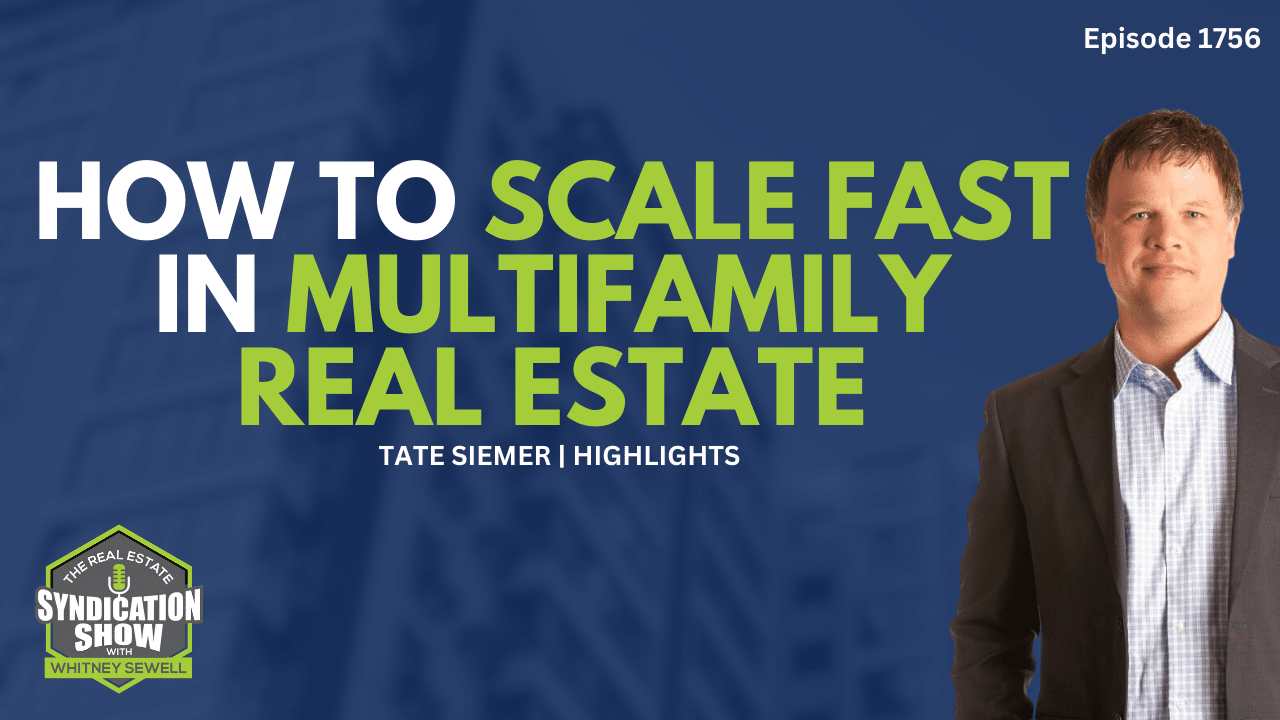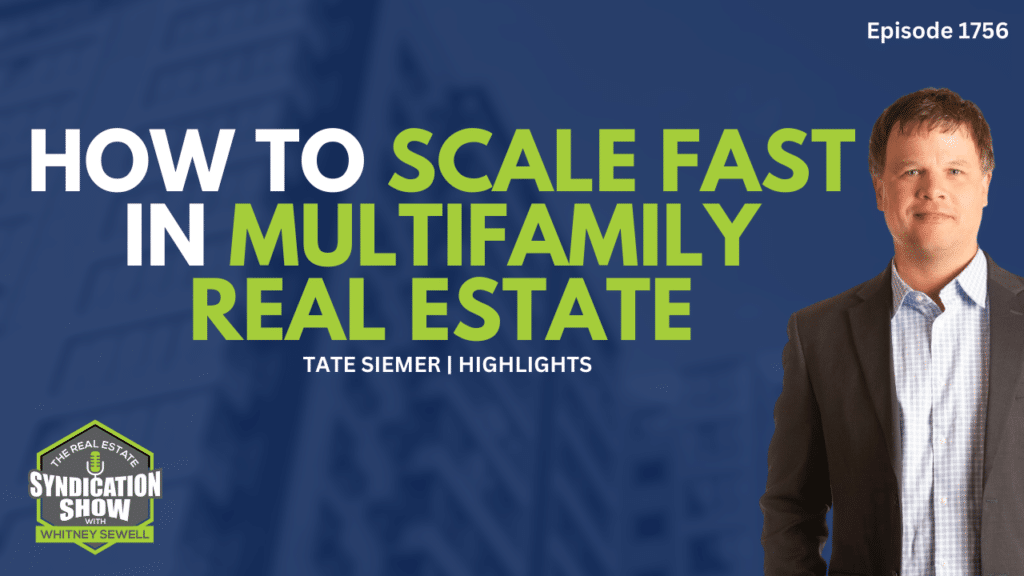 Join us on an enlightening journey with our guest, Tate Siemer. A newcomer in Salt Lake City in 1999, Tate is now a successful real estate magnate. He owns seven properties, worth nearly $50 million. His real estate journey began with flipping single-family houses and development projects. Over time, it evolved into constructing new buildings.
Tate's first venture into owning an apartment building sparked a passion for multifamily real estate. Today, along with his business partner, he continues to explore this path. They're always on the hunt for profitable deals. Together, they've developed a business model built to sustain them for the next five years at least.
Networking plays a crucial role in the professional sphere, as does a credibility kit. Tate shares his experience of being part of a dynamic group of fifteen high achievers. He delves into the concept of a credibility kit – a document that outlines your brand, mission, and expertise in multifamily investing. It includes your deal syndication and structure, team bios, headshots, and portfolio. The podcast highlights the importance of partnering or mentoring with a reputable person in your field.
Lastly, gain insights into scaling a real estate business. Tate shares how he became proficient at finding deals and securing a partner for his ventures. We discuss the importance of a strong team structure for business growth and the benefits of partnerships on a deal-by-deal basis. He also talks about his experience in finding a key principal, the main bank loan signer for his deals, and the importance of nurturing a long-term partnership.
Don't miss these captivating insights! To listen to the full episodes, click the links below.
https://lifebridgecapital.com/2022/08/02/ws1381-building-your-credibility-kit-tate-siemer/

https://lifebridgecapital.com/2022/08/03/ws1382-getting-the-right-team-to-grow-your-business-tate-siemer/
Watch the podcast here:
Listen to the podcast here: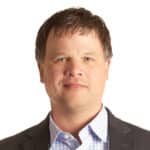 About Tate Siemer:
Tate Siemer is the visionary and CEO of GreenLight Equity Group, which currently owns 595 units totaling $49.5M in value in Oklahoma City and Columbus, OH. Tate's passion is improving apartment buildings in such a way that maximizes the value of the community. In order to provide solid, consistent returns to investors and well-being to residents, Tate, and the team operate clean, safe, progressive communities that promote a thriving living environment. Tate hosts "The Apartment Guys Podcast" and serves on the Executive Board of the Utah Real Estate Investor Association. He enjoys helping fellow investors and entrepreneurs through mentoring and coaching. Tate's other passions include big-mountain skiing and mountain biking, music, and hiking with his dog, Joey.
————————————-
Love the show? Subscribe, rate, review, and share!
Join the Real Estate Syndication Show Community: