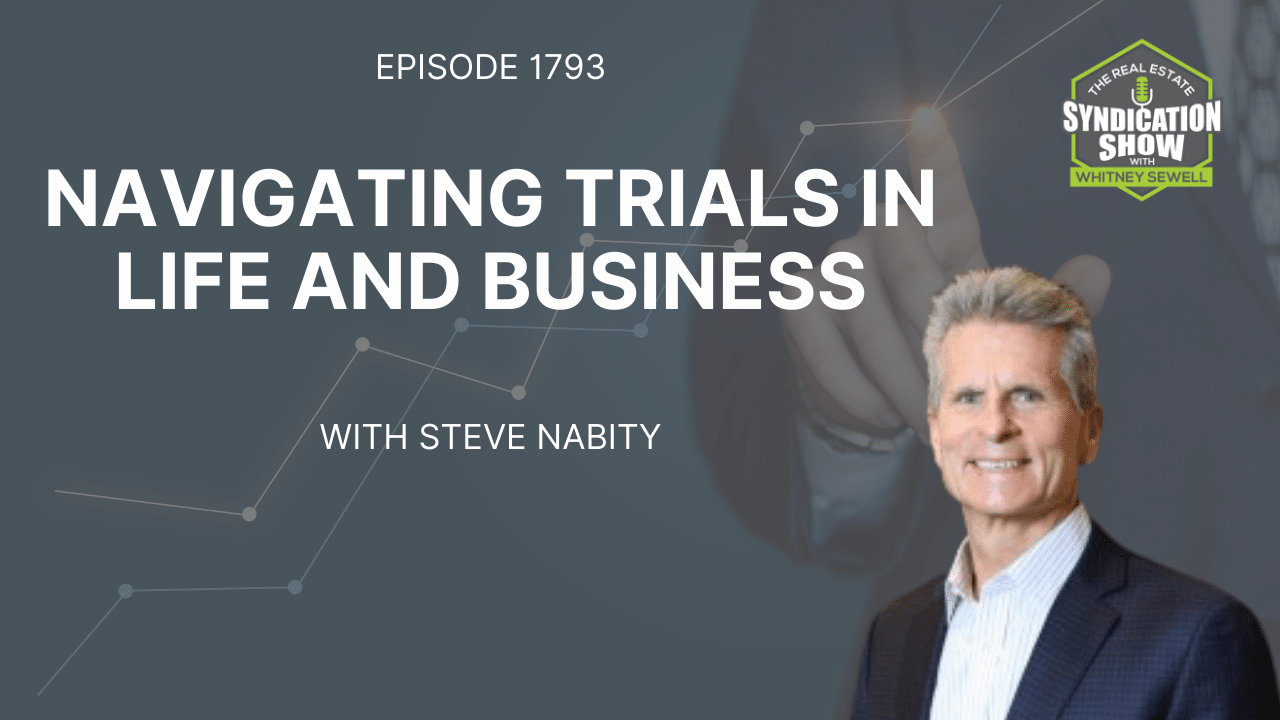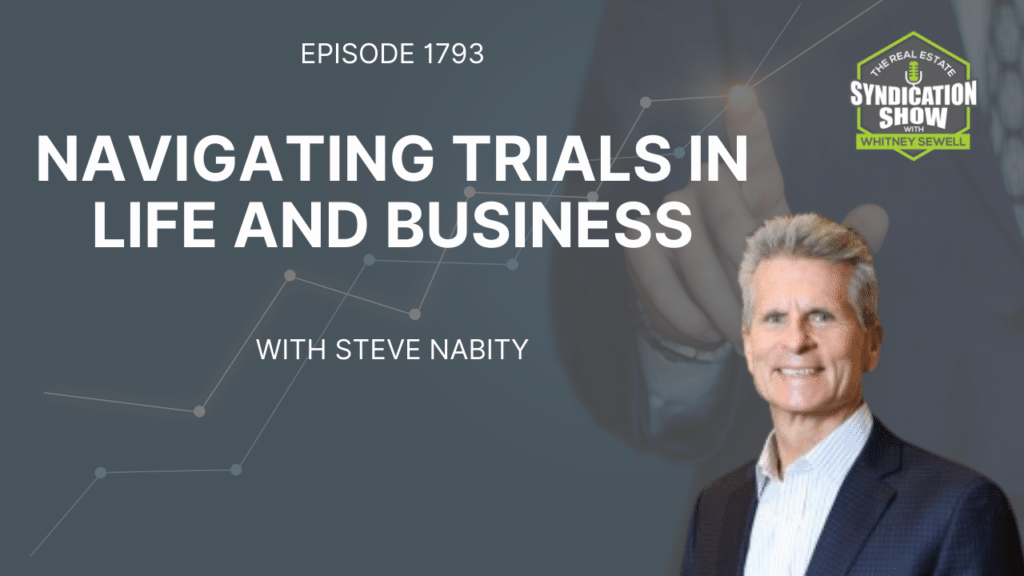 Join us for an inspirational journey with a standout guest, Steve Nabity, a personification of resilience and determination. His illustrious career spans from being a Forbes real estate columnist to authoring an Amazon bestseller, and leading an international consumer product company. However, his most transformative venture was an unexpected plunge into the quilting industry, which was sparked by a business crisis.
Steve's entry into the quilting sector wasn't initially planned. A devastating lightning strike that destroyed his manufacturing business became the catalyst for him to diversify his professional interests. He highlights the significance of embracing risks, demonstrating persistence, and harnessing opportunities that arise even in the wake of personal disasters. His journey is a powerful testament to resilience, buttressed by an unwavering faith in his instincts, even when faced with uncertainty and opposition.
However, Steve's story extends beyond the realm of business. He reveals the critical role his wife played in their shared success and their mindful approach to grandparenting their four grandchildren. He shares their experience with their daughter's fight against a congenital heart defect – a battle they triumphed over through faith, love, and resilience. Steve's narrative isn't solely about material success but emphasizes creating a meaningful life, fostering enduring relationships, and a faith that strengthens. Tune in to this motivational dialogue, a journey encapsulating resilience, entrepreneurial risk-taking, and real estate wisdom with Steve Nabity.

Are you inspired by Steve Nabity's journey and want to connect with him personally? Don't hesitate! Email him directly at [email protected]. To delve deeper into his life, his work, and his insights, visit his website at https://skylinepointcapital.com/ . Don't miss this opportunity to learn from his wealth of experience and wisdom. Remember, every connection is a new door to knowledge and inspiration. Reach out today!
Watch the podcast here:
Listen to the podcast here: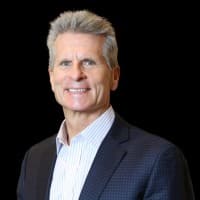 About Steve Nabity:
As the managing partner of Skyline Point Capital, Steve Nabity is in charge of more than 5550 multifamily units. Additionally, he manages a selection of mixed-use properties in Dallas, Nashville, Charlotte, and Omaha. Previously, he was the Chairman and CEO of an international consumer products company. There, he established numerous eight-figure businesses from the ground up. In December 2021, he sold his portfolio of companies to private equity. On top of his business achievements, he's a remarkable athlete. He secured the 10th spot in All-World Ironman Triathlons for the 60-64 age group. Furthermore, he writes columns on real estate for Forbes. Also, he co-authored "Next-Level Your Life," which hit #1 on Amazon's best-seller list.
Love the show? Subscribe, rate, review, and share!
Join the Real Estate Syndication Show Community: