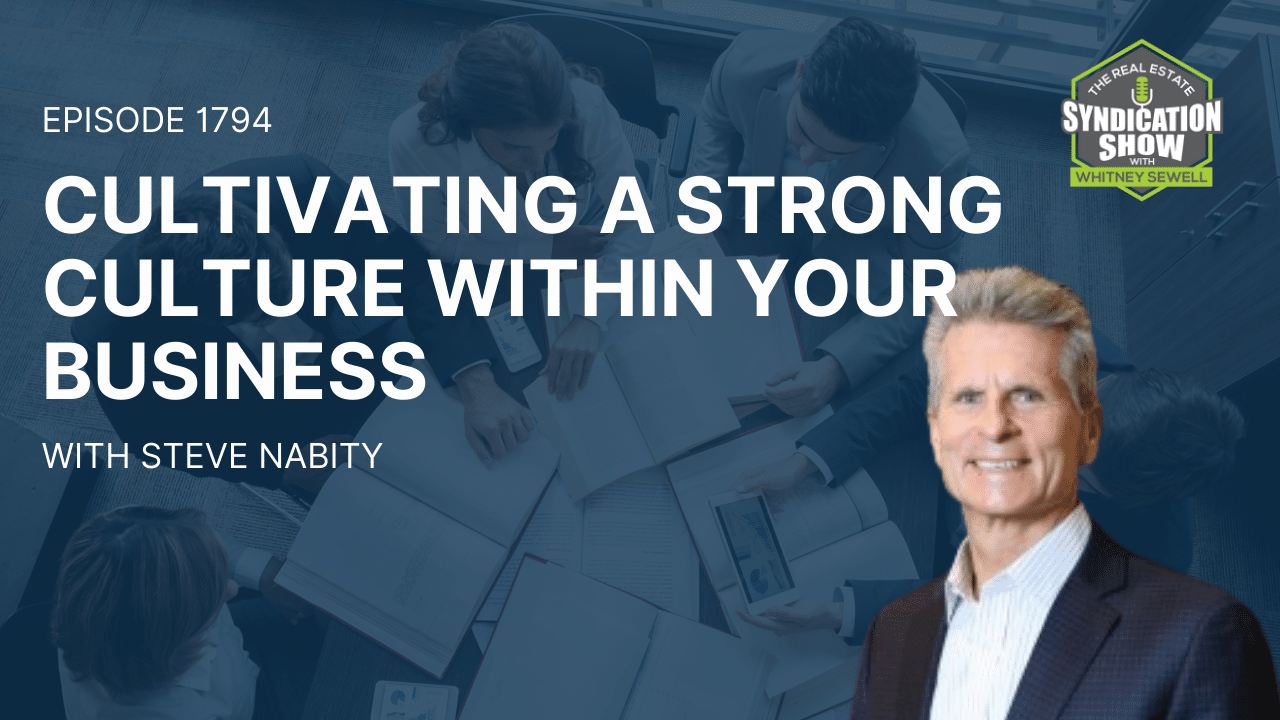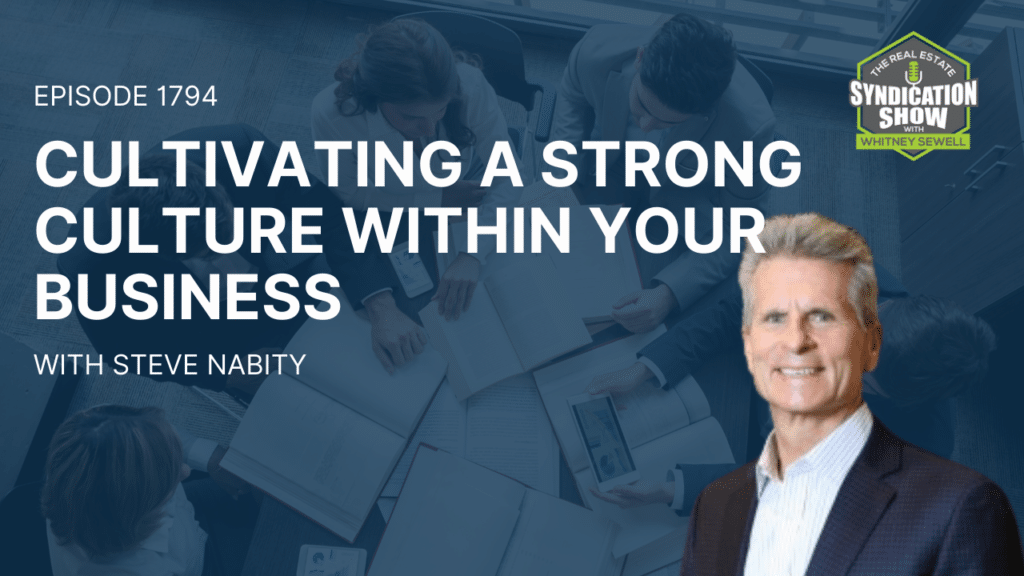 Ever wondered what it takes to buy and sell businesses successfully? Dive into the fascinating journey of Steve Nabity, a seasoned entrepreneur who has mastered this art, and discover the secrets behind his remarkable success. Our conversation unearths key insights into his recent business sale, emphasizing the pivotal role of a positive company culture and strategic hiring in shaping successful ventures. Listen to Steve's compelling narrative on the peaks and valleys that have marked his business and personal life, and discover how his resilience and faith have been his anchors amidst these tumultuous waves.
In this enlightening discussion, Steve sheds light on the art of team building, with a particular focus on hiring individuals who exhibit potential and resilience. He underlines the importance of fostering a supportive work environment that nurtures creativity and problem-solving skills among employees. Moreover, Steve's candid perspective on receiving feedback with humility and the indispensability of trusting the process in both life and business offer invaluable lessons for aspiring entrepreneurs.
As we wrap up our engaging dialogue with Steve, he shares his views on the relevance of metrics, the power of habit formation, and the role of philanthropy in his entrepreneurial journey. He elucidates on the importance of tracking metrics and cultivating habits that drive success in both business and personal realms. Steve also passionately articulates his commitment to leveraging his resources for the betterment of society. Don't miss out on his inspiring account of how his faith has been a cornerstone of his success and his mission to empower grandparents to be more intentional Christians. As we conclude our chat with Steve, we delve into his emphasis on the importance of paying it forward and his advice for listeners to accumulate wealth through real estate investment.

Are you inspired by Steve Nabity's journey and want to connect with him personally? Don't hesitate! Email him directly at [email protected]. To delve deeper into his life, his work, and his insights, visit his website at https://skylinepointcapital.com/ . Don't miss this opportunity to learn from his wealth of experience and wisdom. Reach out today!
Watch the podcast here:
Listen to the podcast here: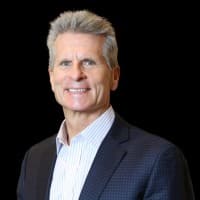 About Steve Nabity:
As the managing partner of Skyline Point Capital, Steve Nabity is in charge of more than 5550 multifamily units. Additionally, he manages a selection of mixed-use properties in Dallas, Nashville, Charlotte, and Omaha. Previously, he was the Chairman and CEO of an international consumer products company. There, he established numerous eight-figure businesses from the ground up. In December 2021, he sold his portfolio of companies to private equity. On top of his business achievements, he's a remarkable athlete. He secured the 10th spot in All-World Ironman Triathlons for the 60-64 age group. Furthermore, he writes columns on real estate for Forbes. Also, he co-authored "Next-Level Your Life," which hit #1 on Amazon's best-seller list.
Love the show? Subscribe, rate, review, and share!
Join the Real Estate Syndication Show Community: