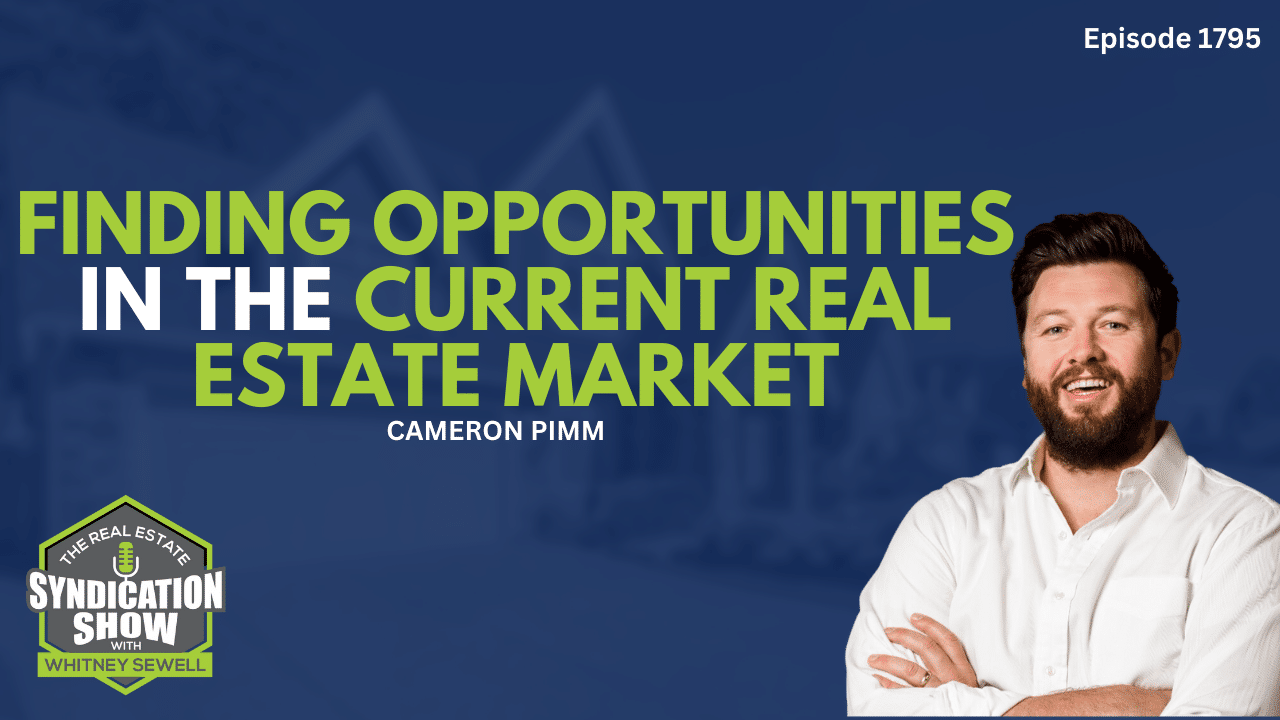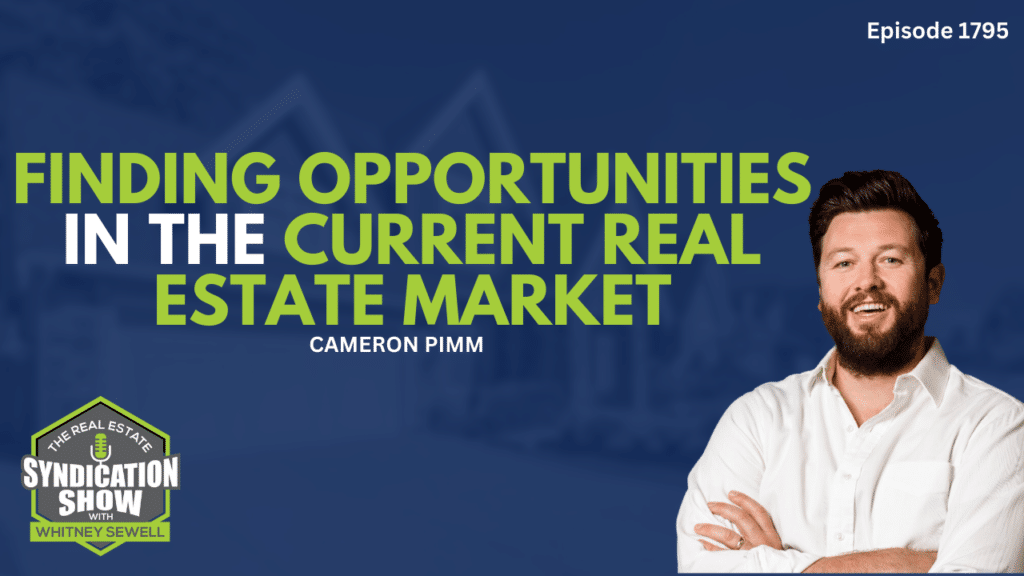 Tune in to our enlightening discussion on the dynamics of the real estate industry with Cameron Pym, the co-founder and principal of Urban and Landings, and president at Elephant Development Services. Cameron delves into his profound experience in real estate acquisitions, dispositions, debt equity structurings, asset management, and property leasing. Amidst a turbulent real estate market, he unveils his team's strategy to adapt to the shifting landscape.
Our conversation with Cameron sheds light on the crucial aspects of successful real estate transactions; realistic rent expectations, renovation costs, and understanding your competition. We delve deeper into Urban's raison d'être, focusing on its approach to acquisitions, investor relations, and the potential for a pricing reset. With the current scenario of debt maturity and the aggressive acquisitions witnessed recently, is it the right time to invest in assets?
Cameron offers valuable insights into investment opportunities, selection criteria, the role of relationships in wealth accumulation, and the intricate balance between aiding operators and securing a profitable deal. Tune in to gain Cameron's expert perspective on navigating the complexities and capitalizing on the opportunities in the ever-evolving real estate market.
Connect with Cameron on LinkedIn for regular updates and resources: Cameron's LinkedIn Profile. For a deeper insight into his work, visit his website at http://urbanlandings.com Here, you'll find a showcase of Cameron's innovative projects, providing a glimpse of his unique approach to real estate investment. Engage with Cameron today and be inspired by his dynamic portfolio!
Watch the podcast here:
Listen to the podcast here: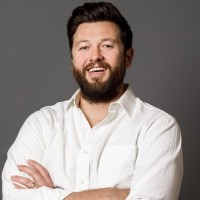 About Cameron Pimm:
Cameron Pimm, co-founder of Urban Landings and president at Elephant Development Services, carries an impressive range of skills in real estate, spanning acquisitions, dispositions, and the structuring of both debt and equity, along with expertise in asset and property management. Before his current ventures, he co-founded two Real Estate Investment firms focused on multifamily assets and commercial properties. Interestingly, Cameron also lent his expertise to the Tennessee Governor, consulting on state-owned real estate use. He further holds a BA in Business Administration from the esteemed Emory University. With such a diverse background and wealth of knowledge, Cameron Pimm clearly stands as a leading figure in the real estate field.
Love the show? Subscribe, rate, review, and share!
Join the Real Estate Syndication Show Community: