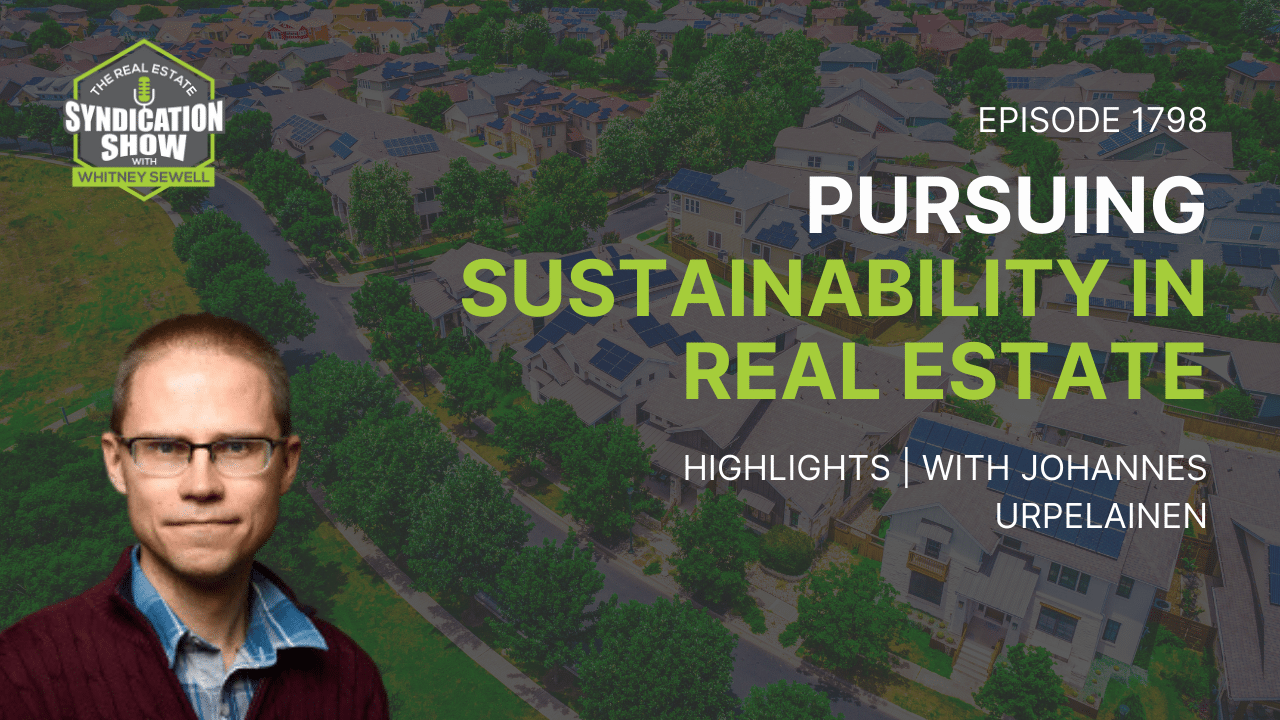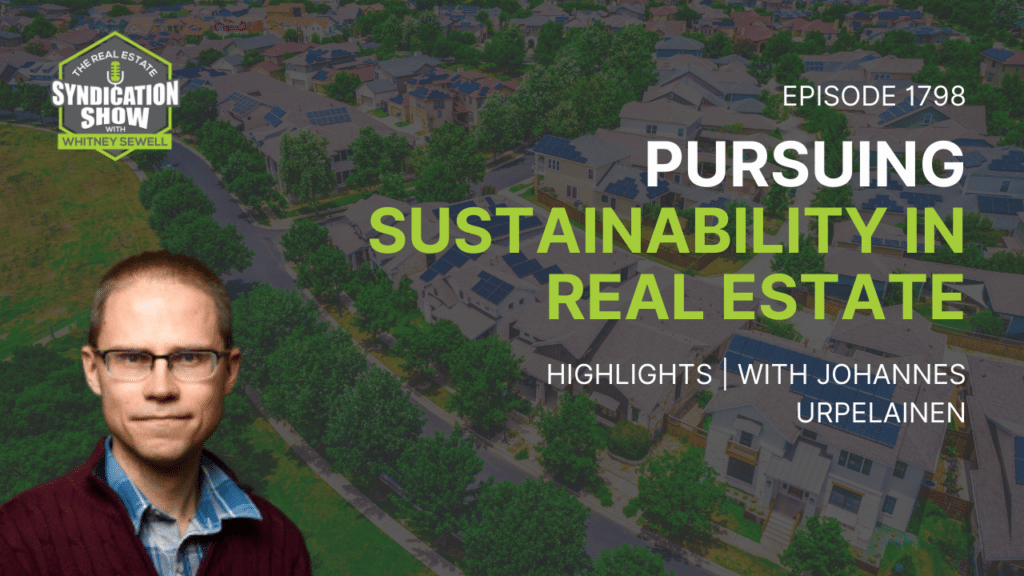 Join us in this insightful exploration with renowned sustainability expert, Johannes Urpelainen, as we delve deep into the interplay between sustainability and real estate. This episode unravels the profound impacts of climate change factors, such as extreme weather conditions and rising sea levels, on real estate values and insurance premiums.
We spotlight sustainable energy solutions like solar power, an increasingly cost-effective counter to escalating electricity costs, and explore the growing trend of 3D printing in the construction industry, a technology that promises less environmental impact.
In an exciting journey into the future, Johannes unveils the potential of 3D printed homes to transform the American housing market, showcasing how this innovative technology is optimizing the building process to save both time and money. We also discuss how property developers, contractors, and equity partnerships can leverage 3D printing to slash development costs.
As we navigate towards the end of our conversation, we unpack the potentially catastrophic effects of climate change on real estate and the pivotal role of technology in bolstering profitability and resilience. Johannes introduces us to the concept of Community Solar—a potential game-changer for apartment complexes and tenants alike.
We conclude with an in-depth look at how 3D printing can fortify buildings against storms and hurricanes, leading to significant reductions in maintenance and insurance costs. Don't miss this opportunity to explore the future of sustainable real estate with our distinguished guest, Johannes Urpelainen.

Eager to learn more about the future of sustainable real estate? Click on the links below to listen to the full episodes featuring Johannes Urpelainen. Expand your knowledge and stay ahead of the curve in this rapidly evolving industry. Click, listen, and explore today!

https://lifebridgecapital.com/2022/09/29/ws1439-sustainable-multifamily-development-johannes-urpelainen/

https://lifebridgecapital.com/2022/09/30/ws1440-understanding-3d-print-housing-johannes-urpelainen/
Watch the podcast here:
Listen to the podcast here: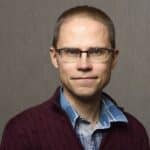 About Johannes Urpelainen:
Living in Arlington, Virginia, Dr. Johannes Urpelainen is the Principal at Oasis Equities. He's an accomplished investor in real estate and technology. His portfolio spans across the nation, encompassing multifamily, self-storage, industrial, mobile home, and hospitality assets. In Atlanta, GA, he's a general partner on a 92-unit apartment complex. Additionally, he's invested in a 152-unit community in Tallahassee, FL. Using 3D printing technology, he's currently developing a 44-unit build-to-rent community. This project, located in the Houston TX metro area, is in collaboration with Family Communities. Moreover, he owns, manages, and operates short-term rentals in West Virginia. Dr. Urpelainen is passionate about finding lucrative investment opportunities. His aim is not just to generate competitive returns for Oasis investors, but also to create unique experiences for guests.
Love the show? Subscribe, rate, review, and share!
Join the Real Estate Syndication Show Community: