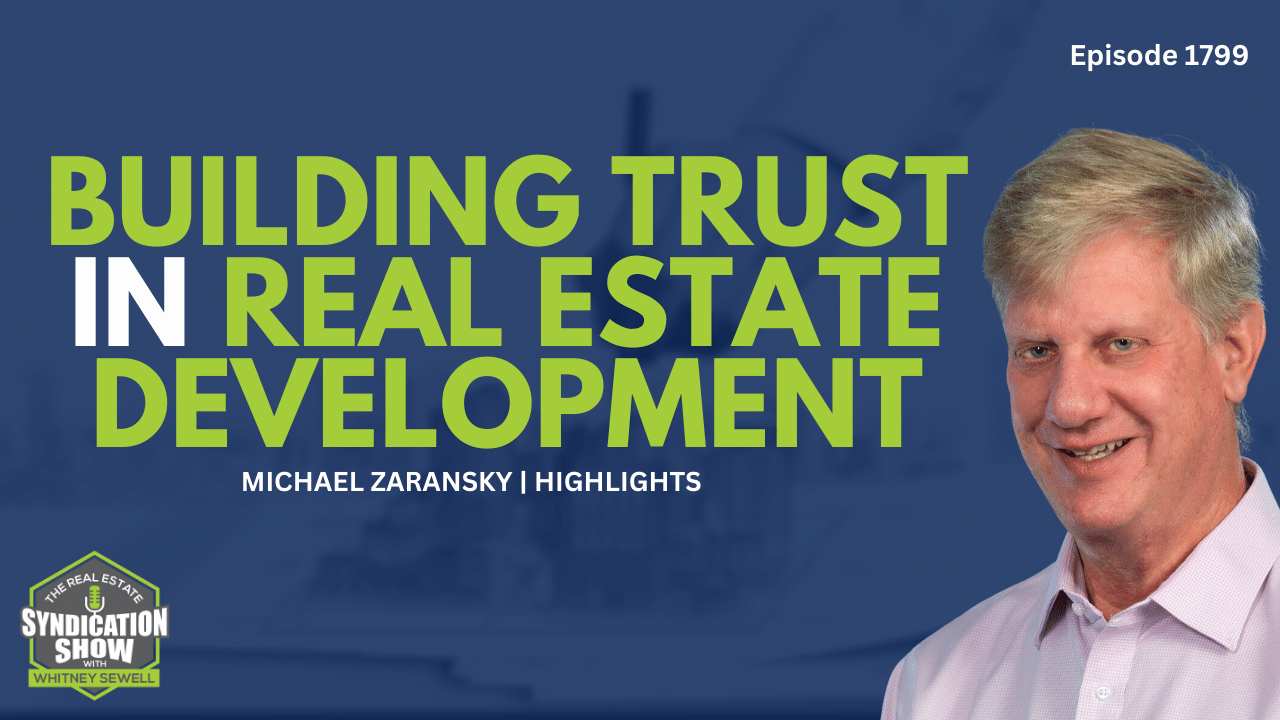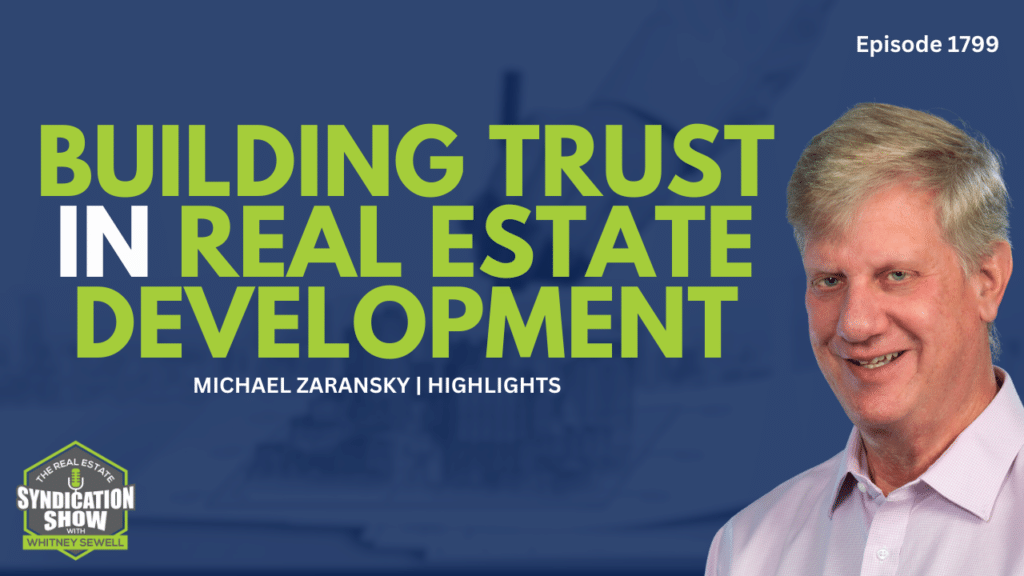 Explore the fascinating world of ground-up real estate development in our enlightening discussion with industry expert, Michael. This episode promises to arm you with in-depth insights into the nuanced stages of pre-development, from meticulous due diligence to the creation of robust architectural plans, alongside effective risk management strategies. Gain a unique perspective on the challenges of acquiring low cap rate properties and reap the benefits of Michael's substantial experience in multi-generational development and construction.
Immerse yourself in the critical aspects of securing approval from local municipalities and the indispensable role of comprehensive market research in real estate development. Michael shares his strategic approach to sustaining high rental income and occupancy rates, highlighting the importance of assessing local government interest in construction projects. Grasp why it becomes imperative to reconsider the project if there's a lack of city interest.
We delve into Michael's innovative strategies for community housing development, emphasizing the significance of eco-friendly, city-endorsed plans. Understand the art of effectively communicating with neighbors about the superior quality of new apartment complexes, complying with zoning and building code stipulations, and fostering a positive rapport with local authorities. Michael's wealth of knowledge and insights transform this episode into an invaluable resource for anyone intrigued by real estate and ground-up development.
So, plug in, soak up the wisdom, and embark on your real estate investment journey with renewed assurance! Don't just stop here; there's a wealth of knowledge waiting for you in our full episodes. Click on the links below to tune into more exciting insights and expert advice that will catapult your understanding of the real estate market to new heights.

https://lifebridgecapital.com/2022/09/19/ws1429-what-is-ground-up-construction-michael-zaransky/

https://lifebridgecapital.com/2022/09/20/ws1430-how-to-win-approval-for-ground-up-construction-michael-zaransky/
Watch the podcast here:
Listen to the podcast here: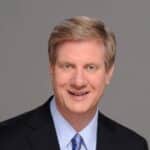 About Michael Zaransky:
Michael Zaransky, MZ Capital Partners' founder, is a respected real estate veteran. His firm has earned a spot on the INC 500 list. He's been an Illinois-licensed real estate broker since 1979. He's also a member of several prestigious bodies, including YPO-Gold and the Urban Land Institute.
Zaransky is a graduate of the University of Illinois and Northwestern University School of Law. He's penned best-selling books on real estate investment. In addition, he's committed to civic duties. He serves on the board of NMHC and the Jewish Federation of Metropolitan Chicago/Jewish United Fund.
Love the show? Subscribe, rate, review, and share!
Join the Real Estate Syndication Show Community: