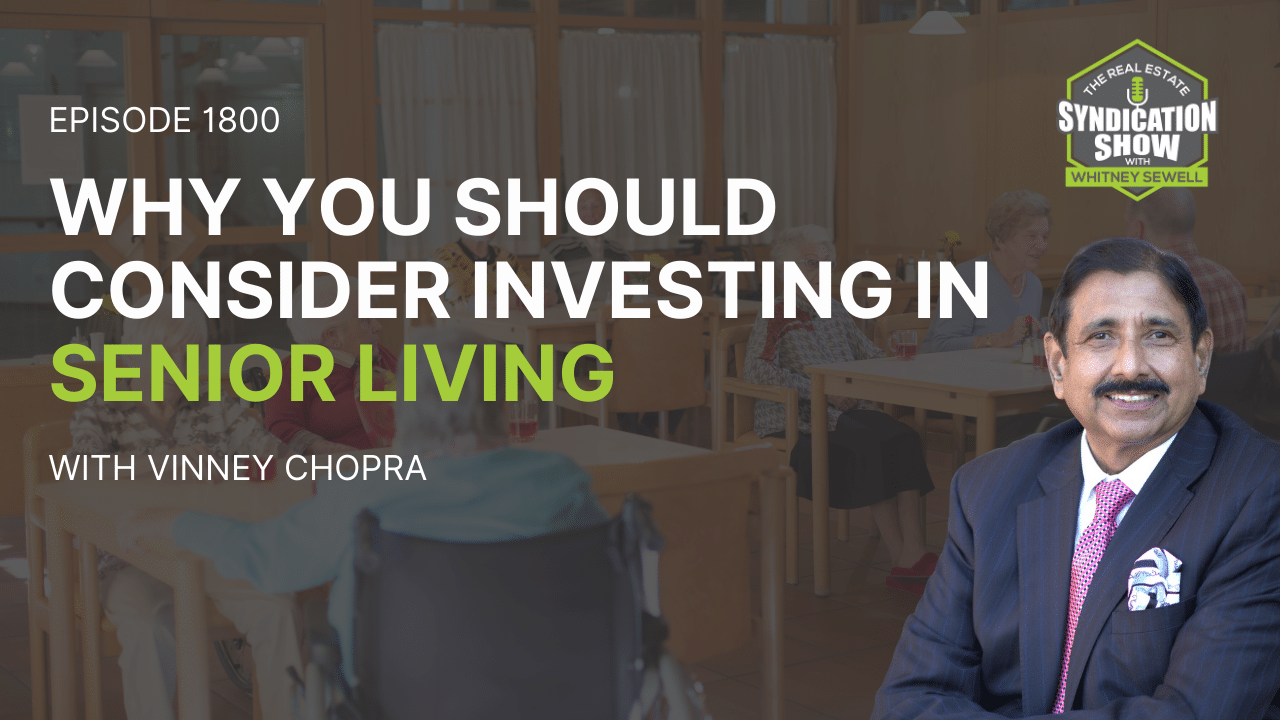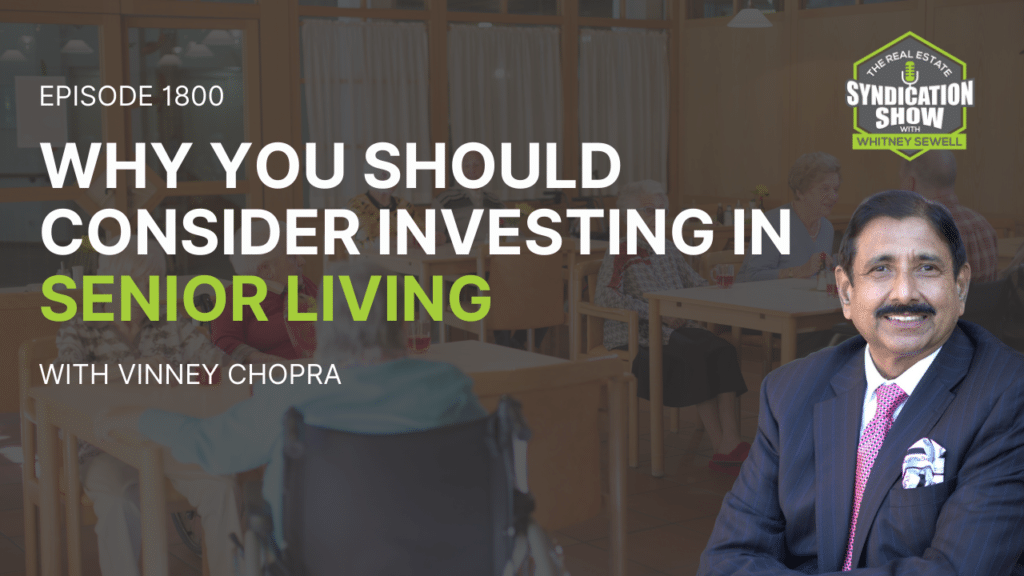 Prepare yourself for an enlightening dialogue with our repeat guest, Vinney Chopra, a veteran real estate investor boasting over four decades of industry experience. Our conversation delves into the burgeoning trend of senior living as an investment asset class, highlighting its appeal for both passive investors and hands-on operators. With more than 40 successful syndications in the last decade and a half, Vinnie's transition into the senior living sphere offers intriguing perspectives on this rapidly growing sector.
We then trace Vinney's remarkable professional trajectory, from his inaugural duplex in Odessa, Texas to closing multi-million-dollar deals worth $53 million and $63 million. Vinney divulges why he's retained specific B-class assets and his strategic shift towards senior living and memory care sectors. He also previews his forthcoming book, 'Senior Living Investing Made Easy', anticipated to be a must-have guide for those intrigued by this industry.
Further, we dissect the distinctive business model of senior living, the diverse roles within this sector, and the potential financial rewards it presents. Vinney elaborates on the various types of senior living – including assisted living, memory care, retirement homes, and communities for those aged 55 and above. He imparts advice for those contemplating a foray into this sector, backed by insights derived from his personal journey. Don't miss this compelling conversation that blends wisdom, practical guidance, and a peek into the future landscape of real estate investing.

Don't let your real estate investment journey stop here! Visit Vinney Chopra's website to delve deeper into the world of senior living investments. Discover more insights, learn from Vinney's vast experience, and keep yourself updated on the latest trends in the industry. Click here now to continue your learning adventure. 
Watch the podcast here:
Listen to the podcast here: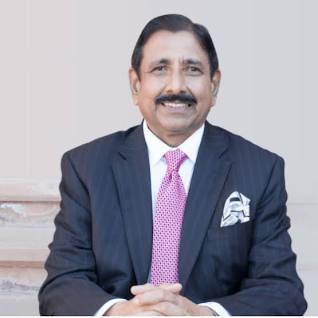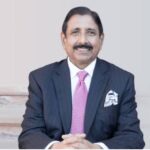 About Vinney Chopra:
With over 40 years of experience, this investor began with single-family homes. About 15 years ago, they switched to multi-family investing. Why? It offered economies of scale and tax benefits. Plus, it provided a steady cash flow and strong equity gain in just 3 to 7 years. This shift proved fruitful. As a principal and general partner, they completed over 40 syndications. They managed over 8000 doors and $1B in assets. Today, they live in the San Francisco Bay Area and have a marriage of over 43 years. Now, they spend their time teaching others. They believe in helping people create passive income and enjoy a fulfilling lifestyle through real estate investing.
Love the show? Subscribe, rate, review, and share!
Join the Real Estate Syndication Show Community: