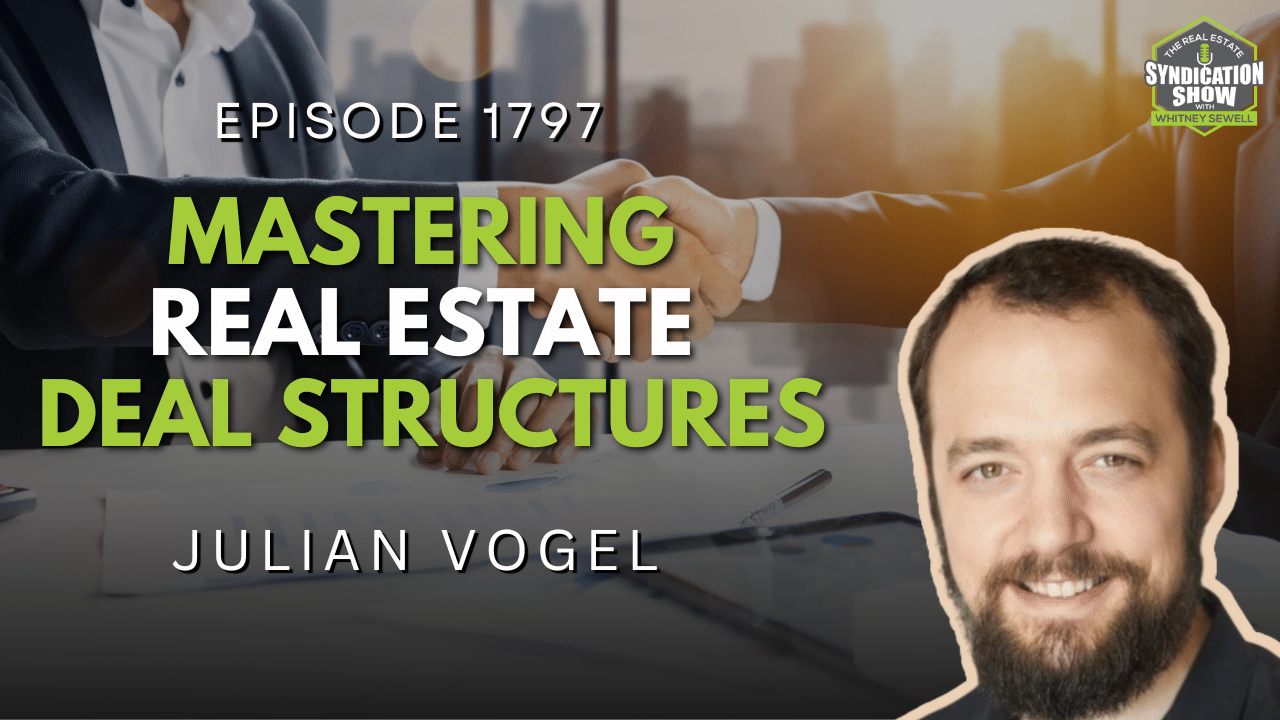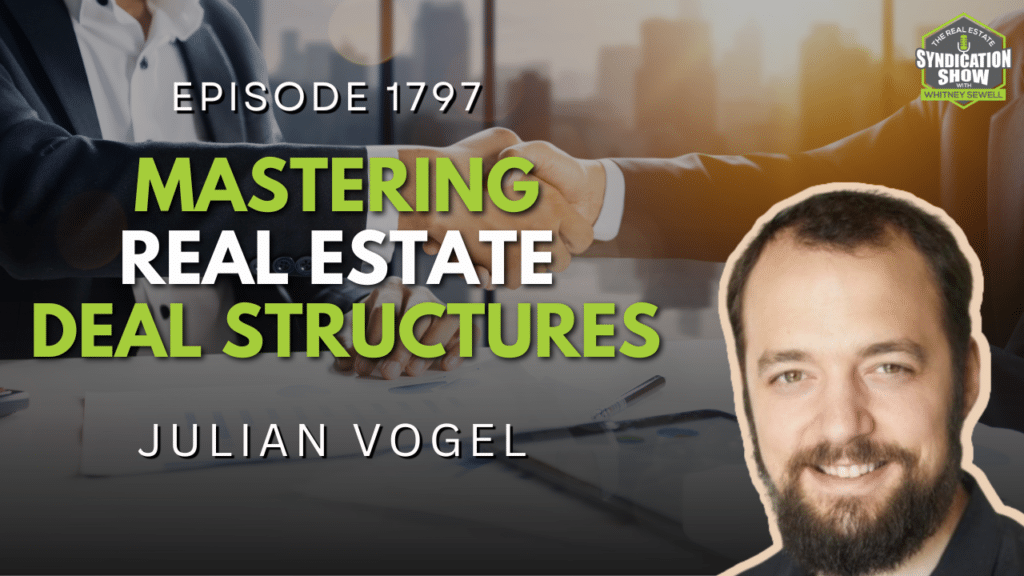 Are you intrigued by the complexities of real estate investment? Join us as we explore the billion-dollar portfolio experience with Julian Vogel, a seasoned Fund Manager at Colonial Hills Capital. Julian shares his wealth of knowledge on structuring capital for successful deals, including navigating through the complex web of agency debt, preferred equity, and participating preferred equity.
In this engaging conversation, Julian reveals how the right application of these elements can exponentially increase forecasted returns for the General Partner. Are you curious about convincing your co-GP equity partners to take a step back for a preferred position? Julian provides actionable strategies on structuring carried interest to make the deal irresistibly attractive.
We journey across the bridge of financing options that can significantly impact your investment. Julian masterfully uncovers the secrets of using creative structures to clinch the deal, providing invaluable insights for both novice and experienced investors.
As we delve into the heart of Colonial Hills Capital's evergreen fund, we reveal its unique structure and its significance for investors. We also get a glimpse of Julian's perspective on the wider economic landscape, examining the 10-year treasury and conveying his insights on how investors view the economy.
The conversation concludes with Julian sharing his philosophy of giving back to his family, community, and charities. Be prepared to unravel the mysteries of the real estate capital stack and understand the importance of knowing the deal structure when investing.
Join us on this enlightening journey into the world of real estate investment with Julian Vogel. Visit Julian's website to gain further insights and resources tailored to enhance your investment journey. If you're interested in getting in touch with Julian directly, his website also provides a contact form for your convenience. Don't miss this opportunity to learn from a seasoned expert. Click Here now to explore more!
Watch the podcast here:
Listen to the podcast here: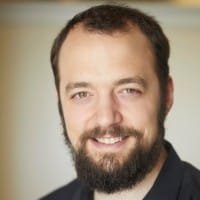 About Julian Vogel:
Julian Vogel, a Fund Manager at Colony Hills Capital, brings a wealth of experience in the real estate investment field. This firm, established in 2008, specializes in secondary markets. Julian's expertise spans over eight years in commercial real estate (CRE) acquisitions, repositioning and capital markets. He has been instrumental in structuring and sourcing financial deals for CRE worth over $1 billion. Additionally, he held the position of Vice President at a renowned commercial mortgage brokerage firm, listed in the top 15.
Love the show? Subscribe, rate, review, and share!
Join the Real Estate Syndication Show Community: