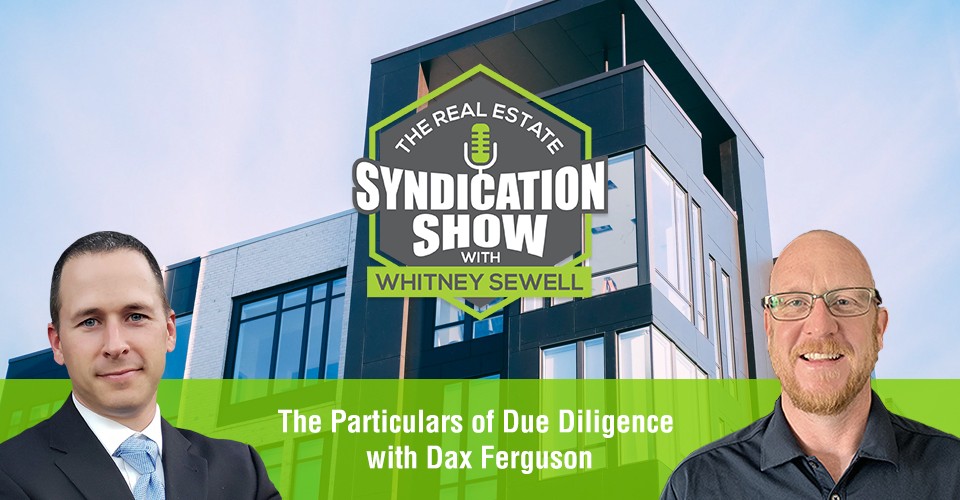 Our guest today is none other than Dax Ferguson of Heritage Construction! Dax is here to talk to us about his professional process of due diligence inspection, the convenience the service provides and what you should be considering when doing it yourself or hiring in a team.

Watch the episode here:
Listen to the podcast here:
Dax does a great job of expanding on the work that he does and the ins and outs of the process, highlighting many things that often get overlooked. He talks about the creation and delivery of reports, timeframes, and costs involved, giving you a great picture of what to expect! We discuss his focus on details and his commitment to quality over affordability, things that Dax has seen serve him and Heritage well. For this insightful chat with an expert in his field, do not hesitate to listen in!
Key Points From This Episode:
Some background on Dax, his early career, and his move into real estate.

The due diligence process and how Dax's company helps out in this regard.

The layout and format of the reports that the company creates for customers.

Things to look out for and photograph when doing your own walkthrough.

What to consider when looking to hire a due diligence team.

Common issues that Dax finds in buildings that need to be rehabbed.

Why Dax views his work as easy and cannot find something difficult about it!

How giving more details has served Dax and his company well in the long run.

The things that have contributed the most to Dax's success.

How Dax and Heritage Construction like to give back.

And much more!
So we really focus on getting things done in the time you need it done. I will say this, we're not the cheapest in the industry. We give you a great product at a great price. — @FergusonDax
Click To Tweet
Links Mentioned in Today's Episode:
Heritage Construction on Facebook
About Dax Ferguson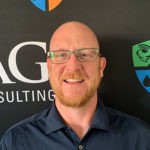 Dax Ferguson is the owner of Heritage Construction & Consulting Services, a full service construction, remodel, and restoration contractor. Dax is the father of 9 boys, with over 20 years of experience in the construction business. What Dax likes best about his job isn't solitude; it's solidarity. He loves meeting with clients, especially working alongside those in need of restoration after a disaster. Along with that, Dax has also been active in Multi family real estate since 2008.
Love the show? Subscribe, rate, review, and share!
Join the Real Estate Syndication Show Community: