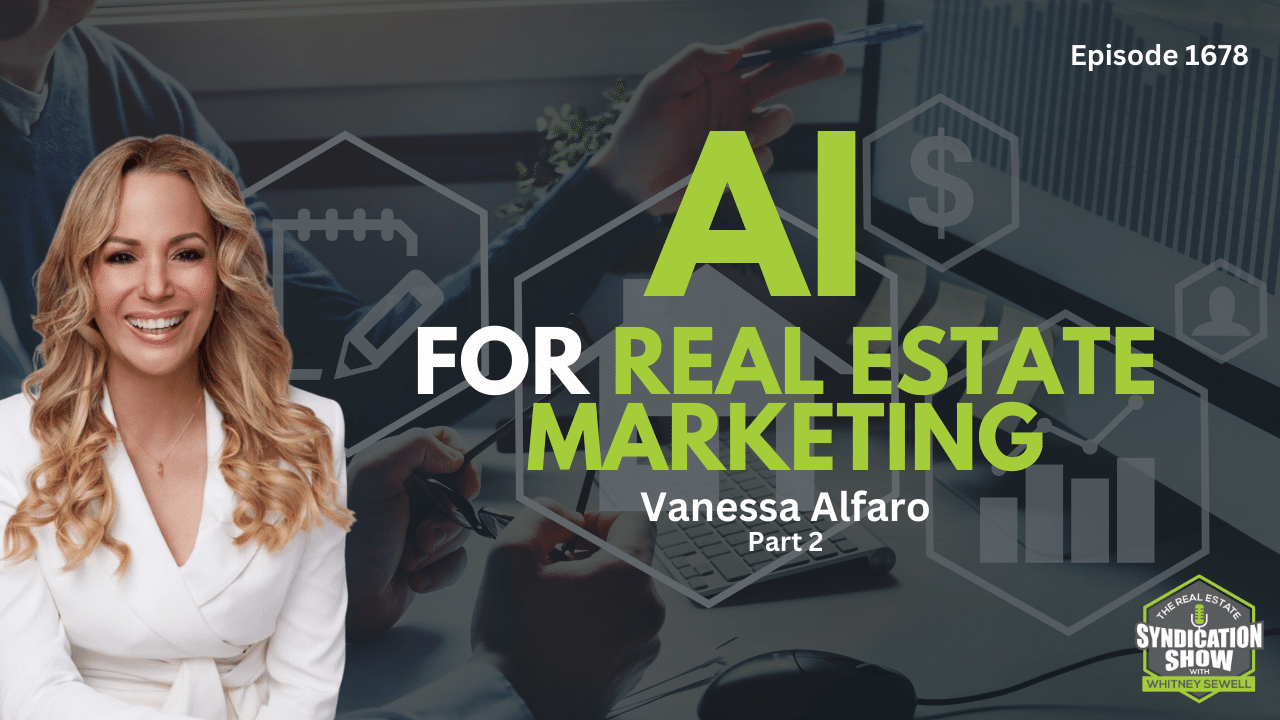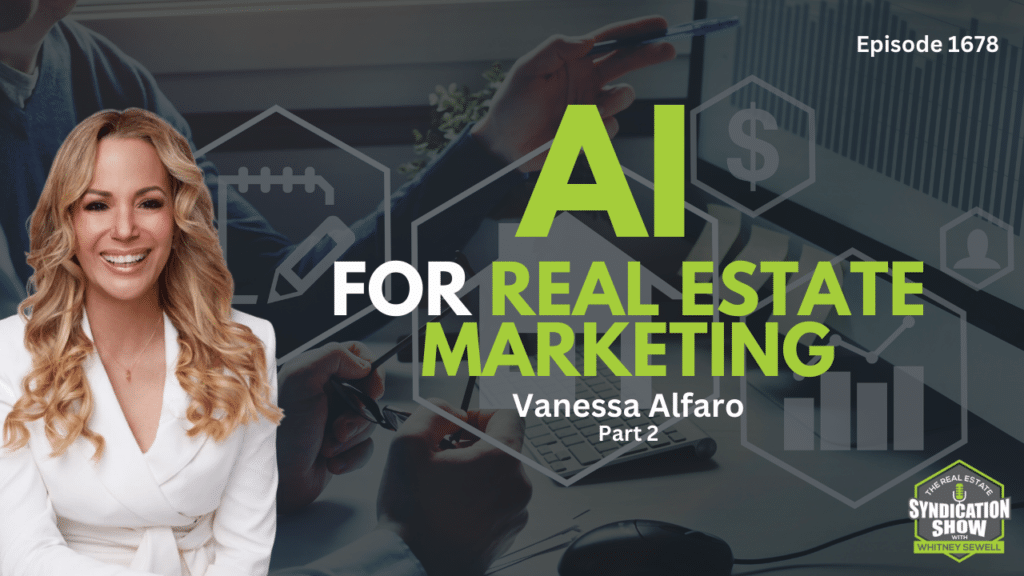 Join host Whitney Sewell as Vanessa Alfaro joins us for Part 2 on their episode discussing AI and how it pertains to the real estate industry. In this episode, they uncover the potential of AI in property management and beyond. Vanessa sheds light on how AI-powered systems are advancing to handle complex tasks and provide precise responses, emphasizing the importance of clear instructions and effective communication. They discuss the remarkable capabilities of AI assistants, such as reading PDFs, creating personalized meal plans, and generating tailored recommendations. They also address ethical concerns, highlighting the need for careful oversight to prevent misuse of AI and mitigate potential biases. Discover the limitless possibilities of AI as it emerges as the ultimate personal assistant, revolutionizing the way we manage properties and make decisions.
Watch the podcast here:
Listen to the podcast here: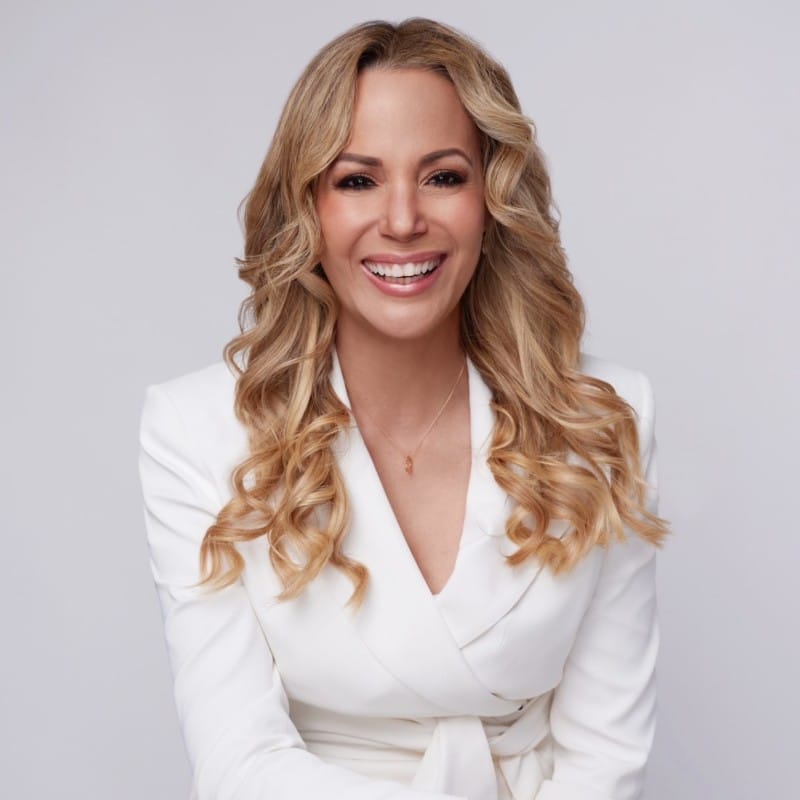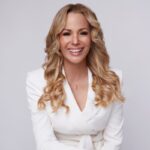 About Vanessa Alfaro
Vanessa Alfaro is an entrepreneur, founder of five 7 figure companies in 3 countries, a real estate investor, and a multifamily syndicator who was recently profiled in the Real Estate book "10 Paths" as one of the ten most successful Real Estate Investor stories in 2022.
She is the Founder of Venus Capital Partners, a women-owned Real Estate Investment firm focused on technology and innovation to provide investors with the best opportunities in Real Estate investing and acquiring assets in the US. Venus Capital delivers exceptional results by utilizing cutting-edge technology, leveraging deep industry knowledge, and constantly incorporating AI into all departments in the company to optimize operations, marketing, customer service, and asset management.This allows Venus to maximize profits and provide unparalleled returns to investors. With Vanessa's extensive background in business, entrepreneurship, finance, capital raise, and team leadership, she led the company to $50mm AUM in only three years. Vanessa plays a lead role as a visionary in the company.
Born in Venezuela, South America, Vanessa started as an entrepreneur at 22; she founded a boutique marketing agency focused on luxury brands. Absot Marketing became, after only five years, one of the biggest BTL marketing companies in the country. At that time, Vanessa (27 years old) was named one of the youngest and most successful entrepreneurs of the year. By then, Absot Marketing managed more than 2,500 employees in 17 offices.
————————————-
Love the show? Subscribe, rate, review, and share!
Join the Real Estate Syndication Show Community: