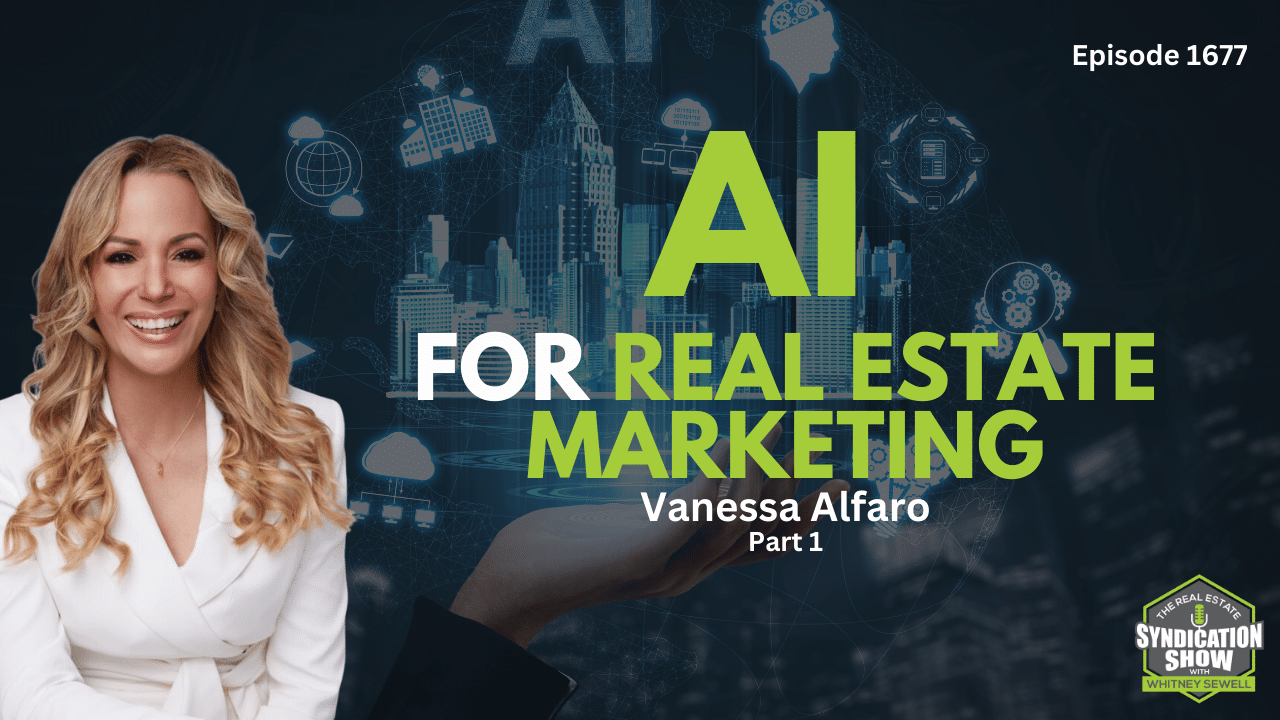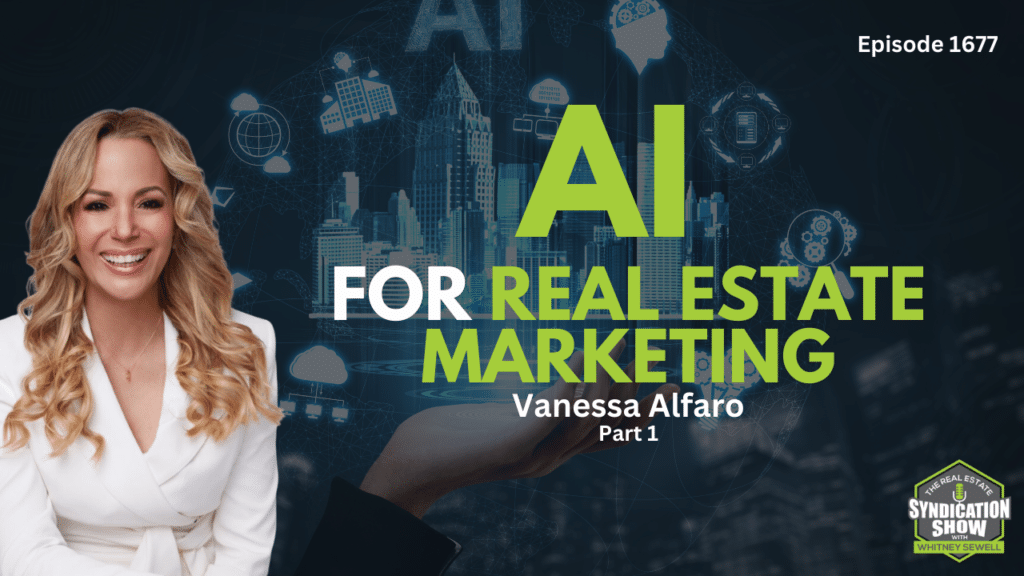 Join host Whitney Sewell as he delves into the world of artificial intelligence with guest Vanessa Alfaro, founder of multiple successful companies and a real estate investor. Vanessa shares her expertise and insights on how AI is transforming the real estate industry, the basics of AI, it's growth, and the role of Chat GPT in Real Estate Investing. Vanessa breaks down the potential impact of AI on passive investors and operators, highlighting specific use cases and how integrating AI can lead to enhanced efficiency and competitive advantage. Whether you're new to AI or looking to leverage its power in real estate, this episode will provide valuable insights and inspire you to embrace this technological revolution.
Watch the podcast here:
Listen to the podcast here: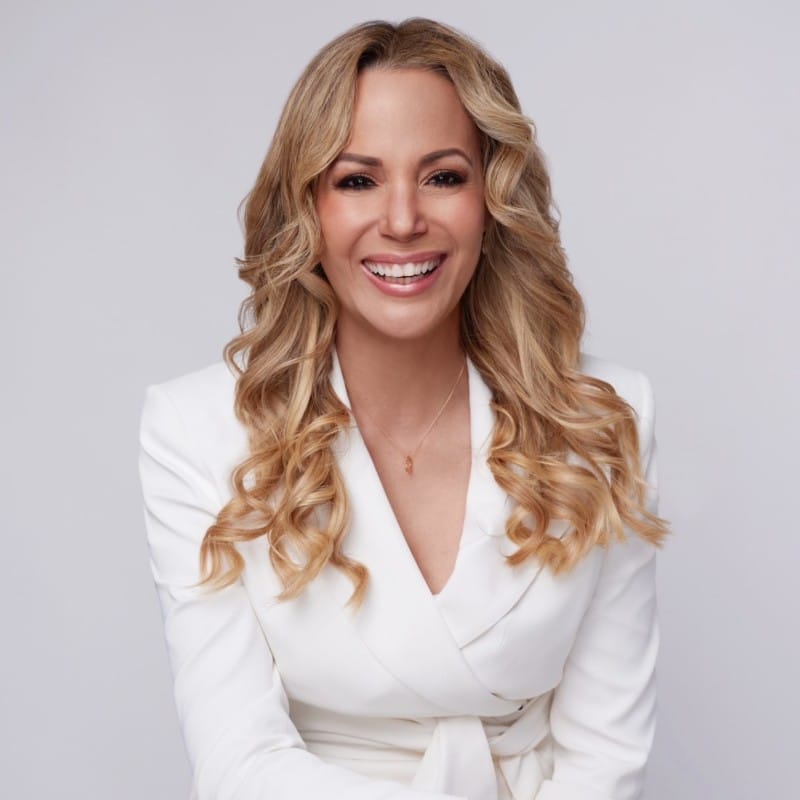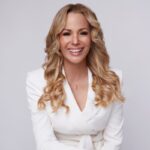 About Vanessa Alfaro
Vanessa Alfaro is an entrepreneur, founder of five 7 figure companies in 3 countries, a real estate investor, and a multifamily syndicator who was recently profiled in the Real Estate book "10 Paths" as one of the ten most successful Real Estate Investor stories in 2022.
She is the Founder of Venus Capital Partners, a women-owned Real Estate Investment firm focused on technology and innovation to provide investors with the best opportunities in Real Estate investing and acquiring assets in the US. Venus Capital delivers exceptional results by utilizing cutting-edge technology, leveraging deep industry knowledge, and constantly incorporating AI into all departments in the company to optimize operations, marketing, customer service, and asset management.This allows Venus to maximize profits and provide unparalleled returns to investors. With Vanessa's extensive background in business, entrepreneurship, finance, capital raise, and team leadership, she led the company to $50mm AUM in only three years. Vanessa plays a lead role as a visionary in the company.
Born in Venezuela, South America, Vanessa started as an entrepreneur at 22; she founded a boutique marketing agency focused on luxury brands. Absot Marketing became, after only five years, one of the biggest BTL marketing companies in the country. At that time, Vanessa (27 years old) was named one of the youngest and most successful entrepreneurs of the year. By then, Absot Marketing managed more than 2,500 employees in 17 offices.
————————————-
Love the show? Subscribe, rate, review, and share!
Join the Real Estate Syndication Show Community: