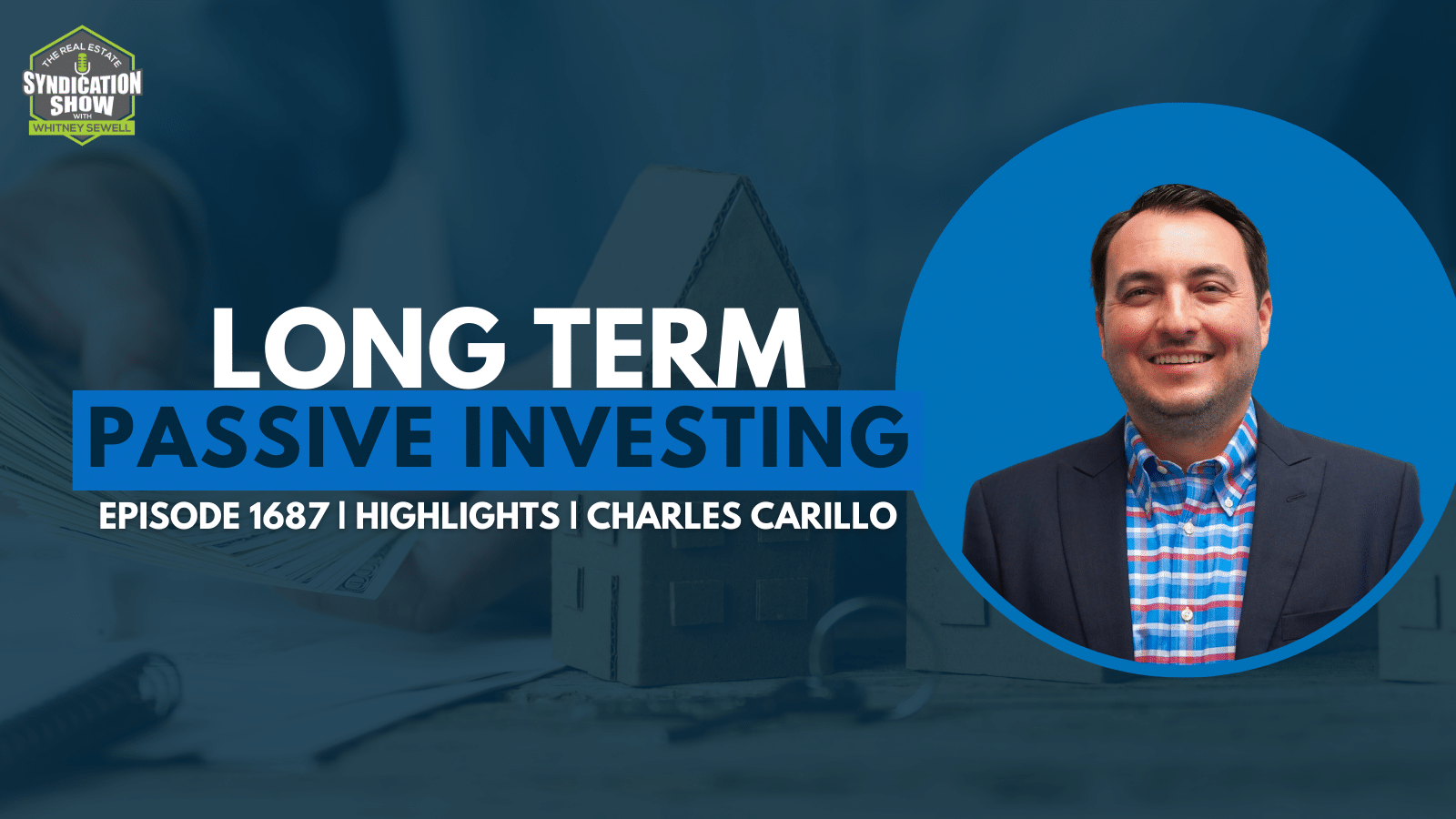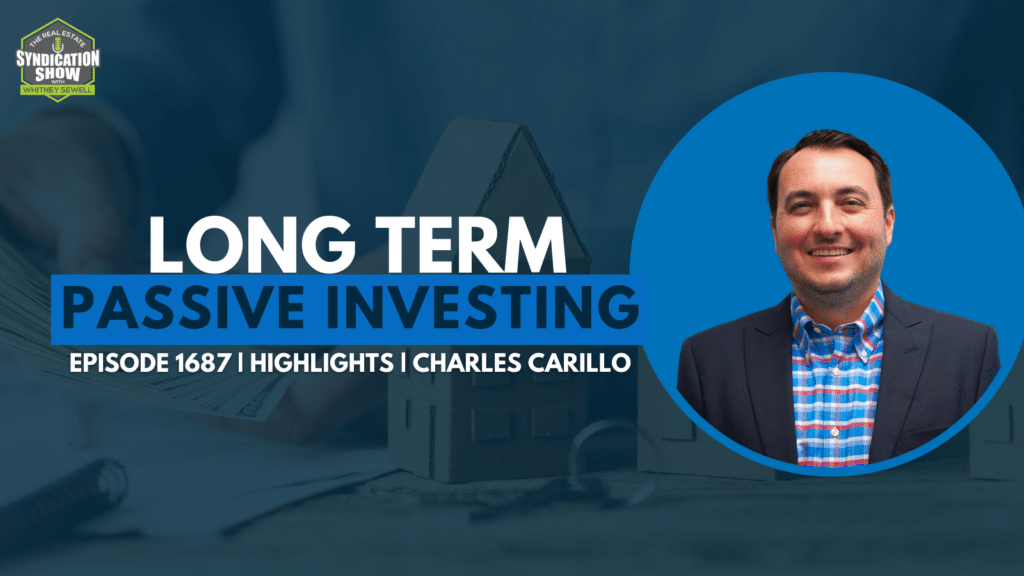 In this highlight show we feature our series with Charles Carillo.
Charles Carillo shares his passive and real estate investing insights. Carillo discusses the importance of long-term investing and offers advice to new investors. He believes that investors should focus on areas they understand and are familiar with and stick to their investment plan even when the market is volatile. He also emphasizes the importance of communication and nurturing with clients.
He also discusses his long-term strategies for sustainable growth in the real estate industry. He believes that his focus on location is the most critical factor in his success. In addition, he emphasizes the importance of carefully underwriting deals and reinvesting a portion of his profits into his business.
Overall, Carillo offers valuable advice for investors of all levels of experience. His insights into passive investing and real estate investing are sure to be helpful to anyone who is looking to grow their wealth over the long term.
Full Interviews:
1592
https://lifebridgecapital.com/2023/03/01/ws1592-long-term-passive-investing-strategies-part-1-charles-carillo/

1593
https://lifebridgecapital.com/2023/03/02/ws1593-long-term-passive-investing-strategies-part-2-charles-carillo/
Watch the podcast here:
Listen to the podcast here: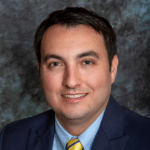 About Charles Carillo
Charles Carillo is a managing partner at real estate syndication firm Harborside Partners. He has been actively involved in the company since 2006, overseeing all acquisitions, investor relations and strategic partnerships.
He obtained a management and entrepreneurship degree from Central Connecticut State University.
Love the show? Subscribe, rate, review, and share!
Join the Real Estate Syndication Show Community: