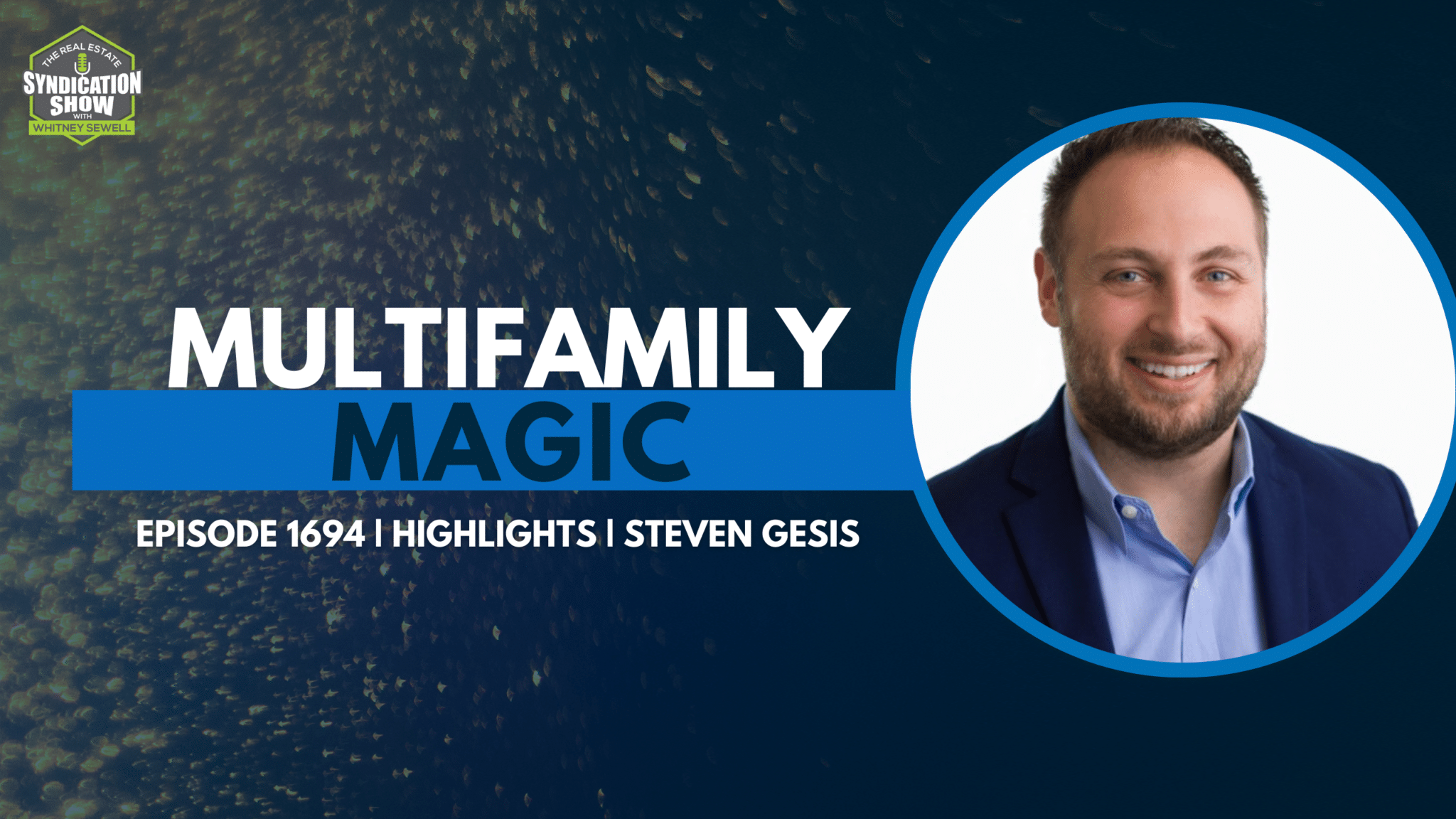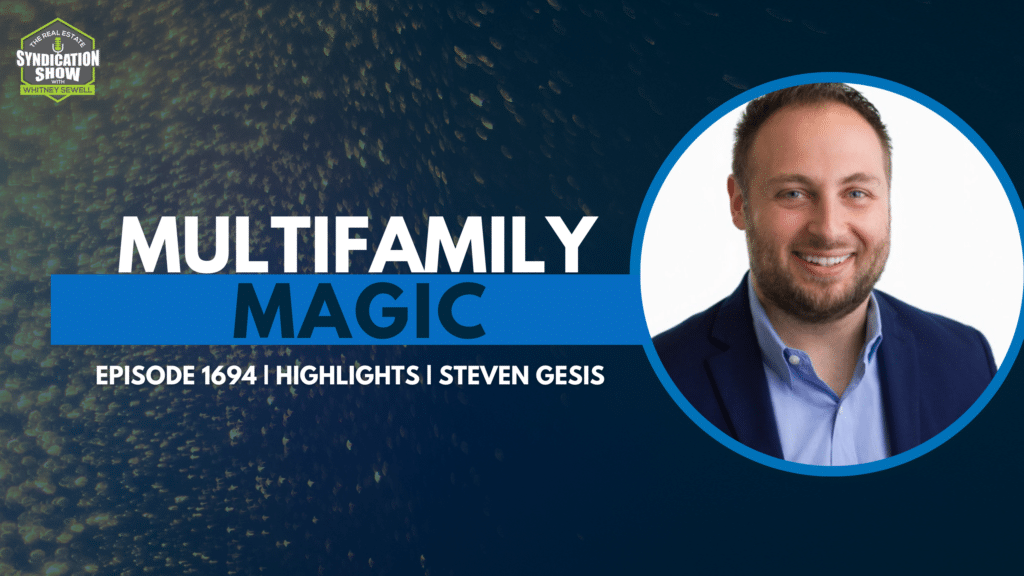 What does it take to scale a multifamily real estate business from just one single-family home to over 1,000 properties in less than a decade? Join us for an enlightening conversation with Steve Gesis, an expert in the multifamily real estate world, as he shares his incredible journey from immigrating to the United States from Odessa, Ukraine and co-founding Smartland. Steven and his partner, Vadim, leveraged their complementary skill sets to create an entrepreneurial operating system that propelled their business to success.
Full Interviews:

1534
https://lifebridgecapital.com/2023/01/02/ws1534-scaling-from-single-family-to-multifamily-steven-gesis/

1535
https://lifebridgecapital.com/2023/01/03/ws1535-what-is-heavy-value-add-steven-gesis/

1536
https://lifebridgecapital.com/2023/01/04/ws1536-top-value-adds-to-force-appreciation-steven-gesis/
Watch the podcast here:
Listen to the podcast here: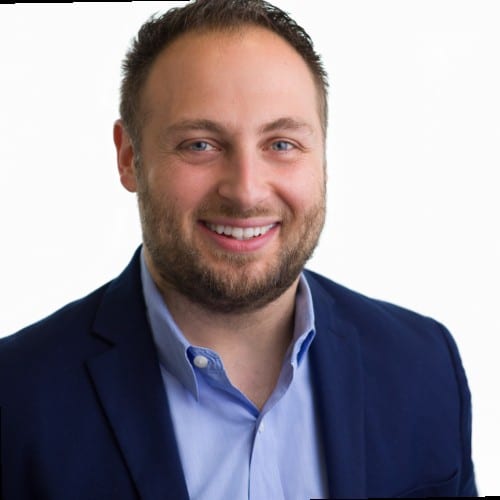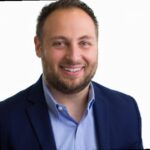 About Steve Gesis
Steven is responsible for the strategic direction and performance of all teams within Smartland. As EVP Steven is the catalyst for all department directors to ensure the Smartland vision and Smartland standards are being implemented and adhered to. Prior to joining Smartland, Steven was an Operations Administrator at the Cleveland Clinic, where he was instrumental in the implementation of new strategies and efficiencies. Steven holds an MBA from CSU Monte Ahuja School of Business as well as a Bachelor's degree from The Ohio State University.
————————————-
Love the show? Subscribe, rate, review, and share!
Join the Real Estate Syndication Show Community: