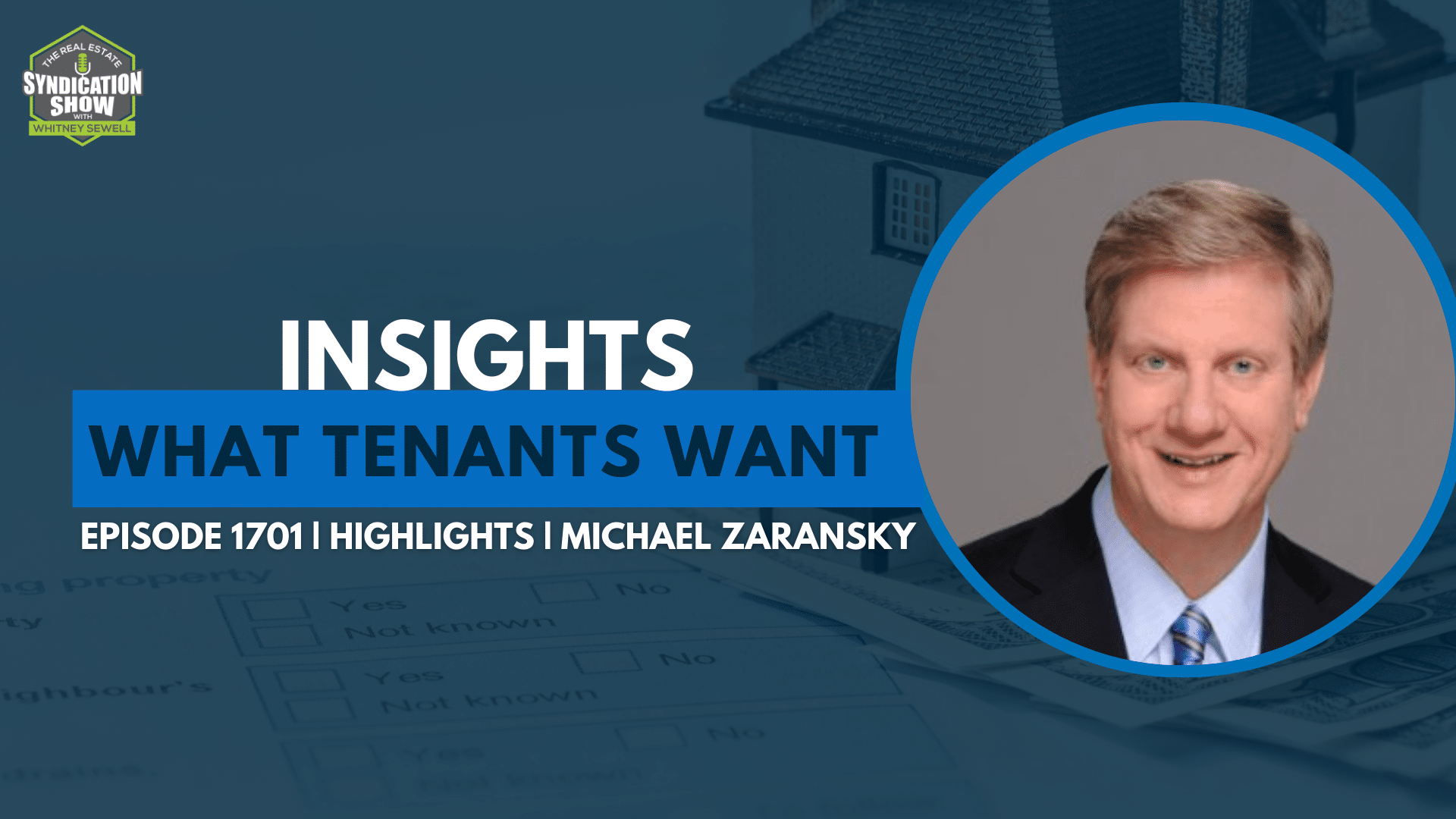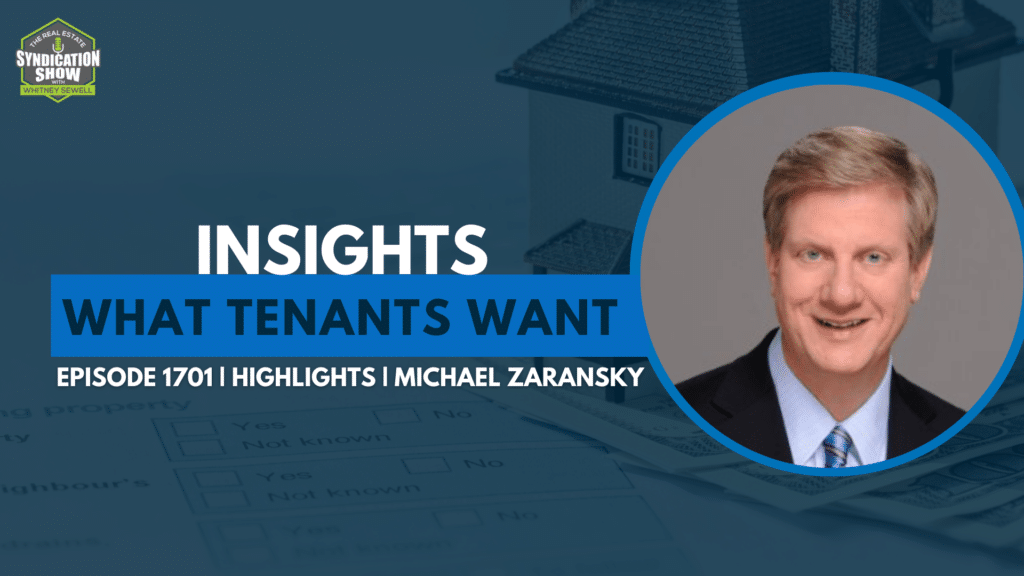 What does it take to create a truly standout apartment community in today's competitive market? We had the pleasure of discussing modern amenities in ground-up construction with Michael Zaransky, founder and managing partner of MZ Capital Partners. Michael shares his extensive knowledge about how to cater to the live, work, and play mindset of today's renters, emphasizing the importance of providing a high-end communal experience and features that create a 'wow factor.'
We also explore the vital aspects of real estate development and market analysis, from transportation and retail infrastructure to the significance of proxy indicators such as the presence of major banks or retailers. Michael highlights the value of reviewing occupancy rates and market data from subscription services such as CoStar and Xco, as well as the importance of visiting potential sites in person to get a true feel for the market.
Lastly, we delve into the world of real estate underwriting and the power of giving back to the community. Michael shares his insights on the importance of being patient with investments, the role of referrals, and how luck has played a part in his success. Join us in this informative and inspiring episode, and learn from a true expert in the field.
Full Interviews:
1431
https://lifebridgecapital.com/2022/09/21/ws1431-what-renters-want-in-apartment-amenities-michael-zaransky/

1432
https://lifebridgecapital.com/2022/09/22/ws1432-how-to-find-the-best-multifamily-submarkets-michael-zaransky/
Watch the podcast here:
Listen to the podcast here: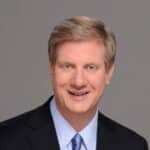 About Michael Zaransky
Michael Zaransky is the founder and managing principal of MZ Capital Partners. MZ Capital Partners has been recognized by INC Magazine as one of the fastest-growing private companies in America by placement on the INC 500 list of companies. Michael has a wide range of real estate, banking, and financial experience and has been a licensed Illinois real estate broker since 1979. Michael is a member of the Young Presidents' Organization (YPO-Gold), the National Apartment Association, the National Multifamily Housing Council, and the Urban Land Institute.
He is a James Scholar graduate of the University of Illinois Urbana-Champaign and earned his J.D. at Northwestern University School of Law. Michael has published numerous articles and lectured nationally on the subject of real estate investment. His real estate investment books "Profit by Investing in Student Housing" and "Purchase Rehab, and Reposition Commercial Investment Property", real estate category best sellers, were published by Kaplan Publishing and are sold in major bookstores and online booksellers.
Active in numerous trade, civic, and professional associations, Michael is a board member of the National Multifamily Housing Council (NMHC) and serves on the Executive Committee, as the immediate past chairman of the board, of the Jewish Federation of Metropolitan Chicago/Jewish United Fund, one of the largest philanthropic organizations in the nation.
————————————-
Love the show? Subscribe, rate, review, and share!
Join the Real Estate Syndication Show Community: