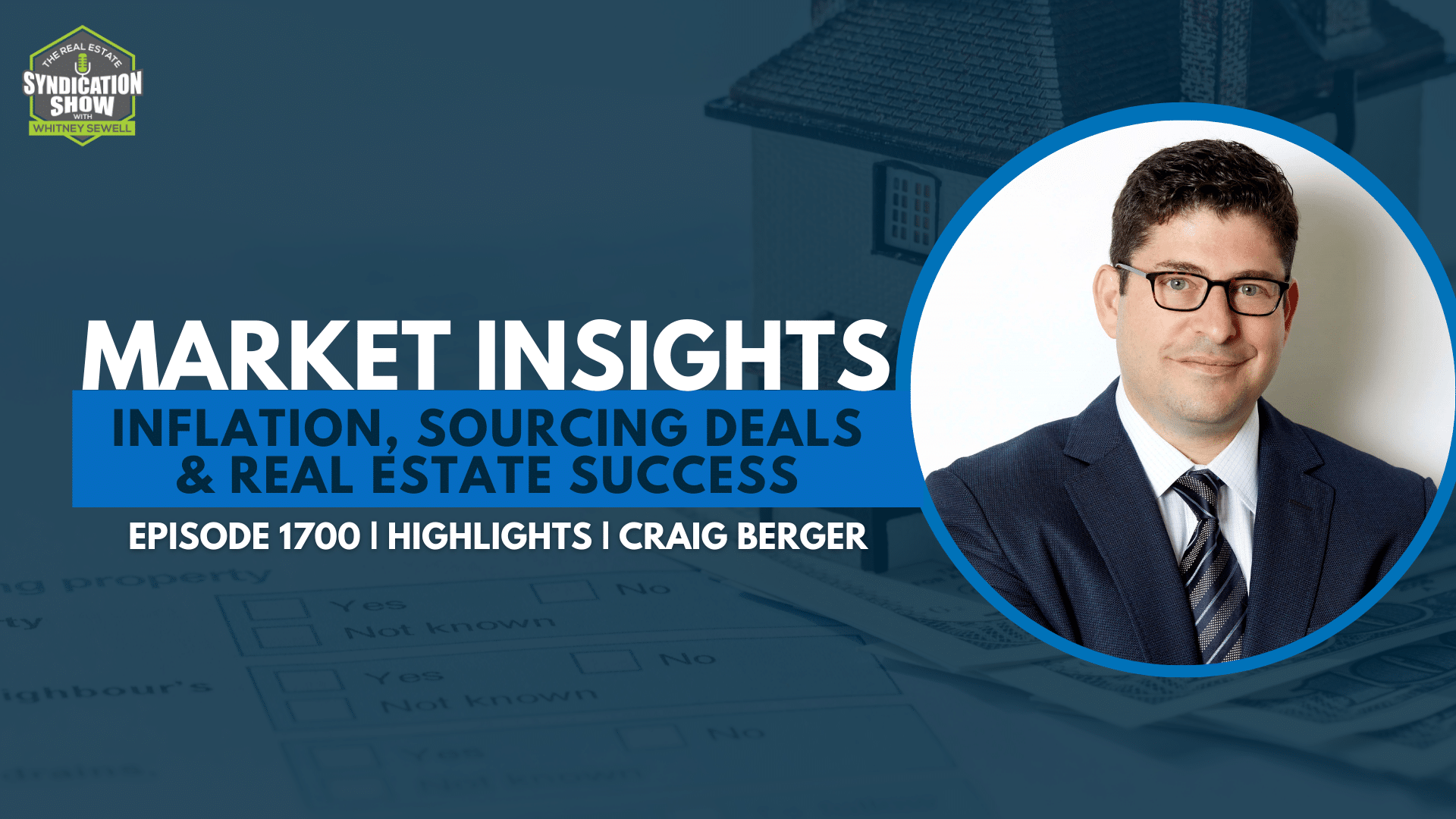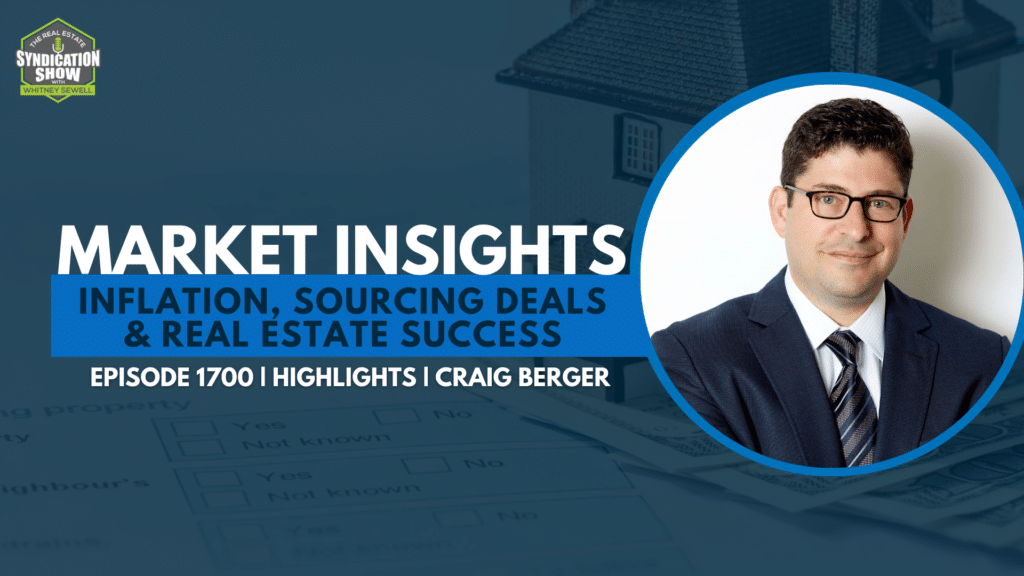 What does it take to transition from Wall Street to commercial real estate? Join us as we welcome Craig Berger, founder of Avid Realty Partners, to share his insights on making the leap and creating value for investors. Explore Craig's journey and learn from his experience, as well as the importance of first hires, deal sourcing, broker relationships, and understanding the economy and market in the commercial real estate space.
Discover commercial real estate deal sourcing strategies with Craig as he discusses Avid Realty Partners' value-conscious approach. Learn about their focus on building a diversified portfolio of A's, B's, and C's across growth markets, the metrics they use to determine deal worthiness, and Craig's strategy for deciding whether a deal should be a long-term purchase or a short-term trade. This episode is packed with valuable insights for anyone interested in commercial real estate.
Craig also shares his thoughts on the current inflation, what's driving it, and the impact of the Fed's quantitative easing and rate hikes. Drawing on his expertise from Wall Street, we delve into the current administration's spending programs and the factors Craig takes into consideration when underwriting deals. Don't miss this incredible opportunity to learn from Craig's experience and expertise in both Wall Street and commercial real estate!
Full Interviews:
1506
https://lifebridgecapital.com/2022/12/05/ws1506-why-i-left-wall-street-for-commercial-re-craig-berger/

1507
https://lifebridgecapital.com/2022/12/06/ws1507-source-deals-like-a-pro-craig-berger/

1508
https://lifebridgecapital.com/2022/12/07/ws1508-keeping-yourself-informed-amid-inflationary-market-craig-berger/
Watch the podcast here:
Listen to the podcast here: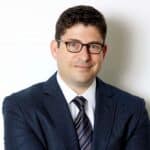 About Craig Berger
Craig founded Avid Realty Partners in 2015 after spending more than a decade on Wall Street as a multi-award-winning equity research analyst. The firm's portfolio has grown meaningfully in recent years. It includes the acquisition of over 1,450 apartment units totaling more than $210M in acquisition value in targeted growth markets across the US, in addition to a few hotels and net lease assets. Avid Realty Partners has taken six deals full cycle totaling $80M of sales value. The firm continues to make offers on Multifamily apartment properties and plans to acquire new deals over the long term continually. We are proud of the hard work and results that our Team delivers every day on behalf of our Investors, Employees, Residents, Tenants, and other Stakeholders.
————————————-
Love the show? Subscribe, rate, review, and share!
Join the Real Estate Syndication Show Community: