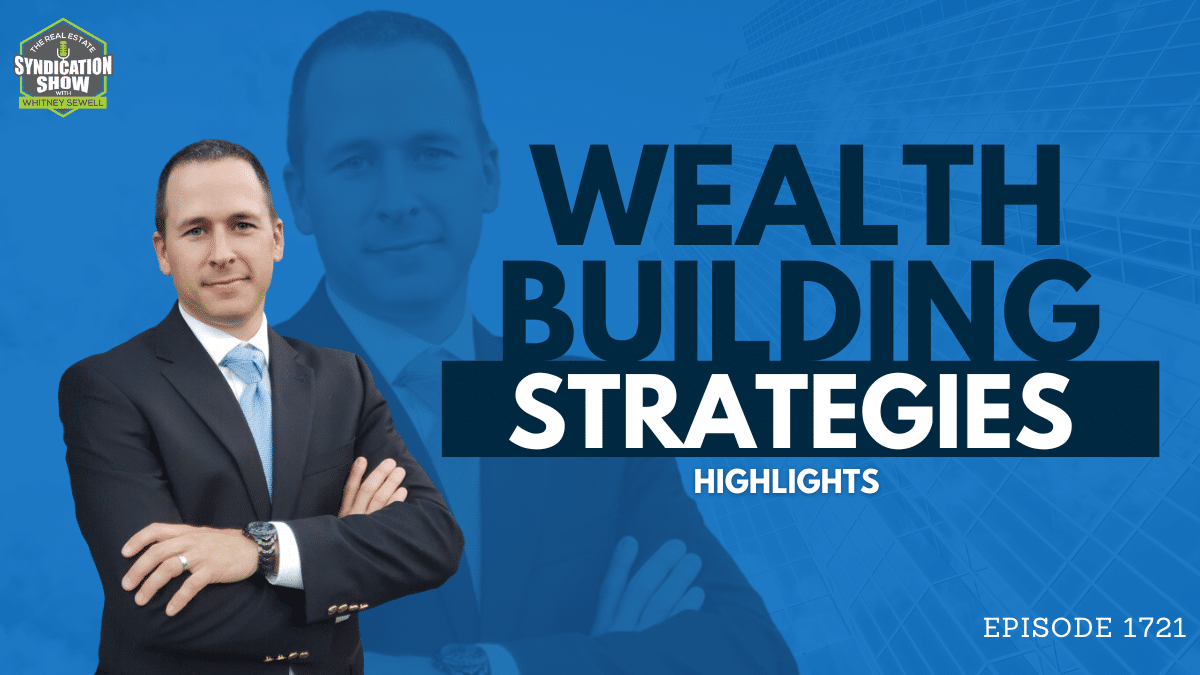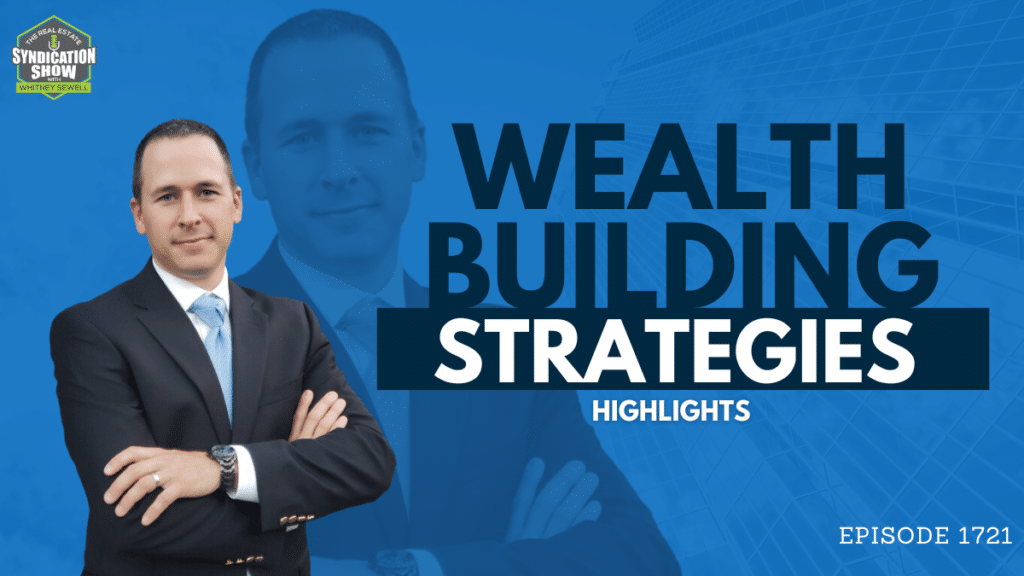 Revisit a compelling highlight from our previous episode featuring Serena, a seasoned real estate investor and private lending expert. Transitioning from a brand experience agency owner to a full-time real estate investor, Serena shares her insightful journey, including her dive into syndicated mortgages and completing 26 deals in just one year.
In this enriching conversation, we debunk wealth-building myths, discuss the significance of comprehending investment risks and returns, and explore the impact of losses on your portfolio. We shed light on the tax advantages of real estate investments, along with opportunities for tax deferment using 401Ks.
We delve deeper into the world of private real estate lending, revealing strategies to leverage capital for wealth generation. Navigate through various lending tactics, understand how to mitigate associated risks, and learn the art of maximizing returns while minimizing losses.
Whether you're interested in building tax-free wealth or exploring real estate investment strategies, let Serena's experiences and our enlightening discussion guide you on your path to financial success.
Full Interviews:
1685
https://lifebridgecapital.com/2023/06/02/ws1685-investing-in-real-estate-with-private-lending-serena-holmes/

1691
https://lifebridgecapital.com/2023/06/08/how-the-ultra-rich-invest-for-retirement-stephanie-walter/
Watch the podcast here:
Listen to the podcast here: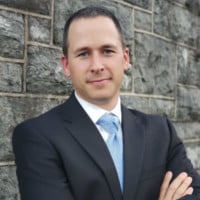 About Whitney Sewell:
Founder of Life Bridge Capital LLC, Whitney began his real estate investing career in 2009. Whitney's passion is working with investors, helping them secure financial security via the exceptional opportunities that multifamily syndication offers. Whitney hosts The Real Estate Syndication Show, a daily podcast where he has now interviewed over 1300 experts providing cutting-edge tools and strategies of the syndication business.
Whitney and his wife Chelsea are on a mission to help other families through the process of adoption. They have personally endured the financial burdens that the process puts on families and have committed 50% of their profits to this goal, through his non-profit, Omnah Foundation. Whitney and Chelsea have three children by adoption.
————————————-
Love the show? Subscribe, rate, review, and share!
Join the Real Estate Syndication Show Community: