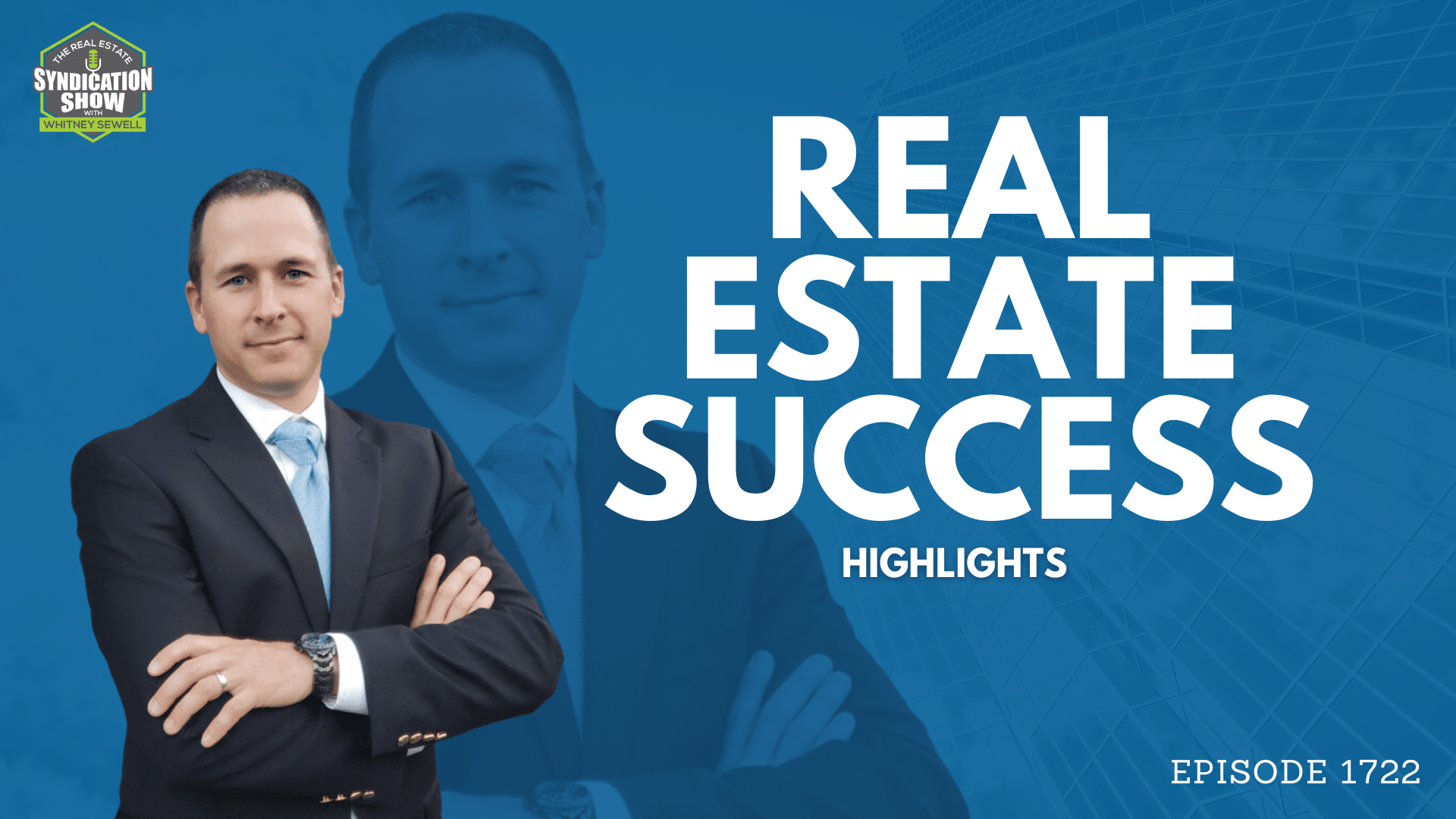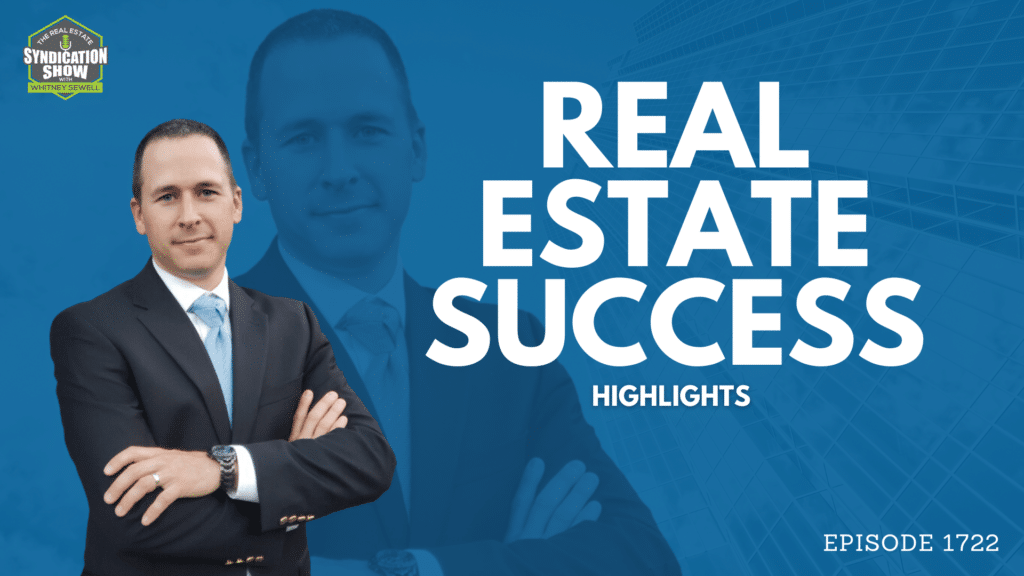 Elijah is a testament to the power of passion fueled by expertise. Having invested in over a thousand multifamily real estate units and 100 Airbnb's, he's turned his love for travel into a flourishing lifestyle. His ability to intertwine passion with profession is truly inspiring.
In our conversation, Elijah dropped valuable insights about transitioning his business model to focus on fund of funds and investor relations. A maestro in capital raising, he shared his unique techniques and strategies, enlightening us on why he chose fund of funds opportunities over co-GP opportunities.
His wisdom extends to nurturing investor relationships, striking deals, and utilizing email marketing as a powerful tool. Particularly striking was his innovative approach to raising capital via LinkedIn, effortlessly guiding leads from the platform to his website.
Elijah's emphasis on creating educational content and executing effective email marketing campaigns was a game-changer. The discussion climaxed with tracking metrics, providing crucial insights into audience engagement and content creation.
For all aspiring investors, this episode brims with actionable strategies that could redefine your understanding and growth in real estate investments.
Full Interviews:
1689
https://lifebridgecapital.com/2023/06/15/ws1698-owning-a-company-valued-at-150m-and-still-traveling-full-time-elijah-brown/

1699
https://lifebridgecapital.com/2023/06/16/ws1699-linkedin-strategies-to-build-your-real-estate-portfolio-elijah-brown/
Watch the podcast here:
Listen to the podcast here: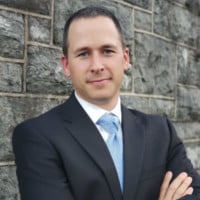 About Whitney Sewell:
Founder of Life Bridge Capital LLC, Whitney began his real estate investing career in 2009. Whitney's passion is working with investors, helping them secure financial security via the exceptional opportunities that multifamily syndication offers. Whitney hosts The Real Estate Syndication Show, a daily podcast where he has now interviewed over 1300 experts providing cutting-edge tools and strategies of the syndication business.
Whitney and his wife Chelsea are on a mission to help other families through the process of adoption. They have personally endured the financial burdens that the process puts on families and have committed 50% of their profits to this goal, through his non-profit, Omnah Foundation. Whitney and Chelsea have three children by adoption.
————————————-
Love the show? Subscribe, rate, review, and share!
Join the Real Estate Syndication Show Community: