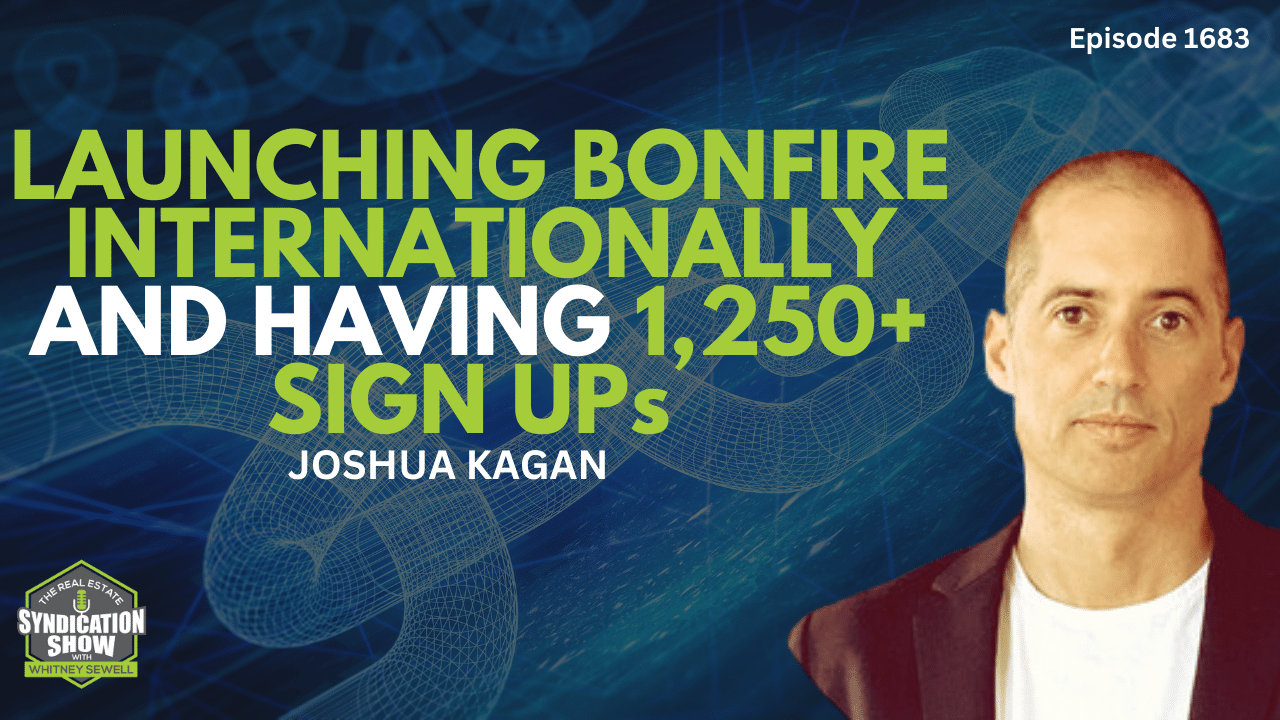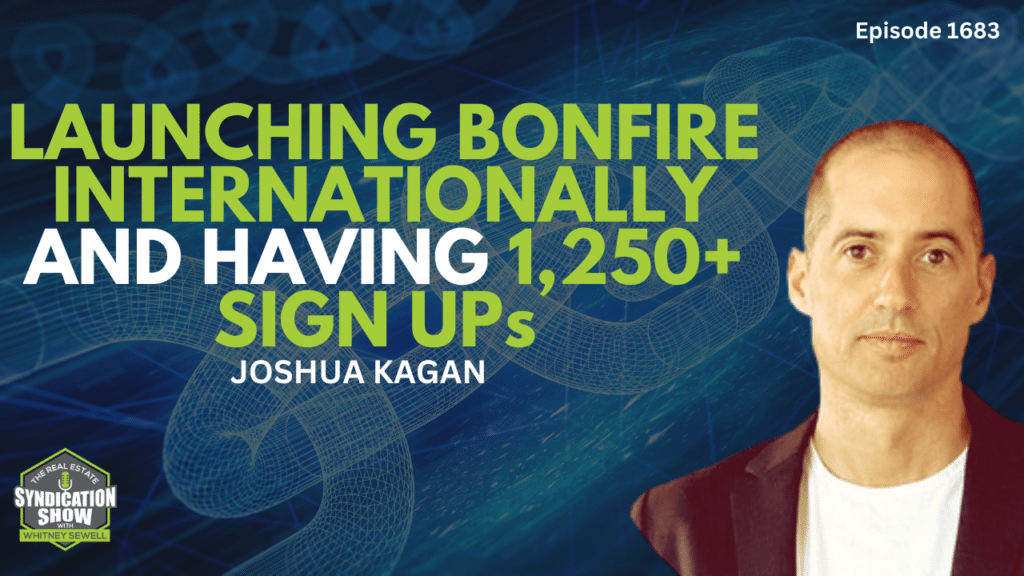 Join us in this episode as we dive into the world of real estate investment with Joshua Kagan, co-founder of Bonfire. Discover how Bonfire is disrupting the market by tokenizing real estate assets, making it accessible to anyone interested in diversifying their investment portfolio. Learn about the benefits of blockchain technology, the concept of tokenization, and the future of real estate investment. Don't miss out on this insightful conversation that explores the intersection of finance, technology, and real estate.
Watch the podcast here:
Listen to the podcast here: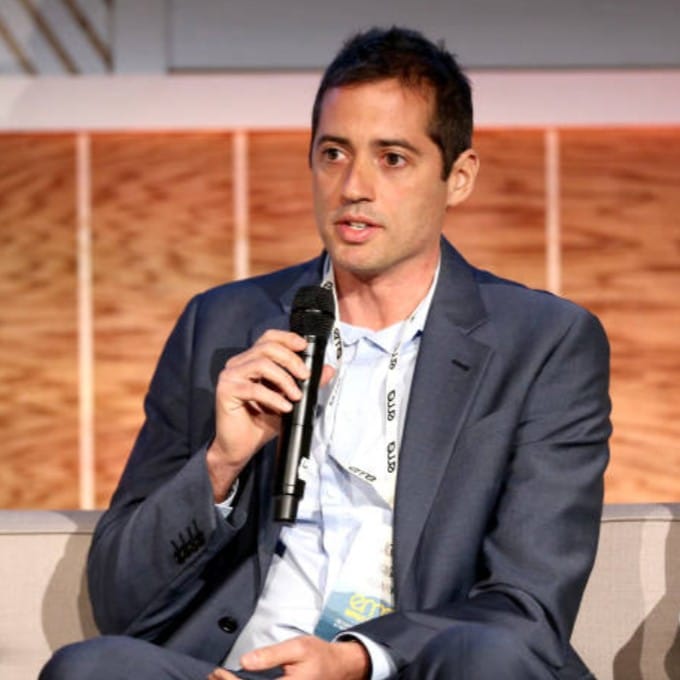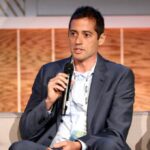 About Joshua Kagan
Joshua Kagan is the Co-Founder and CEO of Bonfire. Bonfire's mission is to democratize access to real estate and enable anyone to get on the property-ownership ladder. Joshua has spent the last 14 years working in leadership positions in fintech and real estate.
Through Joshua's innovative thinking and unwavering dedication, Bonfire has grown into a global force, empowering countless individuals and organizations to create meaningful change. Today, Joshua continues to lead Bonfire, driving its mission forward and inspiring others to make a difference through the power of custom apparel and fundraising. His entrepreneurial journey serves as a testament to the transformative potential of combining technology, creativity, and a passion for social good.
————————————-
Love the show? Subscribe, rate, review, and share!
Join the Real Estate Syndication Show Community: