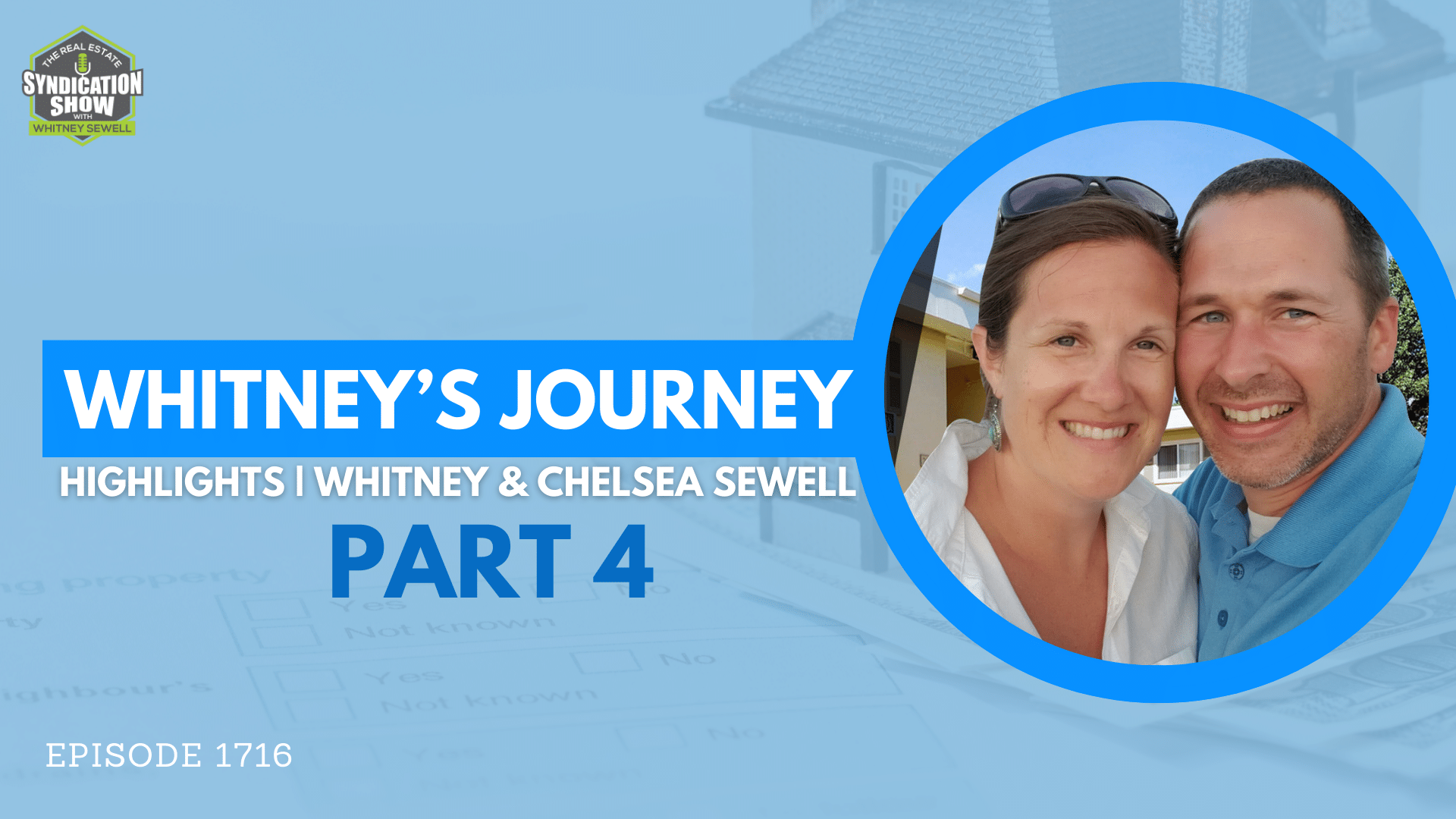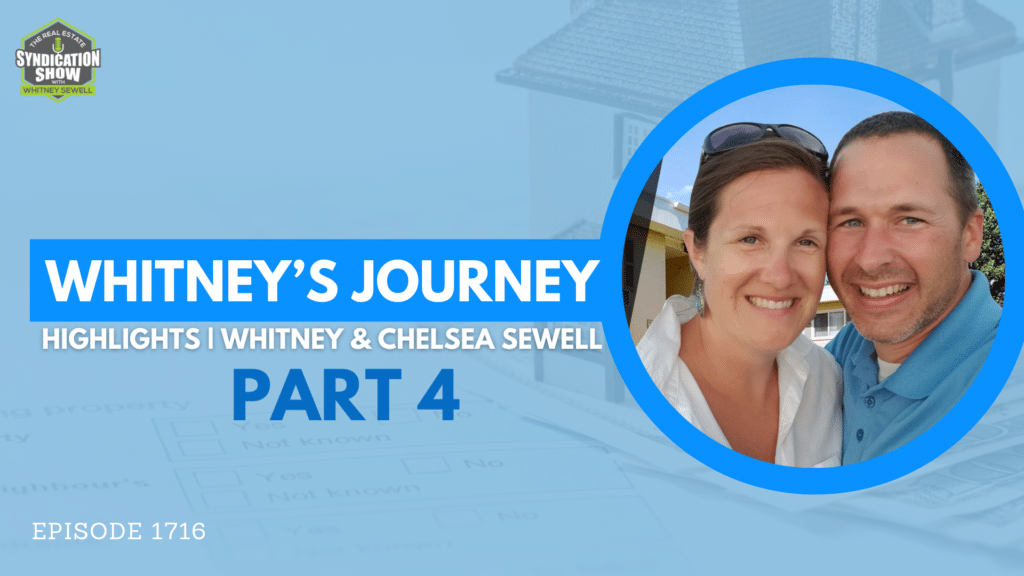 From our modest start as aspiring entrepreneurs, Chelsea and I have always understood that success is a journey, not a destination. We've discovered the immense power of spousal support along the way. Our firsthand experiences reveal the transformative impact of having a partner who supports and actively participates in entrepreneurial ventures. We discuss how this journey has fostered personal growth, humility, leadership, and a spirit of continuous learning.
Our conversation pivots around the relationship between marriage and financial success. Drawing from our own experiences, we highlight how daily commitment to unity and understanding significantly contributes to entrepreneurial achievements. We delve deeply into the importance of making time for each other, even amidst pressing business demands. Our views on business partnerships and being open to opportunities are also shared.
Our chat takes an interesting turn as we recount our shift from real estate to the tranquility of farm life. The joy of realizing a long-held dream of owning a farm and its positive effect on our family life is a cherished experience. Our horse training business, Straight Path Horses, has brought us enormous joy and satisfaction. We wrap up the episode with a heartfelt discussion on our philanthropic endeavors, especially our support for families through adoption and fundraising efforts, and the work of the Life Bridge Capital Foundation. You won't want to miss it!
If you're passionate about adoption and want to learn more about Sewell family story, click the link below.
Watch the podcast here:
Listen to the podcast here: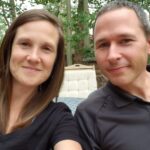 About Whitney & Chelsea Sewell
Founder of Life Bridge Capital LLC, Whitney began his real estate investing career in 2009. Whitney's passion is working with investors, helping them secure financial security via the exceptional opportunities that multifamily syndication offers. Whitney hosts The Real Estate Syndication Show, a daily podcast where he has now interviewed over 850 experts providing cutting-edge tools and strategies of the syndication business. Whitney and his wife Chelsea are on a mission to help other families through the process of adoption. They have personally endured the financial burdens that the process puts on families and have committed 50% of their profits to this goal. Whitney and Chelsea have three children by adoption.
Love the show? Subscribe, rate, review, and share!
Join the Real Estate Syndication Show Community: