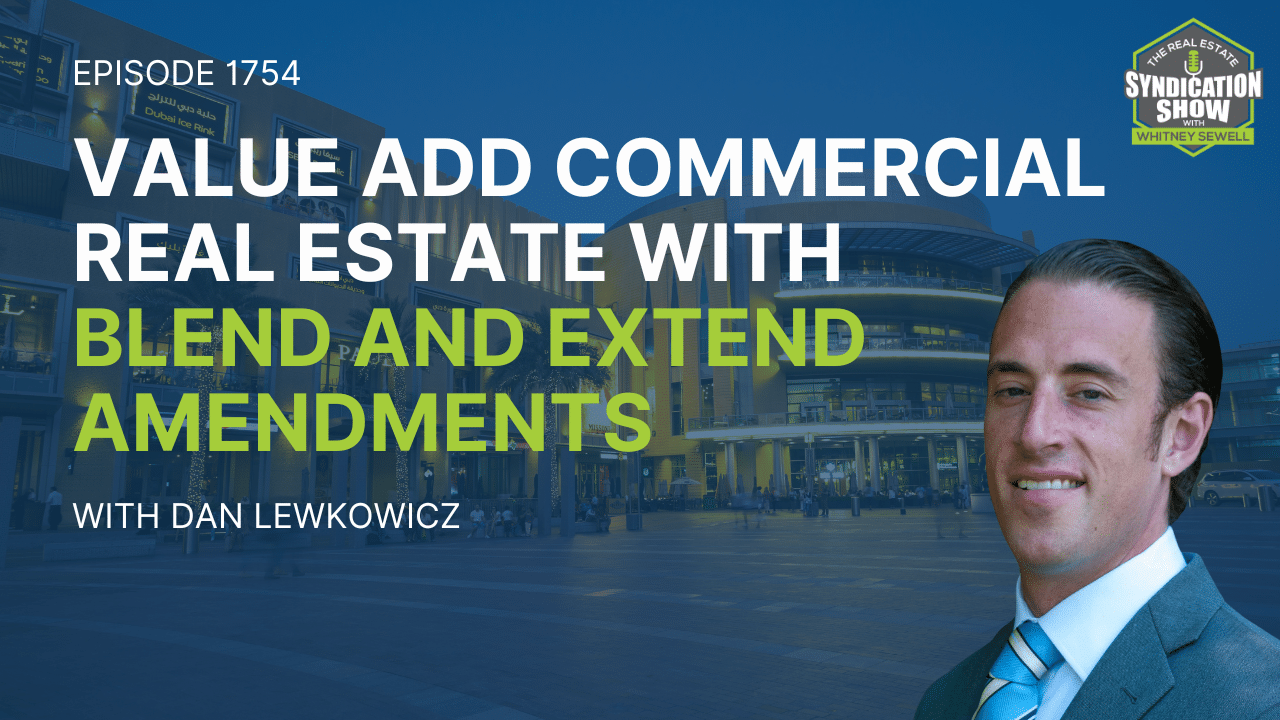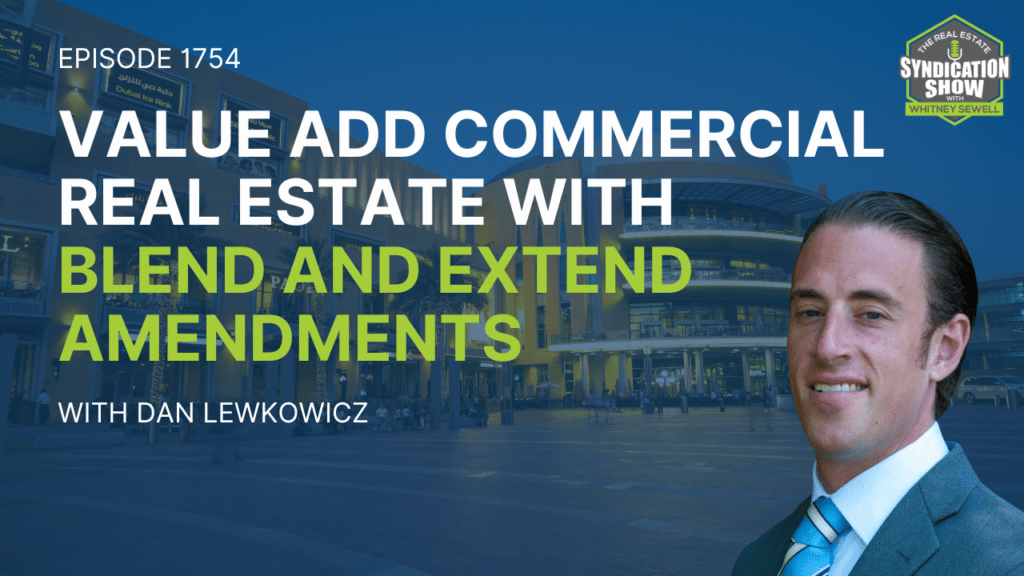 Looking to supercharge your real estate portfolio? Immerse yourself in an insightful episode featuring Dan Lewkowicz, a seasoned expert. He's prepared to unravel the intricacies of triple net properties. This discussion, brimming with strategic insights, aims to help you reap substantial returns on your investments.
Have you pondered over how to enhance property values? Dan unveils his proven strategies. One such example is a Wendy's property with a 17-year lease and annual escalations of 1.5%.
Now, imagine escalating your equity by merely lowering rent and extending your lease. Intriguing, isn't it? Dan elaborates on his blend-and-extend strategy that he applied to a Walgreens property. The outcome was an impressive equity gain of $620,000. Furthermore, he underscores the value of collaborating with local leasing brokers. These professionals can help negotiate beneficial leases with tenants like Starbucks for a Burger King property. Such advice is especially precious for landlords managing 12-13 year leases.
Reflecting on his prosperous journey through 2021 and 2022, Dan emphasizes the role of staying updated with market trends. This knowledge was instrumental in delivering value to his clients. He also shares his go-to information sources and highlights the team spirit within his crew.
As we venture into 2023, there's an opportunity to learn from none other than Dan Lewkowicz himself. Offering personal assistance with deals, valuations, and networking, he's a treasure trove of knowledge. So, why wait? Tune in, connect with Dan on LinkedIn, and broaden your network. Kickstart a conversation that could redefine your investment know-how. Your journey towards mastering net lease investing begins with a click!
Watch the podcast here:
Listen to the podcast here: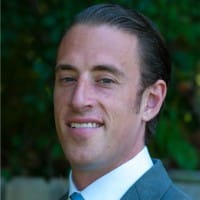 About Dan Lewkowicz:
Dan Lewkowicz, the Senior Director at Encore Real Estate Investment Services, boasts a 15-year career in real estate. His expertise lies in various asset classes, including shopping centers, medical office buildings, pharmacies, quick service restaurants, automotive repair and parts stores, and even resorts. He started his journey in the industry by "house hacking" and flipping houses around Detroit, leading to the establishment of Renaissance Real Estate Ventures (RREV). RREV is known for its specialization in the acquisition, financing, renovation, and resale of single-family residential properties in Detroit. Before his current role, Dan was a Senior Advisor at Fortis Net Lease, focusing on commercial real estate investment sales, and a business development executive for Amazon. Outside work, he's a family man with five children, residing in Birmingham, Michigan with his wife, Brady. He maintains an active lifestyle, enjoying running, boxing, lifting weights, yoga, and playing guitar.
————————————-
Love the show? Subscribe, rate, review, and share!
Join the Real Estate Syndication Show Community: