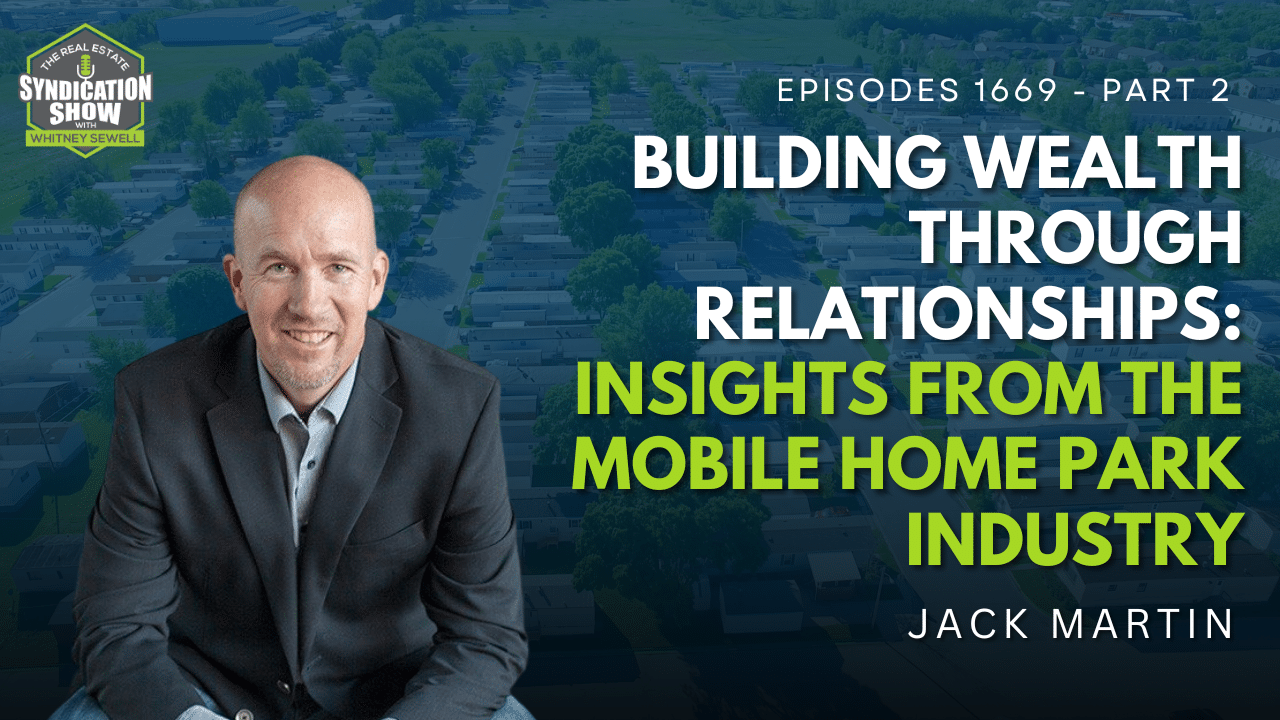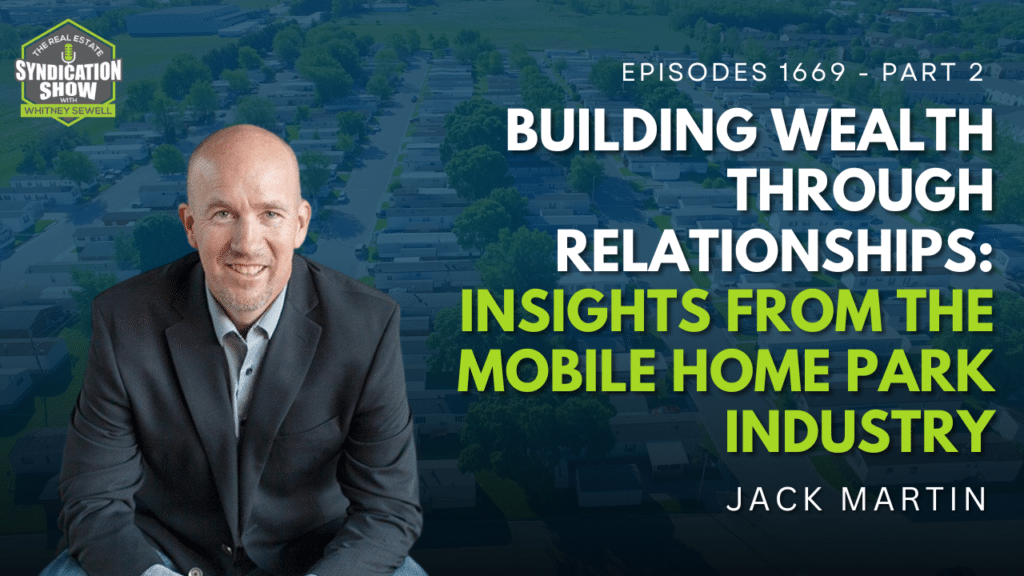 In this episode, we delve into the importance of adding value and educating others in real estate investing. Our guest, Jack from 52 Ten, shares his experiences and insights on building trust with investors through education and transparency. He emphasizes the significance of delivering on promises, timely communication, and cultivating strong relationships. We also discuss the current market outlook and how to position oneself for success. Join us for an enlightening conversation on creating a positive investment experience and the power of prioritizing relationships.
Watch the podcast here:
Listen to the podcast here: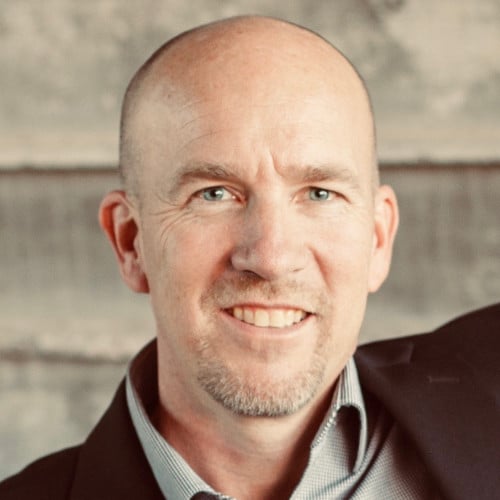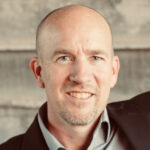 About Jack Martin
Jack spearheads relationships at 52TEN, overseeing property acquisitions and the firm's capital partnerships. Over the last 20 years, Jack's businesses have been involved in more than $350 million in real estate projects, including land development; construction; and the acquisition, renovation, and disposition of thousands of properties across a variety of asset classes.
After serving in the US Army, Jack began his entrepreneurial journey as a general contractor, specializing in land development and custom homes. He spent the next 14 years with an Arizona-based real estate capital management company, where he became adept at sourcing real estate and fostering relationships with capital partners. Jack joined Nate in 2016 as a co-founder at 52TEN to focus on manufactured housing communities. Jack is known for his strong communication skills and his understanding of what it takes to build lasting relationships.
Outside of real estate, Jack dedicates his time to his family, the outdoors, and teaching personal development. He lives in Phoenix with his wife and seven children.
Love the show? Subscribe, rate, review, and share!
Join the Real Estate Syndication Show Community: